Land Prices Might Decline Due To RERA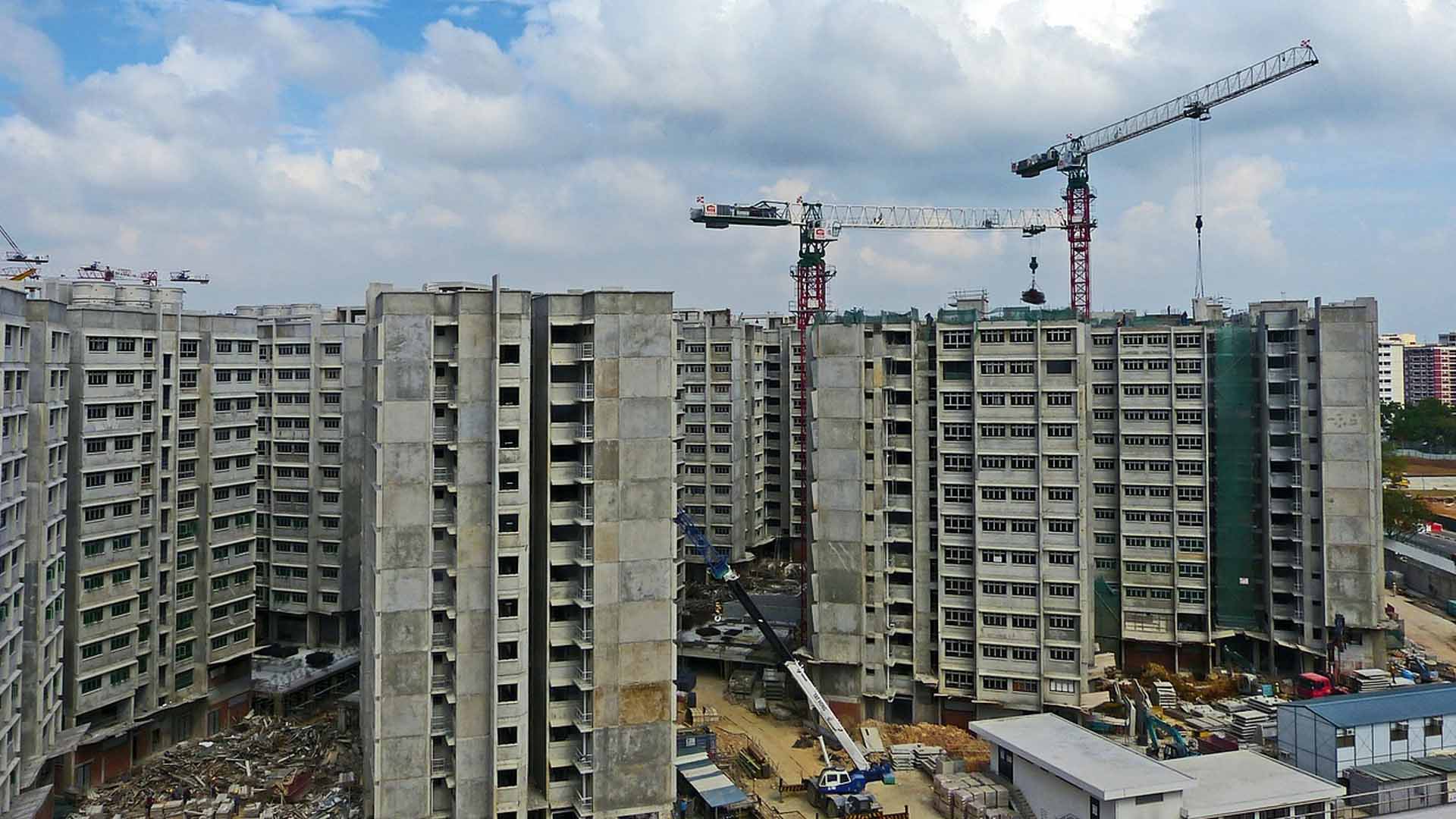 With the arrival of Real Estate and Regulatory Authority (RERA) Act from May 1, 2017, homebuyers may benefit as land prices are likely to decline. Even though it's too early to say but it is certainly a positive move to end years of oppression.
According to RERA, developers will now have to obtain the land documents first, submit the project file, get the Intimation of Disapproval (IOD) and then get the commencement certificate. Land is a major cost factor for residential projects as well as a major element in deciding property rates, which is currently sold at unbelievably higher rates. As much as 50% of project cost is spent on buying land, so once the land prices go down, the property prices will also go down automatically. Now developers have to open an escrow account where they have to deposit 70% amount in the account and cannot use the funds of one project for another. RERA is a potential game changer in the real estate sector that will bring discipline amongst fly-by-night developers who work as per their own set of rules.
Now developers have to complete their projects within the specified timeframe, so they cannot delay their projects, as it will attract heavy penalties. Due to this developers won't rush to buy new lands as their main focus would be to complete existing projects which will bring the land prices under control subject to demand and supply. As a result, buying new land will also be more systematic and controlled. If developers ignore the guidelines then they will face a lot of heat from the concerned authority.
The highly overrated property prices needs to be curtailed and should not be treated as a tool for investors to make more money in shorter time periods. The property market should be more consumers driven and with RERA in the picture, the market is likely to get more streamlined and regulated. It is also expected that due to RERA, most of the new housing projects will be launched at affordable rates.