5 Benefits Of Augmented Reality In Real Estate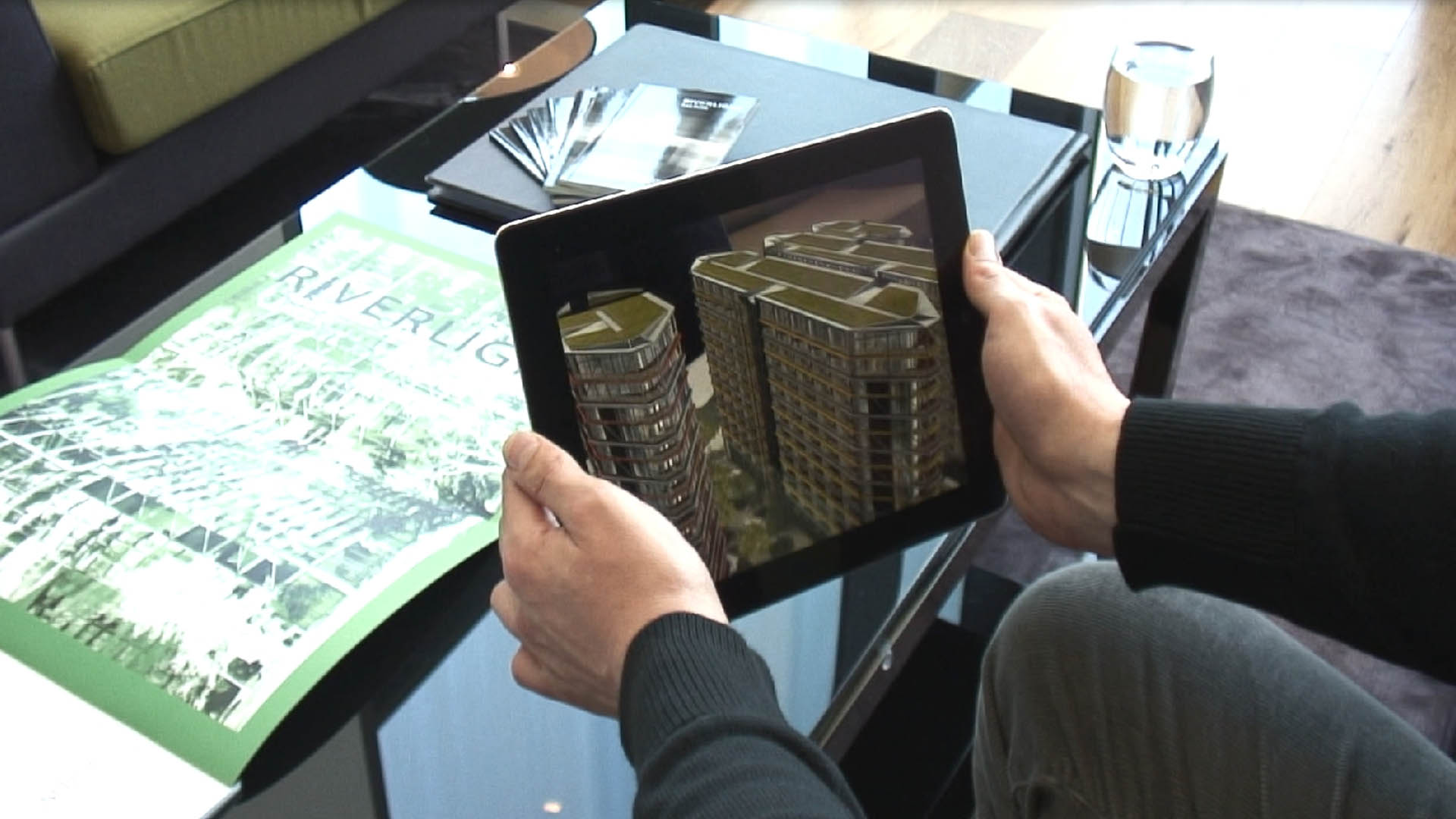 Technology is achieving new heights making life easier not only for people but also for different businesses who have witnessed the benefits of technology and real estate is no exception. The internet has opened new possibilities for the real estate sector starting from digital advertising to virtual tours, which have made a significant contribution and also ensures smooth property selling.

Augmented Reality or AR is a technology that superimposes real-world environment by overlaying virtual data, images etc. onto a physical space offering a composite view. Here are five reasons why augmented reality is popular in the real estate sector:
Visual Interaction
Traditional 2D environments don't offer too much information for customers. Augmented Reality ensures better engagement with buyers as they get a chance to emerge themselves into new dimensions of the property on sale, while developers can display their best projects through it. An AR app can render 2D images into a 3D creation of the property that can be viewed from different angles giving a detailed view of the layout of different floors, which is much more than normal ordinary images.
Clarity
With an AR app on your smartphone or tablet you can select a particular property and view its details by simply holding up the phone and moving it around which creates a window inside the property allowing you to take a virtual tour of it. You can get an idea about where to put your furniture by just walking past the home, pointing your smartphone camera at the home as well as price, sale status, contact information, even pictures and virtual details.
Viral Publicity
Analytics have shown that home-buyers who have previewed a property through AR show more interest than traditional methods. They are more apt to involve in conversation with the developers or company and also spread the word around. Home-buyers who view a property ask for opinions from their friends and family which leads to bigger engagements through AR campaigns which encourage further word of mouth.
Reaching More Customers
Mobile applications are very common these days and so are the AR apps which are easily available on any platform –mobiles, tablets etc. so it is the best way to reach potential buyers with all necessary information about properties on sale. Buyers can also view interactive brochures through their mobile apps.  It also helps developers and agents to access all their projects offline during meetings and events with the help of Augmented Reality.

Direct Return On Investment
These days it is very easy to access data related to engagement through digital media companies who can give you detailed stats about the number of people who have interacted with the collateral, time and place, duration of interaction and whether it resulted in successful sales lead or not. It helps developers to get a clear picture about their new projects.