Government Wants To Transform The Urban Landscape Through Smart City Programme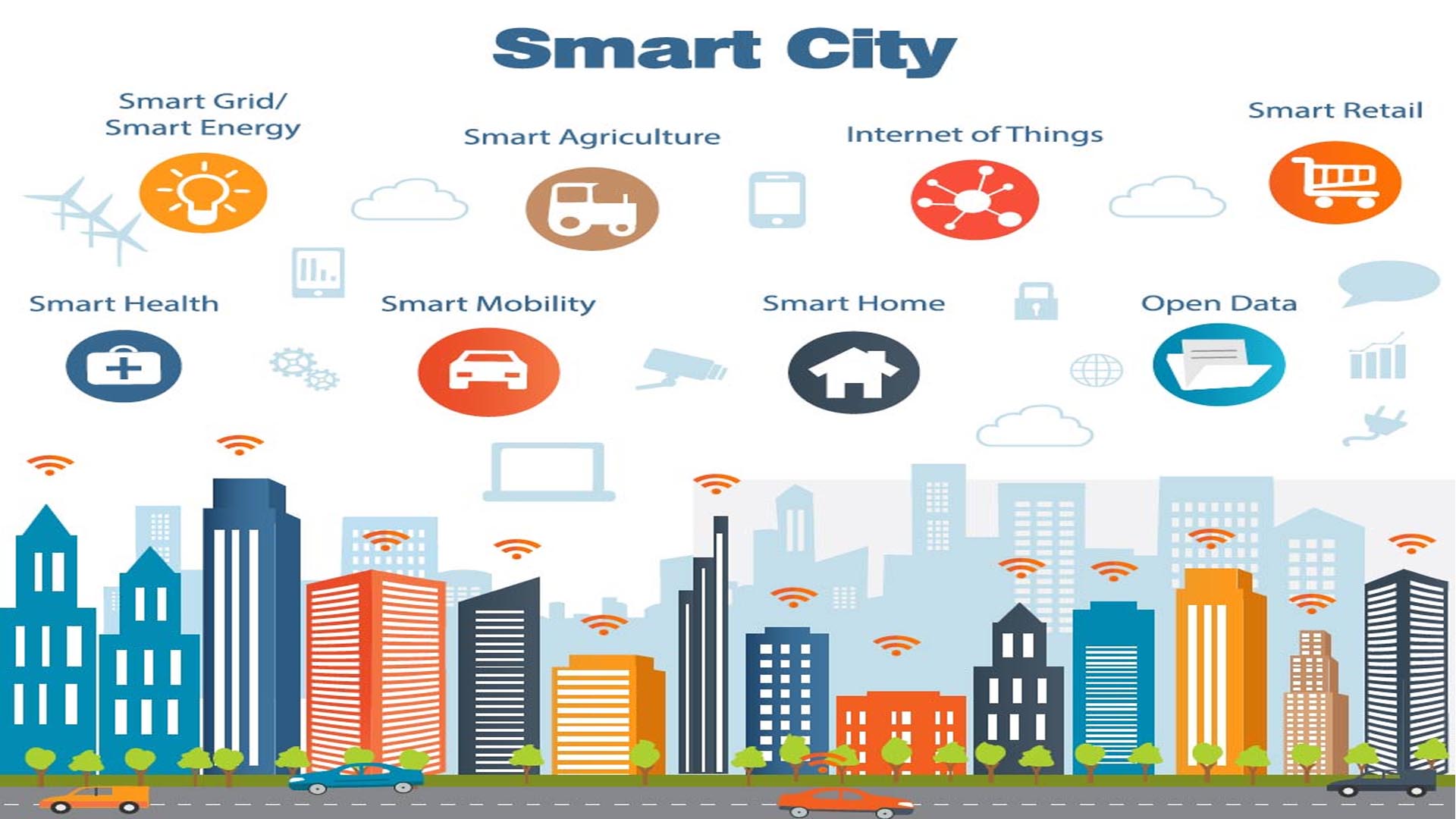 The Smart City programme launched by government will not only change the urban landscape of India but will also contribute towards substantial economic growth. Over 100 cities have already been selected and are in the process of implementation across the country.

Addressing the 'One Mega Event' in New Delhi, Secretary of Ministry of Urban Development- Mr. Rajiv Gauba said "The smart cities mission has come to represent urban transformation and it's very exciting to see the kind of ground work being undertaken at the moment and the idea of smart cities will also boost business as well the economy of the country."

He also said that smart technologies will be incorporated in existing cities. The Smart Cities mission was launched on June 25, 2015 which aims to develop 100 smart cities across the country within five years. The Ministry of Urban Development received 97 proposals from different cities to be nominated as beneficiaries of the first year financing from 2016 onwards. Minister of Urban Development, Shri Venkaiah Naidu announced the top 20 cities from the proposed cities on 28 January 2016. Bhubaneswar  was on the top of the list, followed by Pune and Jaipur.
The One Mega Event has brought together five expos – Buildings India 2017 expo, Solar India 2017 expo, Transport India 2017 expo, Smart Cities India 2017 expo and Water India 2017 expo. More than 400 global exhibitors from as many as 40 countries are participating in the exhibition.
"Smart cities don't essentially mean building new cities or added infrastructure rather it means incorporating smart technologies for the existing cities. State government and cities have now realised to be more liberal." Gauba further added.

Safra A Catz, CEO Oracle Global said "the Internet of Things, big data and analytics are being harnessed to drive best solutions. Many global cities are mega cities with population over 10 million have chosen digitization as the only way to move forward in order to match the pace of the movement."
More cities are getting added to the list of smart cities which will transform India as a Smart Nation on the global arena.