UP, Maharashtra, Gujarat Account For Bulk Of Real Estate Investment: Study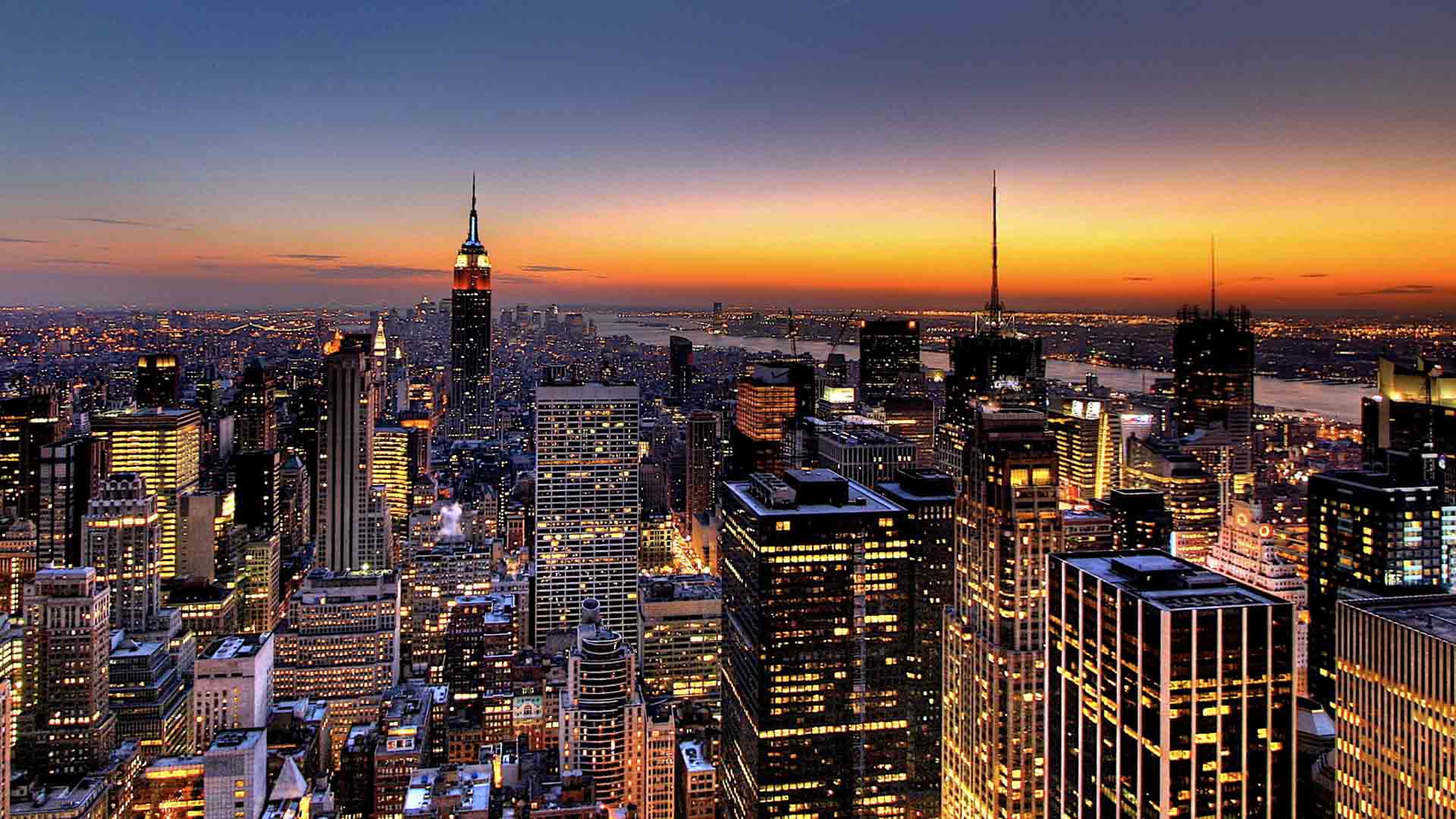 LUCKNOW: Uttar Pradesh, Maharashtra, and Gujarat account for over half of the total real estate and construction sector investments in the country as of December 2016, industry body Assocham said in a recent study.

"There are about 3,489 projects worth Rs 14.5 lakh crore in the construction and real estate sector that are currently live across India," the study titled 'Construction and real estate investment: State-level analysis' said. Maharashtra accounts for the lion's share of about 25% in total investments followed by UP and Gujarat (13% each), Karnataka (10%) and Haryana (9%).
"The Centre and state governments must introduce a single-window clearance system at the earliest to avoid time and cost overruns that are impacting the growth and development of real estate sector in India," National Secretary General of Assocham D S Rawat said here while releasing the findings of the study. "As for the sector, the companies in the real estate space must keep looking for long-term financial resources to become independent," he said.

The study prepared by Assocham Economic Research Bureau highlighted that almost 90% of construction and real estate investments are concentrated in top 10 states. So far as the investment growth trend is concerned, the sector touched highest rate of 13.5% in 2010 but recorded sharp drop till 2013 whereby it recorded negative growth of about eight per cent but picked up in 2014 to reach about 3% and again fell in 2015. However, the real estate and construction investments recorded a positive growth rate of 2.5% in 2016 as such the sector clocked compounded annual growth rate (CAGR) of minus 0.7% between 2011-16.
Among states, Odisha has recorded highest CAGR of about 37% in investments attracted by realty sector during 2011-16 followed by UP (9%), Maharashtra (3%), Kerala (1.6%) and Andhra Pradesh (1.4%) while rest all top states clocked negative growth in this regard. About 70% of construction and real estate investment projects remained non-starter in India since 2013. Significant growth has also been recorded in projects that remained under different stages of implementation, that is, from 63% in 2009 to about 77% in 2015 which moderated to 72% in 2016, it said.

Among states, over 95% of realty investment projects are under implementation in West Bengal followed by UP (90%) and Punjab (88%). The study noted that real estate projects in Punjab are facing maximum delays to the tune of 48 months followed by Telangana (45 months), and West Bengal, Odisha and Haryana (44 months). On a positive note, while new investment activities in real estate and construction sector have recorded negative growth between 2011 and 2015, it recorded a significant spike in 2016 (32%), it said
Source: Times Of India