ICDS Draft On Real Estate Issued By CBDT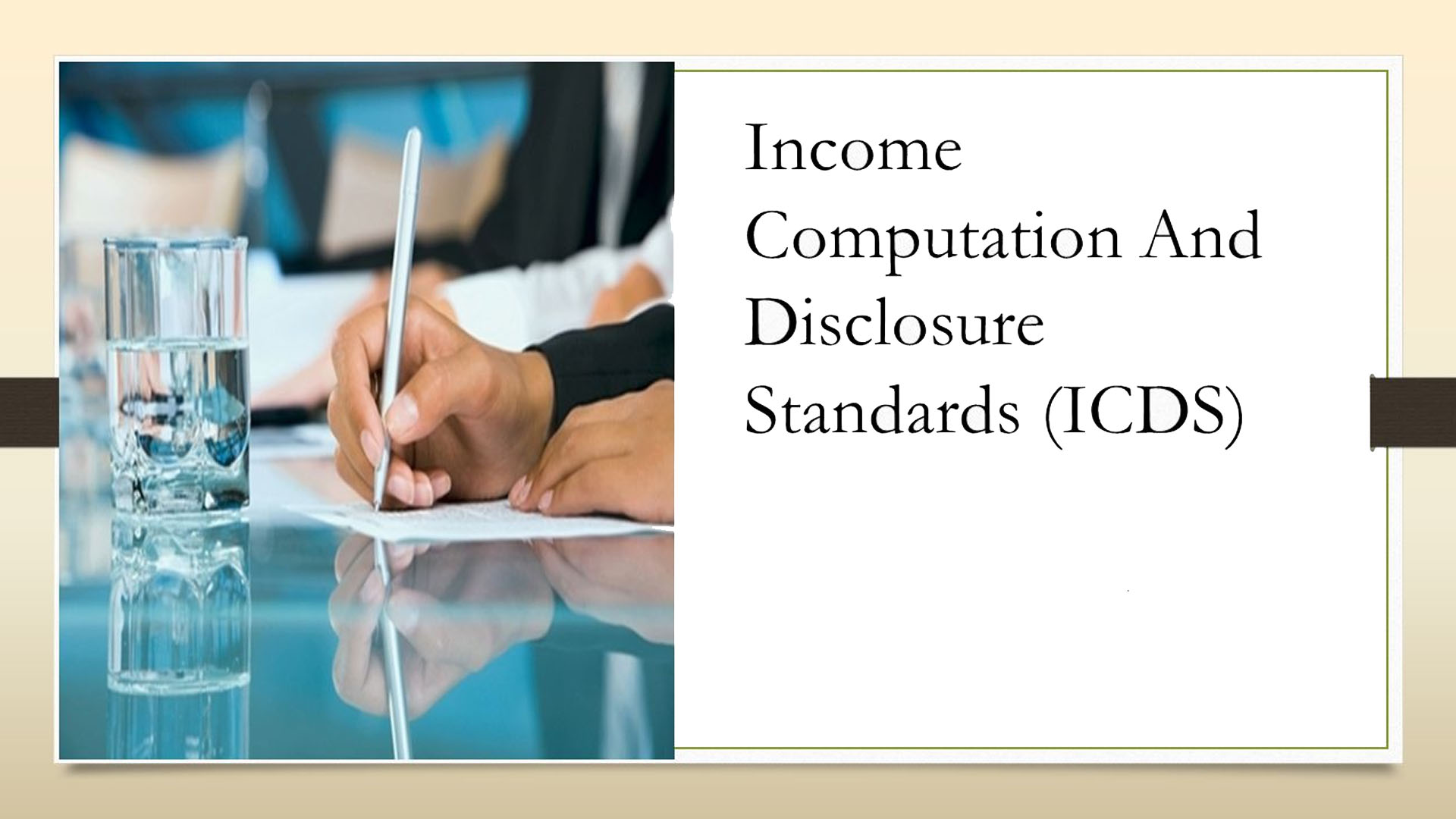 Income Computation and Disclosure Standard (ICDS) draft on real estate transaction was released on Thursday by The Central Board of Direct Taxes (CBDT) for public consultation. The proposed draft will determine income from different real estate transactions including land and building. ICDS is accounting policies for calculating taxable income and not for maintaining accounting books.

In the ICDS draft, it is not mandatory to obtain all critical approvals for revenue recognition after implementation of RERA. The proposed draft also recommends recognition of Transferable Development Rights (TDR) at fair value against fair market value or net book value as per guidance notes by Institute of Chartered Accountants of India (ICAI).
The central government is already seeking opinions from stakeholders to suggest improvements in the proposed ICDS draft for real estate which is based on standards issued on real estate by ICFAI in order to maintain uniformity and integrate the same with the provisions of the Act. The transactions will include the sale of plots with or without developments, sale of residential and commercial units etc. as well as acquisition, utilisation, and transfer of development and redevelopment rights and joint development agreements for any of these activities.
The ICDS also proposes to exclude the criteria for revenue recognition based on the status of project completion with regards to the project cost. The draft has made changes in five areas compared to the guidance note by ICFAI i.e. the definition of project and project cost, revenue recognition, Percentage of Completion Method (POCM) application for projects and Transferable Development Rights (TDR).

ICDS includes provisions for valuation of inventory, construction contracts, effects in changes of foreign exchange rates etc. Finance Minister, Shri Arun Jaitley has formed a committee comprised of accounting experts, departmental officers and ICAI representatives to monitor and suggest areas which can be notified under the ICDS Act.