Piramal Looking To Expand In Real Estate Financing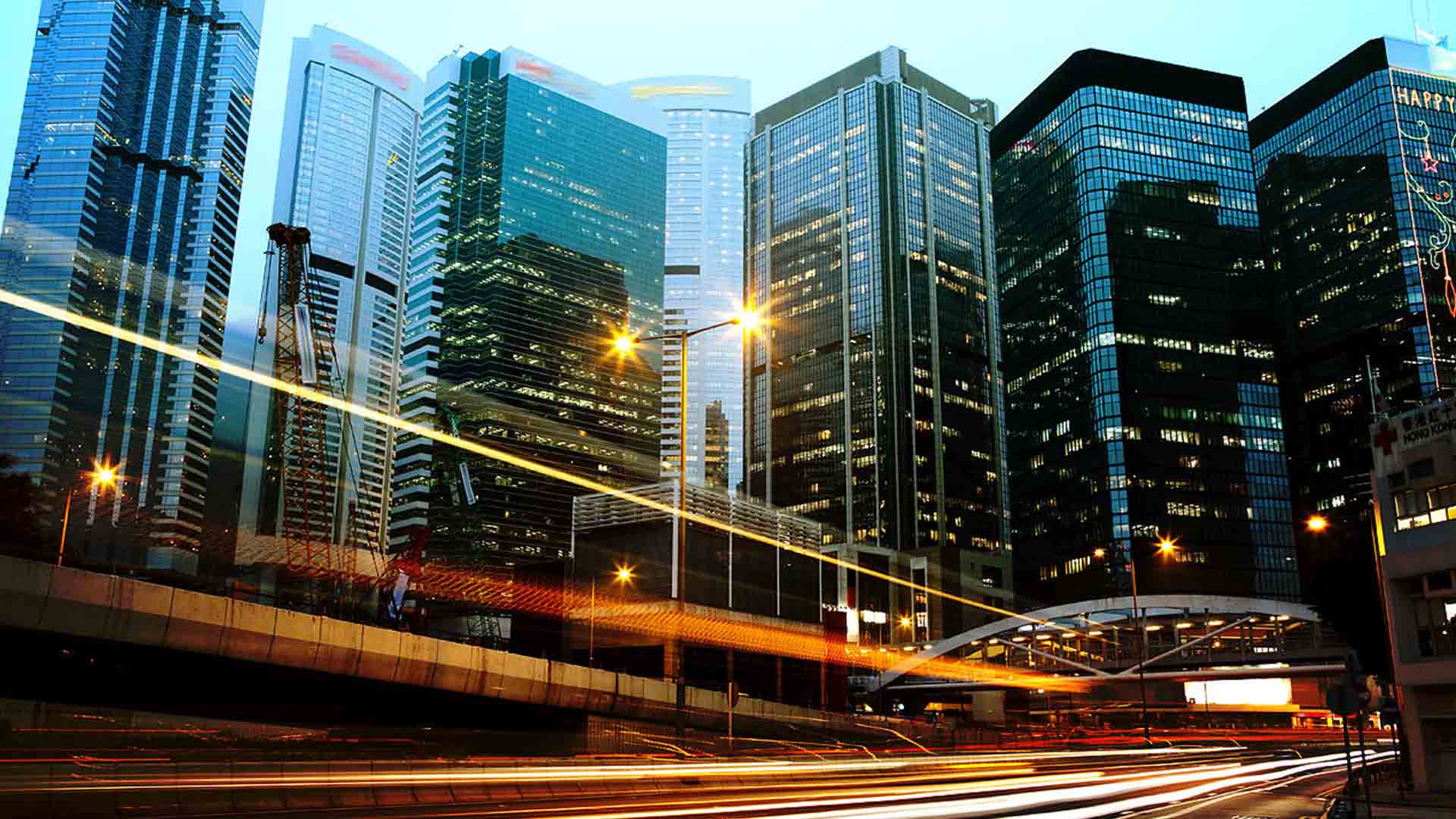 Piramal says it is looking to expand its real estate development business and also expects to have a licence to start providing home mortgages by July
Mumbai: Indian conglomerate Piramal Enterprises said it is looking to expand its real estate development business and also expects to have a licence to start providing home mortgages by July.

The Mumbai-based group, whose interests range from pharmaceuticals to financial services and real estate financing in India's big cities, said it now plans to finance top property developments in second-tier cities.

"Till now our focus was more on the Tier 1 cities and Tier 1 developers in those cities," billionaire chairman Ajay Piramal told Reuters on Friday in an interview after the group announced a 61% jump in fourth-quarter net profit.

The group said in January that it planned to start offering mortgages and Piramal said it should have a license by July.

Stressed assets

Piramal has also formed a joint venture with private equity firm Bain Capital to explore opportunities to buy stressed assets and its chairman welcomed the Indian government's move this month to give the central bank greater power to identify and enforce resolution on specific soured loans.

In an executive order that altered the Banking Regulation Act, the government authorized the Reserve Bank of India (RBI) to direct banks to initiate an insolvency resolution process in the case of defaults. The move could spur deal activity in distressed assets.

"This is a step in the right direction," said Piramal, adding that the joint venture with Bain was looking at distressed asset opportunities in the chemical and pharmaceutical sectors and in heavy industry.
It is keen to buy assets that it can operate as going concerns, potentially in partnership with the existing owners, or experts in the sector, he said. Reuters
Source: Livemint