6 Reasons Why RERA Is Of Little Use Today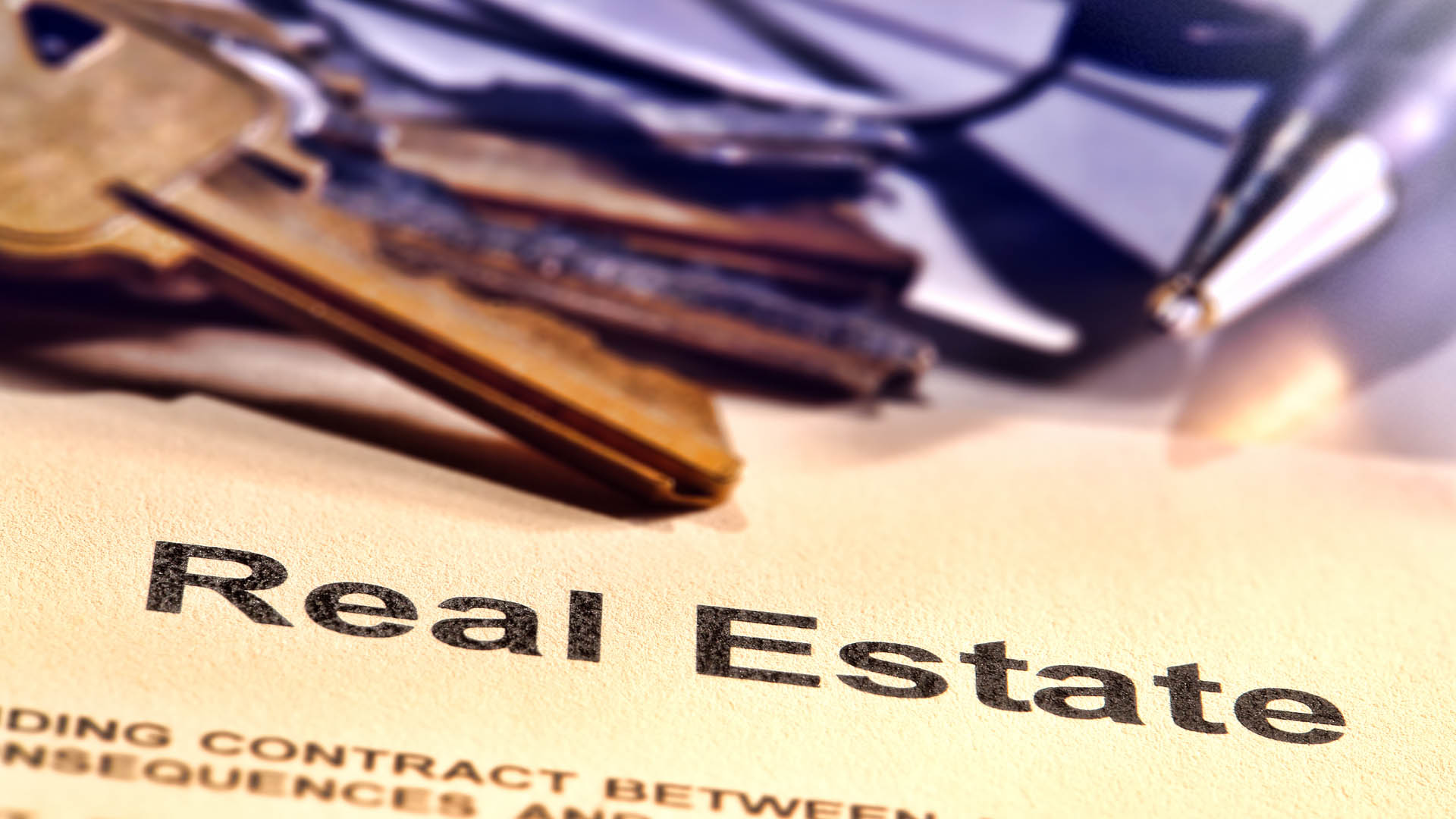 Many supporting laws and institutions real estate Act are missing—in effect rendering it useless to the homebuyers

Lakhs of prospective homebuyers and those who are stuck in under-construction projects were eagerly waiting for the real estate regulator to come into force. However, it seems that it will take more time for homebuyers to get relief under the Real Estate (Regulation and development) Act, 2016 (RERA). The Act was implemented last year on 1 May. It stipulated different deadlines to be met by governments of state and union territories (UTs). However, many states are behind schedule on various fronts. Let's read more about the deadlines that have already lapsed or need to be met.

Notifying the rules
From the date of its implementation (1 May 2016), the Act required all state governments to notify their rules within 6 months, i.e., 31 October 2016. However, till 30 April 2017, only a few states had notified the rules. Central government was required to notify rules for the UTs. While 59 sections under the Act were notified on 26 April last year, the remaining 32 clauses were notified by the central government as late as on 19 April this year. "A slow-moving bureaucracy in the states may be one of the possible reasons behind the delay in notifying the Act by the states," said Ramesh Nair, chief executive officer and country head, JLL India.

Establishing the authority
The Act stipulated that regulatory authorities had to be set up by 30 April 2017. However, till now, none of the state governments or UTs have established a permanent regulatory authority. The Act empowers the appropriate Government to designate any officer as an interim regulatory authority till a full-fledged regulatory authority is established. According to the Ministry of Housing and Urban Poverty Alleviation, as on 1 May 2017, 13 states and union territories have created interim regulatory authorities. These include Kerala, Maharashtra, Punjab, Rajasthan, Mizoram, Haryana, Delhi, Andaman and Nicobar Islands, and Chandigarh.

Many others are in advanced stages of finalizing it. These include Odisha, Bihar, Jharkhand, Assam, Tamil Nadu, Andhra Pradesh, Telangana, Tripura, Dadra and Nagar Haveli and Daman and Diu. Once completed, the final authority of Andaman and Nicobar Islands will align with that of Tamil Nadu.

However, some experts say that rules are being flouted in setting up interim regulatory authorities. Sachin Sandhir, global managing director, emerging business, RICS said, "Within the National Capital Territory of Delhi, the vice-chairman, Delhi Development Authority (DDA) is understood as being appointed as the interim regulator." However, by definition, DDA is a developer or a promoter at best, and cannot be a regulatory authority under the Act, he added.

The appellate tribunal
The Act also mandates the states to establish a real estate appellate tribunal. The deadline for this was 30 April 2017. However, till now, it is not in place. The tribunal is important so that, in case homebuyers are not satisfied by the decision of an authority, they can approach the appellate tribunal and put in an appeal for a relief.

Registration of projects

The central Act requires developers to get all the ongoing projects, which have not received completion certificate (CC), registered with the regulatory authorities before 31 July. However, many states have diluted this section. For instance, state government of Uttar Pradesh and Rajasthan have excluded registration of ongoing projects where services have been handed over to the local authorities or to the residents' welfare associations for maintenance. Or where sale or lease deeds of 60% of the apartments/plots have been executed. Or where application for completion certificate have been submitted. Similarly, Maharashtra requires a developer to register only the "phase of the project" for which occupancy or CC has not been received.

Registration of estate agents

Real estate agents are also required to get registered with the authority before 31 July. According to the Act, a 'real estate agent' is anyone who acts on behalf of one person in a transaction of plot, apartment or building and receives a remuneration as commission or otherwise, and includes property dealers, brokers, middlemen.

Web-based system
According to Act, within 1 year from the establishment of a regulatory authority, there needs to be a web-based online system for various purposes. It is one of the most prominent clauses of the Act. Once the regulator website starts functioning, homebuyers would be able to take informed decision before buying a property. They will be able to get authentic information on a range of issues related to: the project, its approvals, the developer, and the real estate agents. A few state like Maharashtra and Madhya Pradesh have setup these websites, but even here, all the required information is not available.
Consequences for the delay
While the governments are taking time to complete all the work that is required to comply with RERA, homebuyers are struggling due to delays in under-construction projects. Given the progress of regulatory authorities in various states, it seems that it could take at least 6 months to a year to get any concrete help or relief to a homebuyer from this Act.
Source: Livemint
Also Read:  The First Two Mumbai Builders to Register Under RERA Act