The In And Out of RERA – A Thorough Perspective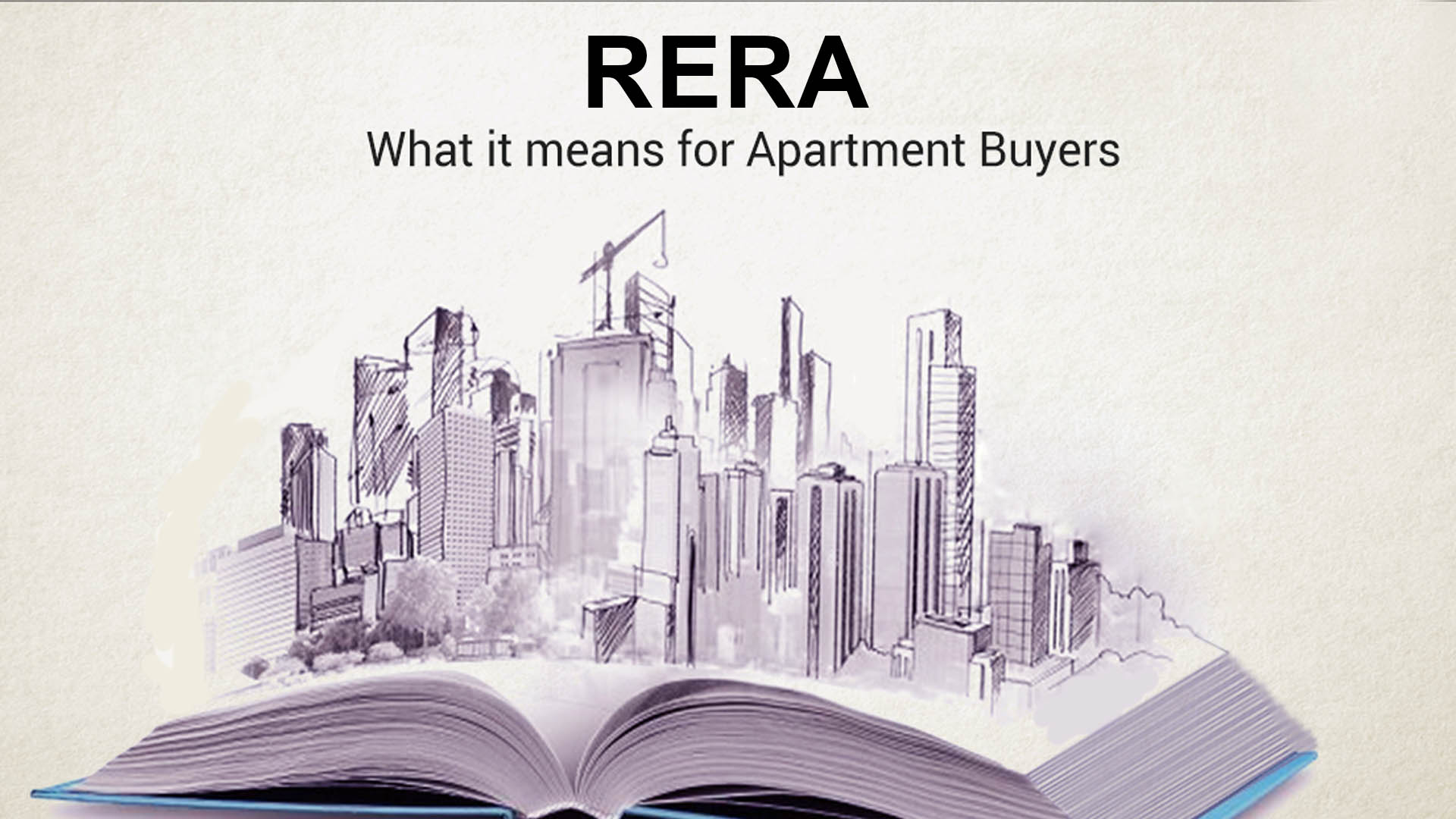 The long-awaited Real Estate Regulation and Development Act (RERA) came into effect from May 1, 2017. The Act is considered as a revolutionary move in the real estate sector which will bring a new era for both buyers as well as developers. It will bring more transparency and will improve the functional efficiency of the industry. Maharashtra became the first Indian state to successfully implement RERA from May 1, 2017.

Major Highlights of MahaRERA

MahaRERA aims to bring more clarity in the real estate sector bridging the gap between buyers and developers. Some of the major highlights of MahaRERA are as follows:
1) No real estate project can be sold without registration with RERA.
2) The developers will have to keep 70% of project funds separate in a dedicated account.
3) In case of delays, both developers and buyers, have to pay the same penal interest of SBI's Marginal Cost of Lending Rate (MCLR) plus 2%.
4) Developers cannot make any changes to plans, structural designs or specifications of their projects without approval from two-thirds of buyers.
5) A fast track state level tribunal called Real Estate Appellate Tribunal will be formed that will deal with complains. The tribunal will come with a decision within 60 days.
New Marketing Rules

The developers can continue to market their ongoing projects till July 31, 2017 but after the end of 90 days from the date of notification, developers won't be able to market their projects. Until the developer registers under RERA, they won't be able to promote, market, sell, offer for sale or invite anyone to purchase any plot, apartment or building.
New Advertising Rules

Only the projects which have received the Occupancy Certificate (OC) and other necessary clearances from Municipal body are allowed to advertise but they need to have MahaRERA ISI mark on their advertising campaigns – print ad, billboards, pamphlets, brochures etc. All marketing and advertising material needs to be uploaded on the RERA website after registration. Builders should clarify all details about carpet area, built-up area, super built-up area etc. before starting the project. This can be done through pamphlets, brochures or any other advertising campaign held in public. This will prevent any misleading information by developers.
Advantages to Developers
RERA is not against real estate developers instead it has been formulated to streamline the functioning of the real estate sector. Although it's in early stages but it is in the best interest for real estate developers. Developers are subject to penalty in case of delay in the delivery of projects, however if the delay is due to external factors or if the builder is not responsible for the delay, then there are provisions to safeguard the developers and take action against those responsible. The real estate sector is a major contributor to the GDP, hence the objective of RERA is not to crush the supply side rather regulate the supply. There is no scope for un-reputed developers to continue their ill-practices in the real estate business. The goal is to give due respect to developers and transform the real estate industry as one of the most reputed sectors.
Future Of RERA
RERA will introduce systematic regulations that will benefit both developers and buyers ensuring smooth business experience. It is necessary that the Act is welcomed universally in the right spirit, making it the first stepping stone towards a progressive real estate industry. RERA will also boost the affordable housing movement in India.
Also Read:  How Will Home-Buyers Benefit From RERA