Navi Mumbai office rentals jump the highest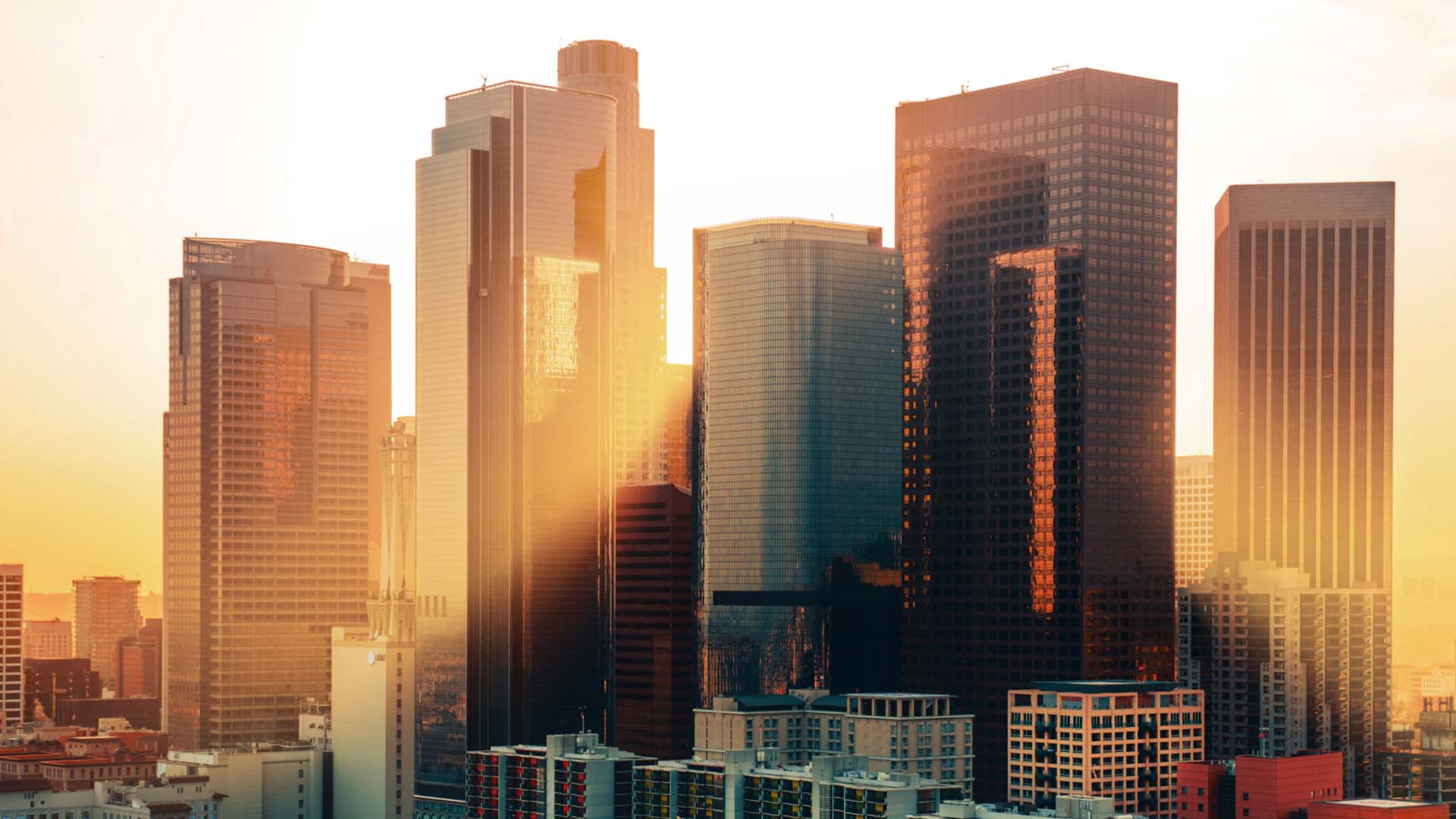 MUMBAI: Office property market continued to post a rise in lease rentals across key cities, with Navi Mumbai recording the highest annual rental growth of 9.1% till March end. Apart from Navi Mumbai, Bengaluru and Pune office markets have also witnessed 8.1% and 7.1% rental growth, respectively, during this period, showed a JLL India study.
The growth in Bengaluru and Pune's office rentals is being attributed to the lower vacancy of 3.2% and 5.6%, respectively.The rise in rentals is indicative of a robust demand for office space and commercial activity in these markets.
Realty developers in Bengaluru and Pune, in recent years, have not speculatively overbuilt commercial complexes in these cities and this strategy is helping them to receive better rentals for existing prime assets. "The office market is expected to witness good demand over the next couple of years since India's GDP growth, job creation, inflation and fiscal deficit are all in favorable condition. The only uncertainty is demand from software firms on account of automation and US visa policies. However, it will only have a limited impact because Indian software majors also have their own campuses," said As hutosh Limaye, national director research, JLL India.
Despite the highest increase seen in Navi Mumbai, it has the most affordable average rent among all micro markets. It also has a growing footprint of grade A office developments and the micro market is slated to emerge as an IT and BFSI-backend corridor in the next few years.
According to property consultants, reasons including connectivity to both Mumbai and Pune, access to talent pools and residential catchments have been supporting the occupiers' decision to set up offices, particularly of IT and IT-enabled services companies in Navi Mumbai.
Accenture, UBS and Jacobs Engineering have in fact moved to Navi Mumbai over the past year.
While the annual increase in rentals was the highest in Navi Mumbai, gross average rents in Mumbai, including Thane and Navi Mumbai micro markets, rose by only 1%.
Within Mumbai, the western suburbs' micro market registered a growth of 2.5% on average rentals, followed by the secondary business district of Lower Parel at 2%, eastern suburbs at 1%, and Bandra-Kurla Complex at 1%.

Rents in Central Business District of Nariman Point continued to slide and declined by 4% A further correction in Nariman Point average rent was attributed to limited supply of office space with latest amenities and existing occupiers wanting to refurbish their offices or expand in the same location have been facing many limitations. Though it had a head start compared to other micro markets, CBD lost its sheen due to old buildings and heritage regulations hampering refurbishment efforts.

Source: Economics Times
Also Read: 3 Easy Investment Tips To Become A Real Estate Investor