RERA Effect On Real Estate Agents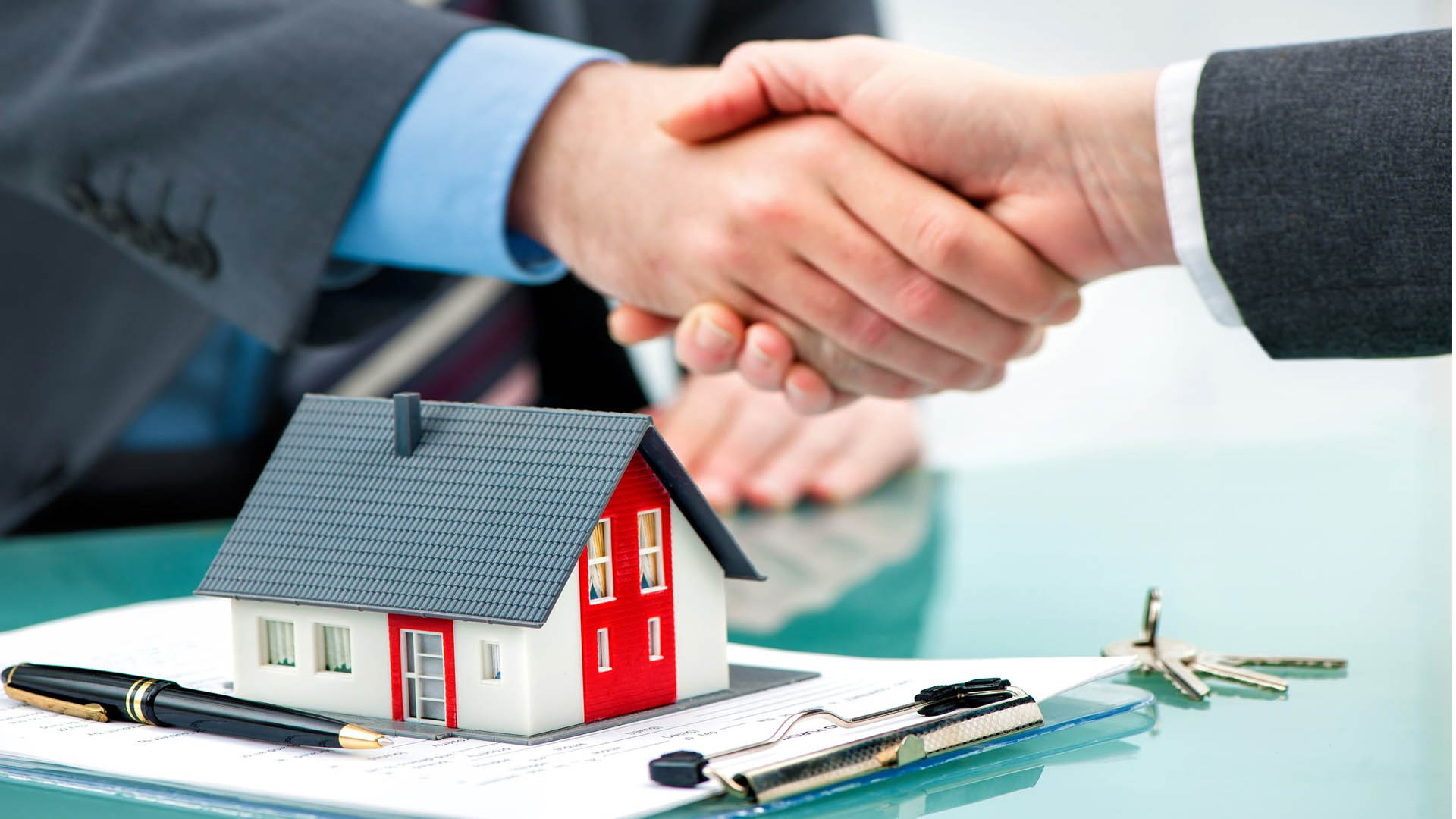 The Real Estate Regulation and Development Act (RERA) introduced new regulations not only for real estate companies but for real estate agents as well. Now, it is mandatory for every real estate agent to register themselves before dealing in any real estate transaction. The broker segment is estimated to be a 4 billion dollars industry in India, with almost 5-9 lacs brokers in the business. However, just like the real estate industry, this sector has also been highly unregulated and disorganized over the years. So, how will RERA impact the brokers and agents?

In progressive real estate markets, real estate brokers and agents need to register and get certified before doing business but in India, there were no such provisions till now. There has been a need for proper vigilance and systematic functioning for a long time, besides there is a lack of transparency and responsibility in the sector. Once agents register themselves under RERA regulations, it will help them to gain the trust of home-buyers and investors which will increase sales; hence it is beneficial to the consumer as well as brokers and developers.

Registration details for Agents under MahaRERA:
₹ 500 to Mahaonline for Maha-Rera website (additional charges might apply).
Charges for the individual, proprietor, or proprietorship firm will be ₹ 10,000.
Charges for partnership firm, society, private Ltd/Ltd company, LLP, etc. will be ₹ 1,00,000.
Agents will need to maintain separate records for accounts and other documents for each individual project.
Agents will get registration number along with certificate within 30 days of registration from respective authority.
The registration will be valid for 5 years and renewal should be done 60 days prior to the expiry of registration.
The registration certificate should be displayed at business place.
The registration number should be displayed on all advertisements, selling or purchase papers. Non-compliance might be subject to penalty.
In case the project is not complete then agents are liable to pay a penalty of ₹ 10,000 or a maximum up to 5% of the value of the deal or project.
Under RERA brokers cannot make any false promises about amenities or services which are not mentioned in the documents. Moreover, brokers will have to provide all information and documents at the time of booking. RERA will also ensure that inexperienced or unprofessional brokers are dealt with accordingly. Not even 100 brokers have registered so far, so the number is a bit on the lower side but it is expected that more will register in the coming months. One of the major concerns that brokers have raised is that increased cost of compliance will leave no room for profit especially for those who operate on a freelance basis or independently. Unlike the real estate developers who have register within 31st July, there is no timeframe as such for brokers to register as of now.
The success of RERA will depend a lot on proper implementation, therefore, the central government needs to closely monitor the implementation of RERA in all the states across India. At the same time, the centre needs to ensure that there is no bifurcation from the draft rules proposed by them. Many states are yet to establish regulatory authorities where agents can register themselves, while some brokers are complaining about the heavy penalties in case of default as they are claiming that the broker's commission is way less as compared to penalties.