Real Estate Developers Resort to Buyouts Or Joint Ventures With Big Companies After RERA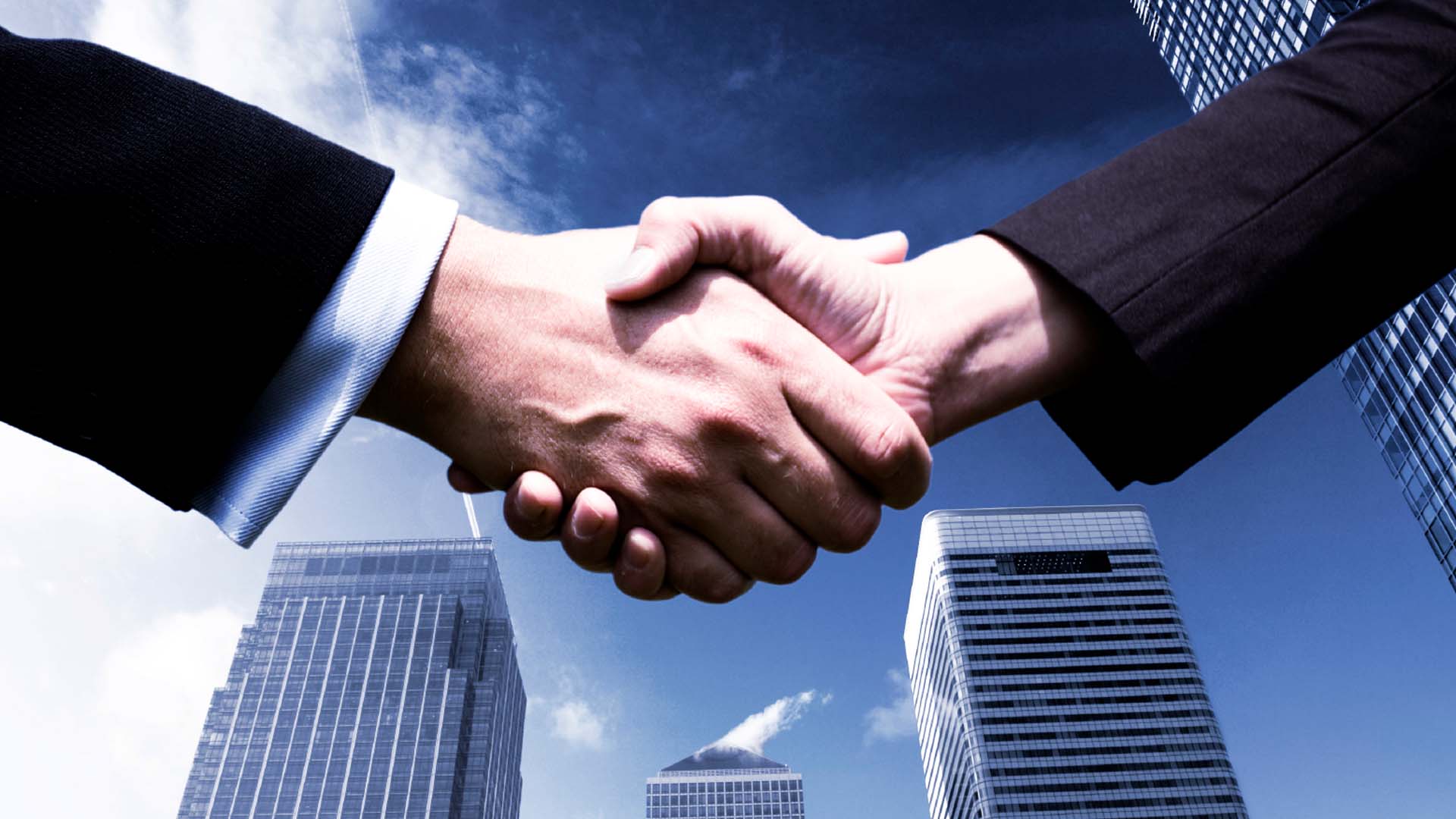 Many leading real estate developers or those backed by corporates are witnessing a rise in requests for buyouts and joint ventures from smaller companies after RERA came into effect from May 1. According to sources, there has been a spike of 25-200% in the number of such proposals in recent times.

Shrikant Joshi, CEO L&T Realty, said that proposals for joint ventures or buyouts have risen by three times. He further added "after RERA builders have become very serious regarding delivery of project as the new law is very stringent. You have to deliver the project on time even if you have less number of people who have bought your project. You need to have financial strength along with proper resources and skills to execute this, something not many people have right now. L&T Realty would be extra vigilant in selecting new proposals and projects, as developers who are looking for joint ventures are more accommodative."
Niranjan Hiranandani, co-founder and managing director of Hiranandani Group, mentioned that they have received 5-6 proposals for buyouts. He also added "If a real estate company is worried after RERA, their worries will continue to grow. It is equally due to liquidation law as it is due to RERA. Till now these companies had the leverage to wait it out but with the Bankruptcy law there will be immediate foreclosure."
Mohit Malhotra, Managing Director Godrej, said that Godrej Properties has seen a jump of 25-30% in proposals in the last three months. "After RERA came into effect, many developers have realised that property development is not everybody's game.  Many land owners who got into property development are planning to leave the development business to reputed developers." he added.
Sharad Mittal, Director at Motillal Oswal Real Estate Investment Advisors, said, "RERA will result in less number of new projects until the real industry settles down in the next 12-18 months. There is no reason for prices to go down due to RERA, in fact it will regulate the pricing due to increased regulations."

Kama Khetan, Chairman and Managing Director, Sunteck Realty, backed by Ajay Piramal, stated that they have seen a jump of 50% for buyout and joint venture proposals. They have received as many as 10 requests so far from developers but that they will choose these proposals very carefully and might opt only 2 or 3 good ones.

After RERA came into effect, developers need to keep 70% of project funds in an escrow account which will prevent them from diverting the funds from one project to another. It will also prevent developers to launch new projects without getting necessary approvals under RERA.