Cabinet Gives Approval To Amend Law To Allow Construction Near Historical Buildings In India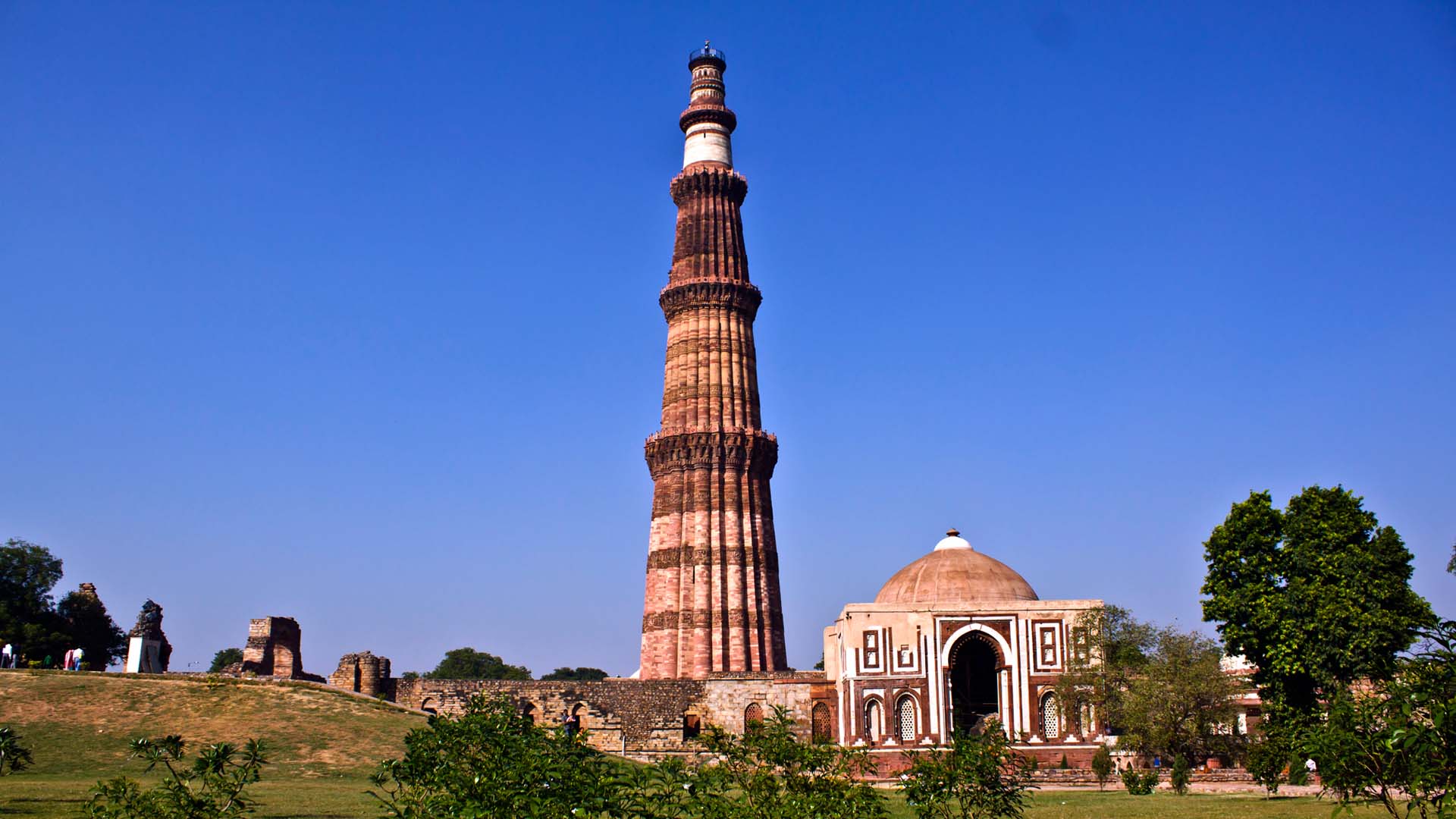 The Union Cabinet has approved amendments to law for allowing construction work or carry out infrastructure projects by the central government within limits of 'prohibited area' around historic and protected monuments.  A 'prohibited area' means an area or land which is within 100-metre radius around a protected monument, which is not allowed at the moment apart from repair and renovation works.

Union Minister, Mr. Piyush Goyal said, "Amendment will be made to The Ancient Monuments and Archaeological Sites and Remains Act 1958 to allow public works of national importance in the prohibited areas. The ban on new construction within prohibited area was badly affecting various public works and development projects of the central government."

Construction works related to infrastructure undertaken by the central government to improve public convenience, as well as public safety, are defined as public works. Public works are completely financed and constructed by the central government. The necessity for such public works depends on the basis of an instance of danger to public safety or security as well as public convenience.

Adequate measures will be in place to ensure the safety of moments and protect them from any unintentional harm during any construction work near it. Currently, there are 3686 monuments and historical sites protected under the authority of the Archaeological Survey of India (ASI), which is also responsible for their maintenance. Major General (retd.) LK Gupta, Chairman of the Indian National Trust for Art and Cultural Heritage (INTACH), mentioned that there should be a thorough assessment before allowing a project near the monument and ensure no harm is caused to it.

There was an earlier proposal to bring an ordinance in this regard but got canceled at the last moment. The cabinet cleared the proposal on Monday to amend the law in parliament after reports stated that the restriction is affecting various developmental projects by the government. The Ancient Monuments and Archaeological Sites Remains (Amendment) Bill, 2017 will be soon introduced in the Parliament. The amended law will remove all the construction barriers but only for projects approved and sanctioned by the central government.

The earlier restrictions have hindered various projects over the years such as flyovers, underpasses, subways, metro, bus terminals etc. due to construction within prohibited area. As a result, these projects were redesigned in order to avoid the prohibited zone.
Also Reads: The In And Out of RERA – A Thorough Perspective