Useful Tips While Buying A New Home – Part 1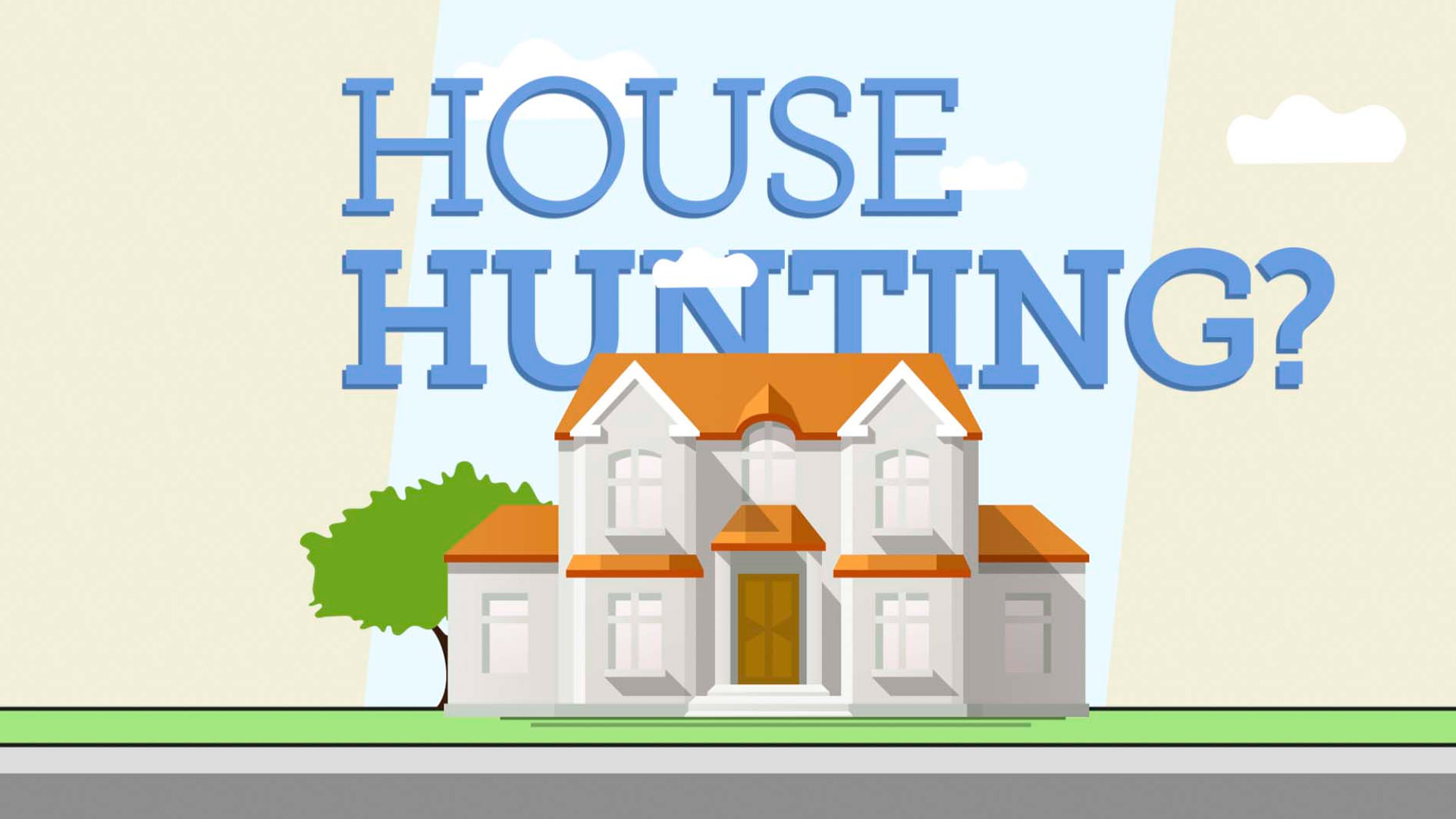 Buying a new home is one of the biggest decisions of life because a lifetime of savings is at stake. No-one wants to lose their money in buying a home that brings more trouble than happiness. Disputed property, illegal construction, fraudulent projects etc. are not new and people have been victims of these. So, it is very important to make sure that you are putting your investment in the right place. Here's a list of checks that you can go through to avoid any hassles in future:
1.Property Location
Buying a home is more or less a long term investment. This means when you buy a new home you will be staying at a particular location for a while. So it becomes very important that you choose the right location and consider certain points at the same time – try to buy a home which is near to your workplace, check out for the infrastructure and development plans of the area, surrounding locality as well as safety of the area etc. Certain places tend to become over-populated in the future, so consider it as well.
2.Crystal Clear Paper Work
One of the most important things to check before buying a property is clear and transparent paperwork. Buying a new house is very significant decision so you definitely will not like to get in any sort of trouble with faulty paperwork with your estate developer. Make sure documents like Title Deed, Tax receipts, Approvals by local body, Release certificate, Occupancy Certificate, Completion Certificate etc. are duly complied with respective authority. This is very important to avoid any kind of trouble in future related to your property.
3.Not a Disputed Property or Govt. Reserved Land
Another crucial factor that you should consider while buying a property is that it's not disputed or has any kind of legal objection to it. Also check if the property is built up on a Govt. reserved space for irrigation purpose, archaeological site or any other govt. purpose. People often make this huge mistake of purchasing a house without diving into the authenticity of the land upon which it's built leading to all sorts of trouble. If it's a Govt. reserved land then they can give you a notice to evacuate the property on any given day. Try your best to collect as much information as you can about the land and property that you're planning to buy.
4.Valuation of the property
Buying a home is everyone's dream, but at the same time it is one of the biggest investments of your life. Buying a home is just as difficult as selling it in future. Make sure that the home that you a must increase in terms of value over the years, so that if you sell it in future you can make good profit. The location, size, builder's reputation etc. also contribute towards increasing the value of your home, so consider these factors with importance.
5.Finance Options
Majority of the home-buyers rely heavily on bank loans and other finance options for buying their home. Even builders provide finance options to home buyers though their partner banks or financial institutions. Choose a property which has the best finance options available on it. Make sure that you completely understand the finance paperwork and clarify any doubts that you might have to mitigate any future risks. Avoid cash transactions as it is not a good idea, especially after demonetization.
Also Read: The Difference Between Semi-Furnished, Furnished and Fully-Furnished Apartments