Why Should You Buy Property In Your Wife's Name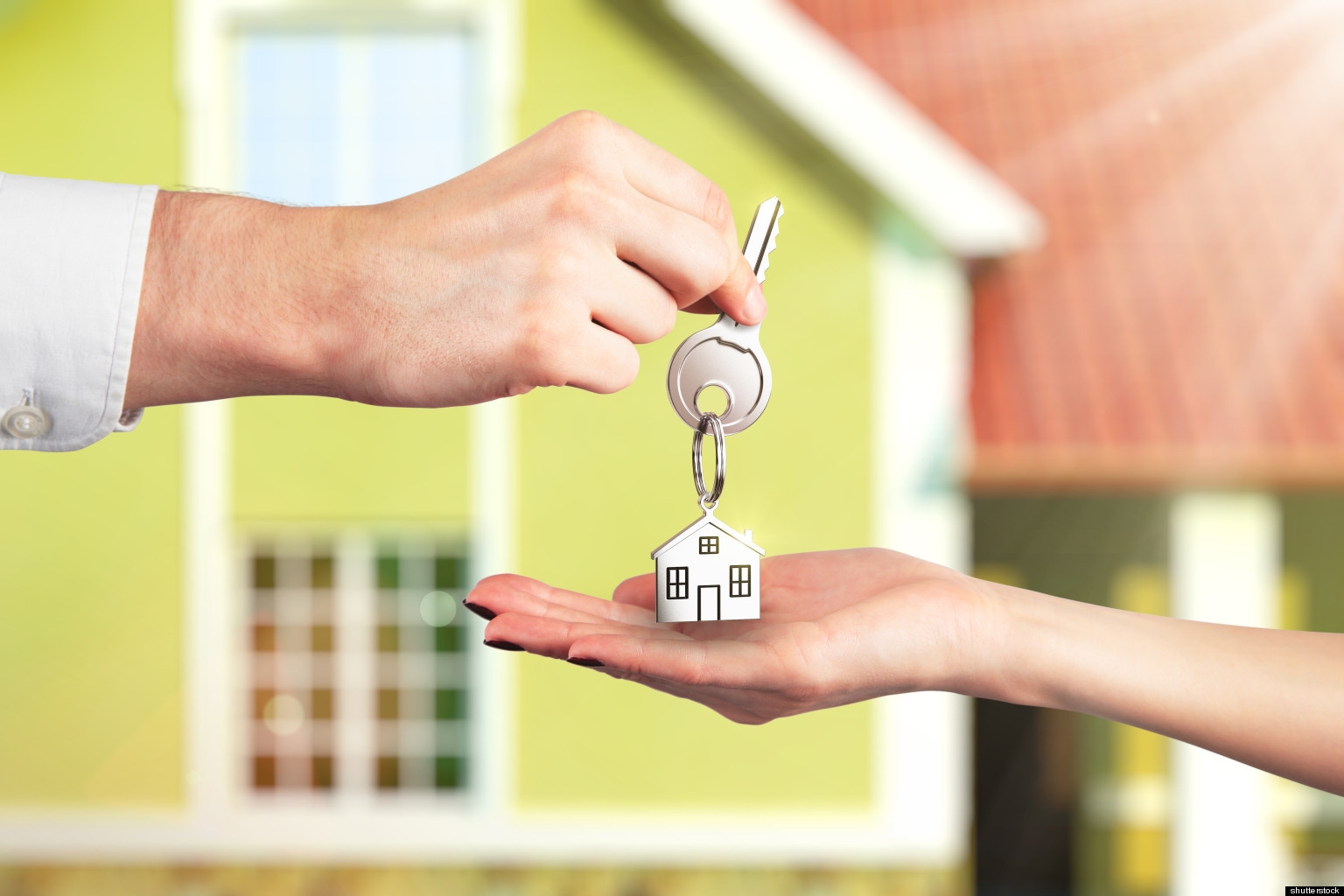 Have you ever thought that buying a property in your wife's name can actually save you some money? The Many Indian States have various schemes to encourage the purchase of property by women, it not only boosts women empowerment but at the same time it is also a very fruitful option. There are many advantages of buying a property in a woman's name, whether it's bought solely or jointly with a partner, as government and banks offer several attractive options.

Homebuyers can enjoy benefits like tax exemptions if you buy the home in a woman's name which will also encourage more women to purchase real estate properties. Here are certain advantages:

Tax Benefits
One of the benefits of buying a home under wife's name is tax exemption, which includes an additional interest deduction of ₹ 1.5 lacs every fiscal year if the house is self-occupied. In case the home is jointly owned by the husband and wife and if the wife has separate source of income, then both husband and wife can claim tax deductions individually. The tax benefit will depend on the ownership ratio of each co-owner.

Discount on Stamp Duty

Many Indian state governments in north India offer a partial waiver on stamp duty for buyers if the property is registered under a woman's name whether solely owned or as joint owner. E.g. – in Delhi, the stamp duty rate for women is 4% as compared to 6% for men. In case of any financial crisis and if you need to pay certain debts, then the property held in your wife's name will not fall under the cover for the loss.
Interest Discount On Home Loans

Several banks like SBI, ICICI and HDFC, offer discounted rates on home loans for women. So, you can save some more money by purchasing a property under your wife's name. E.g. – SBI offers interest rates of 8.35 – 8.85% to women as compared to 8.4 – 8.95 % for others. (amount less than 1 Cr)
Although it's advisable to buy a property in your wife's name or as joint-ownership but there couple of things you need to consider as well. The wife can enjoy tax benefits only if she has a separate and valid source of income. Also, in case of any property disputes both husband and wife will get involved in the case. So, if you are good on both these grounds, next time when you are planning to buy a property try to buy it in your wife's name.
Also Read: Why The Monsoons Are The Best Time To Invest In Property