The Impact Of GST On Real Estate And Home-Buyers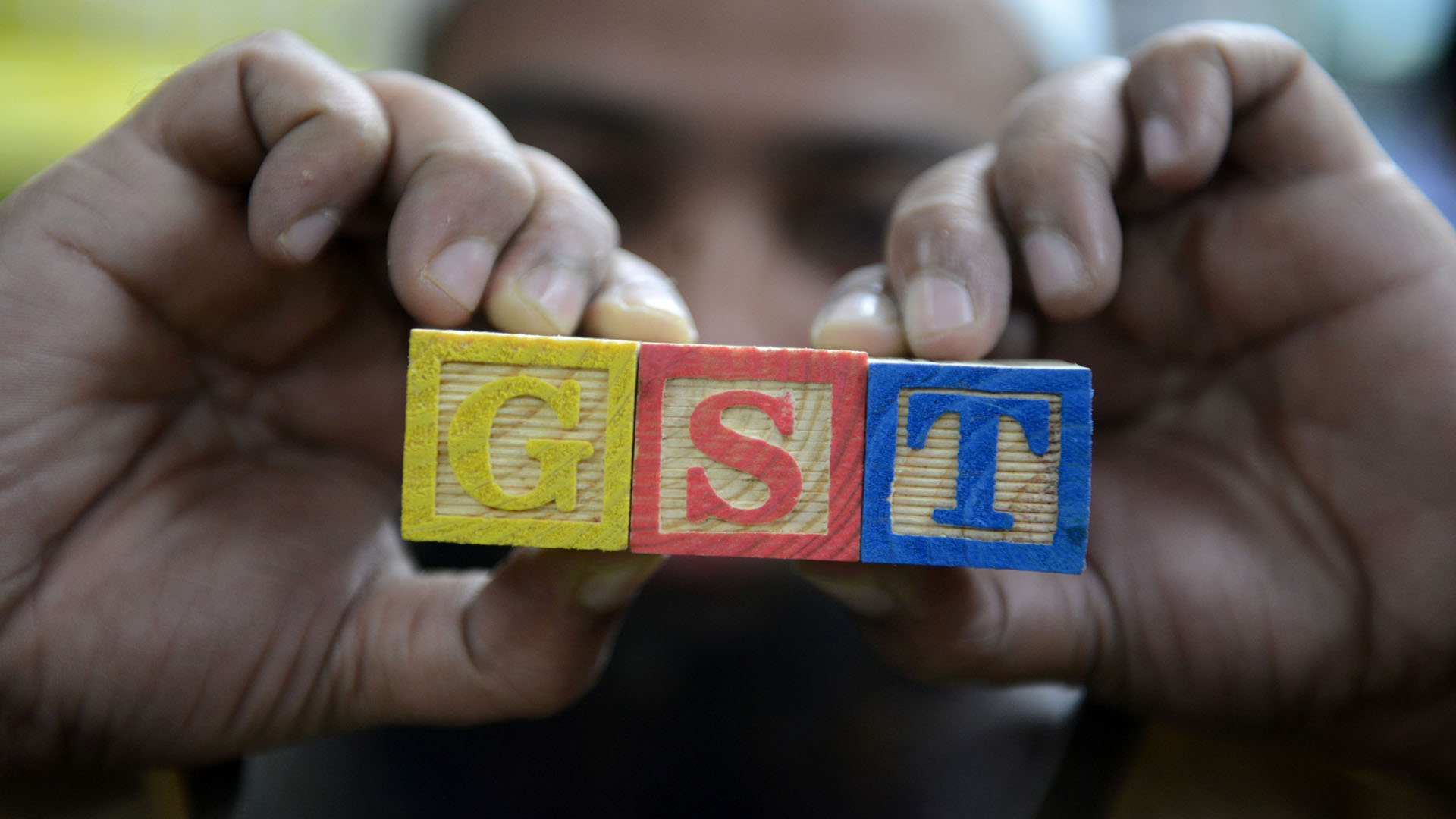 The recent announcement of various tax rates for different goods under the Goods and Services Tax (GST) has brought the Indian market closer to become a unified tax market. While the impact of GST on various goods and services is unknown, industry experts are still divided about the impact of GST on real estate due to lack of clarity on tax brackets for services which are still awaited.

According to experts, the impact on cost will be neutral and even though work contracts attracts around 12%, most of the construction material is within 18% to 28% slab, the availability of input tax credit should offset the overall impact. A lot depends on proper implementation and systemized tax credit claims. While RERA will streamline the real estate market, introduction of GST will further strengthen India's position as a global investment destination, as it offers greater transparency and convenient property dealings.

It's a bit early to say whether GST implementation will truly calm down the prices in the commercial and residential market due to lack of clarity at the moment. However, things will be clearer in the coming days about what will be the tax rebate for land cost on under construction projects. Although the tax slabs for several goods connected to real estate fall under 18% and 28% slab, clarity on the tax slabs for services is still awaited. The successful implementation of GST, in the long run, will be a potential game-changer for the Indian real estate market.  It will not only remove the various tax hurdles but will also create a common market which will improve the supply chain and encourage more FDI in the market.

GST will also bring more transparency in real estate which has lacked good reputation over the years. It will bring more checks to monitor the sector efficiently which will help home-buyers to take decisions with more confidence. GST will also bring an end to payment of various state taxes at different levels, freeing consumers from the burden of double taxation. Moreover, implementation of GST will highly benefit the NRI community as well, encouraging them to invest more in the Indian real estate market as the current policies face multiple taxation issues and lack of uniformity.

Finally, GST will play a major role in the government's mission to boost affordable housing in India which will immensely benefit the growth of the sector. Home buying experience will now be a lot easier as both developers and buyers will benefit from GST.
Also Read: WeWork India To Have 7 Centres By Year-End