Why The Monsoons Are The Best Time To Invest In Property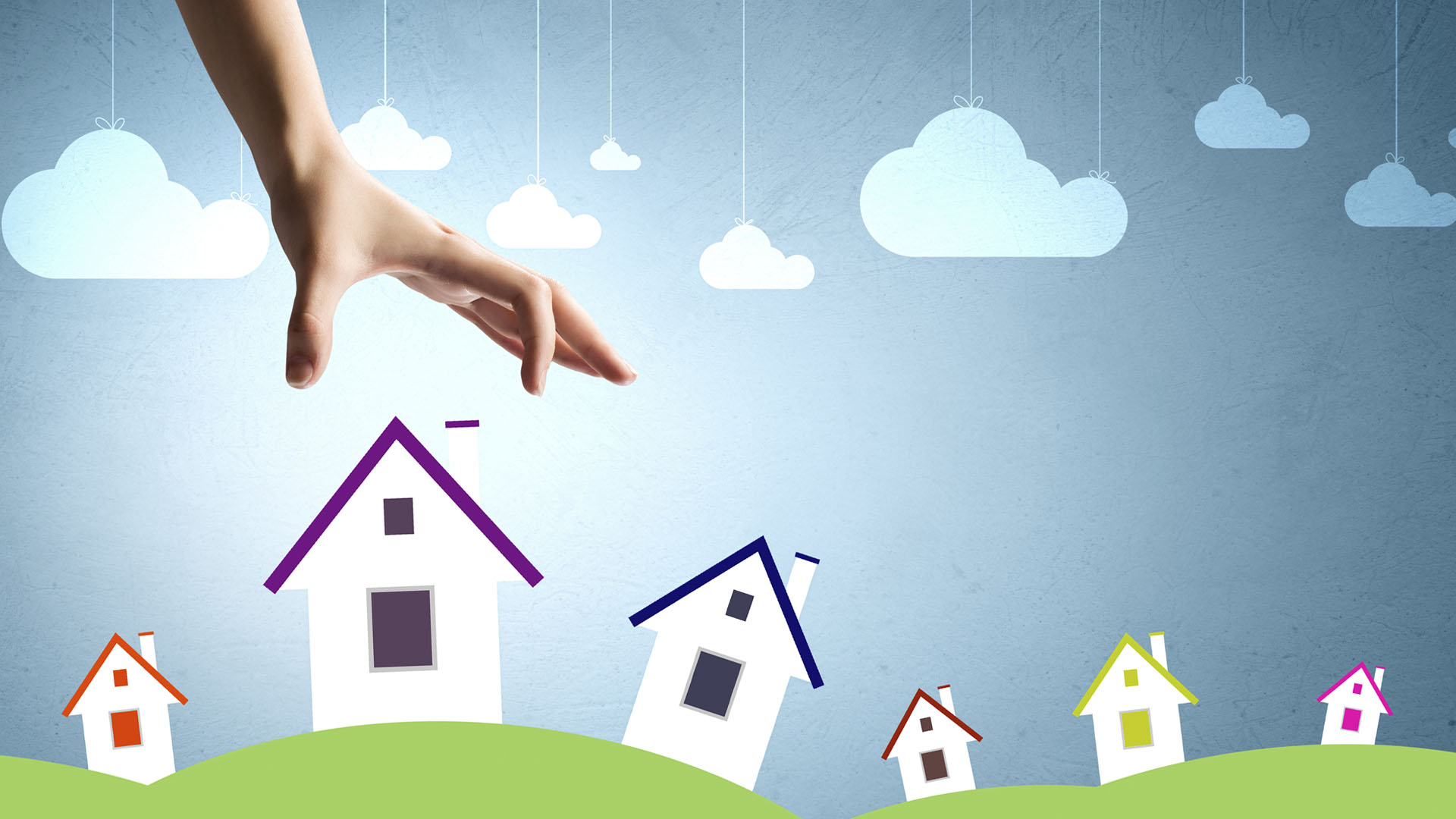 Rather than avoiding site visits or the purchase of resale homes during monsoons, buyers can use this season to evaluate the pros and cons of a home's location and construction quality and strike a good deal.

During the monsoon season, a real estate property and its surrounding areas may be quite different from how it is during the rest of the year. Consequently, this season offers prospective home buyers, with the opportunity to glean valuable insights on their intended purchase.

 

Infrastructure and amenities in the area

Real estate experts advise that home seekers should visit the construction site more than once, before making a final decision. "Visiting a site in the monsoons when the traffic is at its worst, in most places, will provide insights on the waterlogging situation, as well as travel and access to the area," explains Shveta Jain, managing director – residential services, Cushman & Wakefield. Monsoons are an apt time for buyers to go house hunting in a country like India and assess the condition of the building and the area around it, says Manju Yagnik, vice-chairperson, Nahar Group. "During monsoons, getting transportation from your home to the nearest railway station or bus depot is a nightmare in cities like Mumbai and this aspect cannot be overlooked during such site visits," Yagnik points out.

 

Construction quality

Monsoon is the best period to check the overall quality of construction of a house. Issues like seepage in the ceiling and near the washrooms are quite common during rains. "Heavy rain will reveal the construction flaws, like seepages/leakages, quality of plumbing and drainage, waterlogging, traffic in the neighborhood, etc. It is thus, the best period to visit the site and should not be avoided," insists Dr Anil Jindal, chairman, SRS Group.

While ascertaining construction quality may not always be possible in an under-construction property, the rainy season is the perfect time to check the quality of a resale house. Ramkumar Mahadevan, a resident of Navi Mumbai, bought his property which was a resale house, during monsoons. "One of the factors that I considered while finalizing a top-floor flat, was the possibility of leakage issues. This is particularly important in a resale property. I went ahead with the deal, only when I felt assured that the flat could withstand the elements of nature. The monsoon actually puts any building, even if it is a reputed builder with the high quality of construction, to the test," he shared. 

Best time to negotiate
Issues like leakages during the monsoons can also be used by buyers to make the deal work in their favor. "If a buyer likes a particular property that has an issue of water-logging in and around the building or a leakage problem, then, the prospective buyer has a chance to bargain further and get a fairly good deal and get it solved. This may not be possible in dry weather conditions," says Yagnik.

 
Raining discounts
As the demand for properties tends to dip in the monsoon season, it is an ideal time for discounts. "The monsoon is generally regarded as a lean period for the realty sector. However, it is a good time for home buyers, especially for those looking at resale properties. This is the time when demand is less and sellers are willing to negotiate on lowering the price for serious buyers," explains Yagnik. Moreover, with people preferring to invest in real estate during the festival season which begins in September-October, builders offer attractive discounts around monsoon to boost their sales for that quarter.

 

Advantages of selecting a property in the monsoons:
Buyers can gauge whether the property has problems pertaining to seepage, leakage from the terrace, drainage issues leading to stagnation of dirty water, etc.

For a resale home, a final inspection in this season can reveal construction quality and how the house has been maintained.
Low lying areas are prone to flooding, leading to traffic jams and transportation woes. The extent of this problem can be best judged in the monsoon season.
In cases, where flaws in the project become evident during the rainy season, buyers can bargain and also ask the developer to mend the same.
As it is a lean period, vis-à-vis sales, sellers may be willing to negotiate on the price.
Source:  Housing.com
Also Read: Why Should You Buy Property In Your Wife's Name