WeWork India To Have 7 Centres By Year-End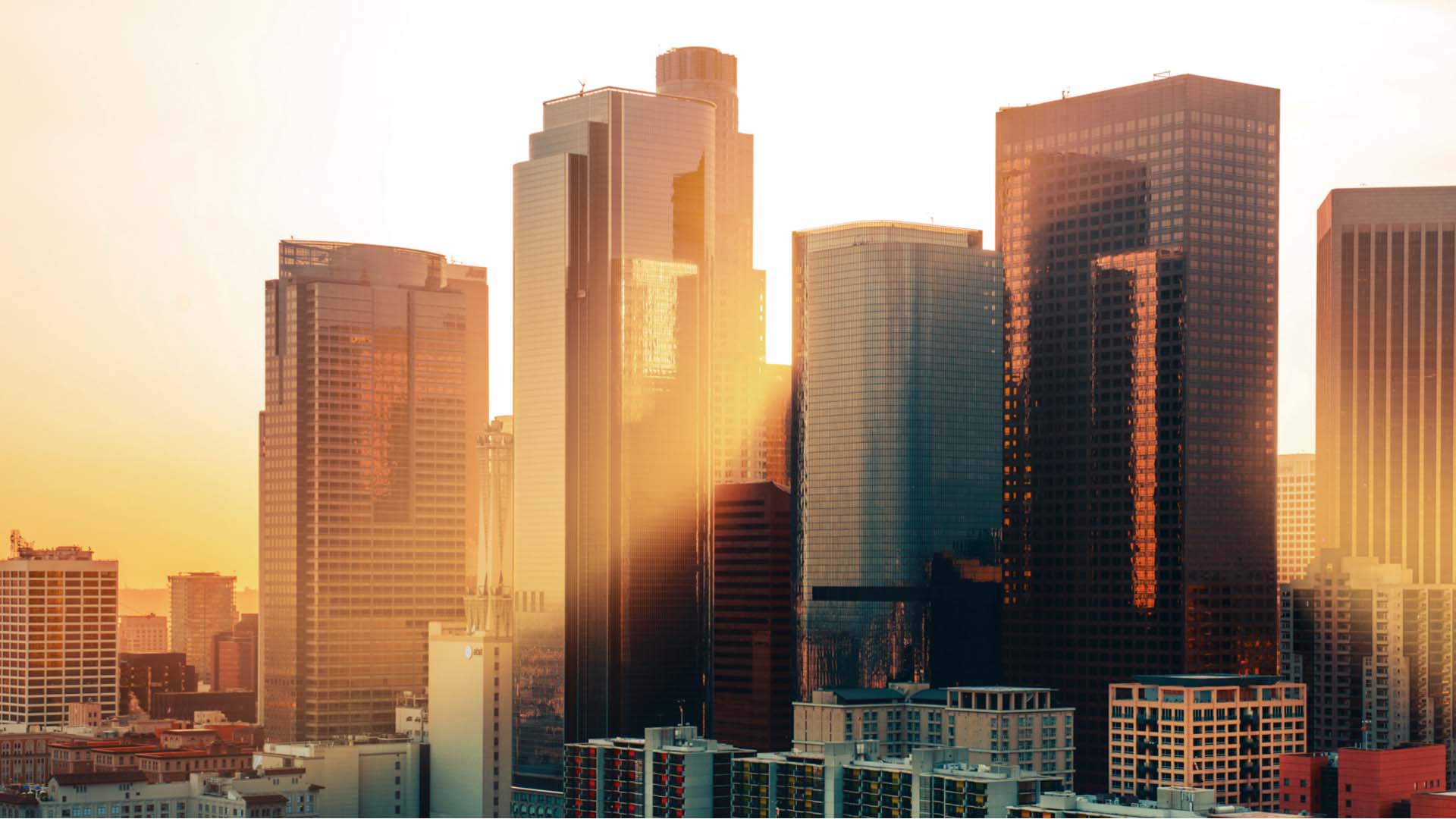 WeWork India, a joint venture between Embassy Group and US-headquartered coworking space provider WeWork, will begin its India operations with the launch of WeWork Galaxy
BENGALURU: WeWork India, which provides shared workspaces, has zeroed in on three more locations, which includes one in Koramangala in Bengaluru and two in Delhi, as it looks to expand its centres in India.

WeWork India, a joint venture between Embassy Group and USheadquartered coworking space provider We Work, will begin its India operations with the launch of WeWork Galaxy, a 1.4-lakh sq ft facility in Bengaluru, in July. It is targeting to set up a total of seven centres across the country by 2017-end, including one in Whitefield, Bengaluru, and additional locations in Mumbai and Delhi.


"We are close to signing the deal for a property on 80 feet Road in Koramangala which will be a 750 seater and one near Sikandarpuri metro station in Delhi though we can't disclose the area and the rent as yet. We are also meeting investors, some of whom have been a part of We Work's story in the US," said Karan Virwani, director of WeWork India and executive assistant to the CMD at Embassy Group.
He said negotiations on raising external capital will be concluded by the year end, once the investors see a model up and running' in India.

"We have invested $25 million in We Work India as of now and will raise some money this year though the parent company, Embassy Group can internally fund it, if need be. We are looking to raise $100-200 million over the next few years," said Virwani. Embassy group holds 100% stake in We Work India and is working on a revenue share basis with WeWork US which is currently valued at $18 billion.


The company has also received enquiries from Zendesk, Salesforce and Twitter India for the India offices, though the director declined to comment on the ongoing deals.

Source: ET Realty
Also Read: Real Estate Developers Resort to Buyouts Or Joint Ventures With Big Companies After RERA