3 Easy Investment Tips To Become A Real Estate Investor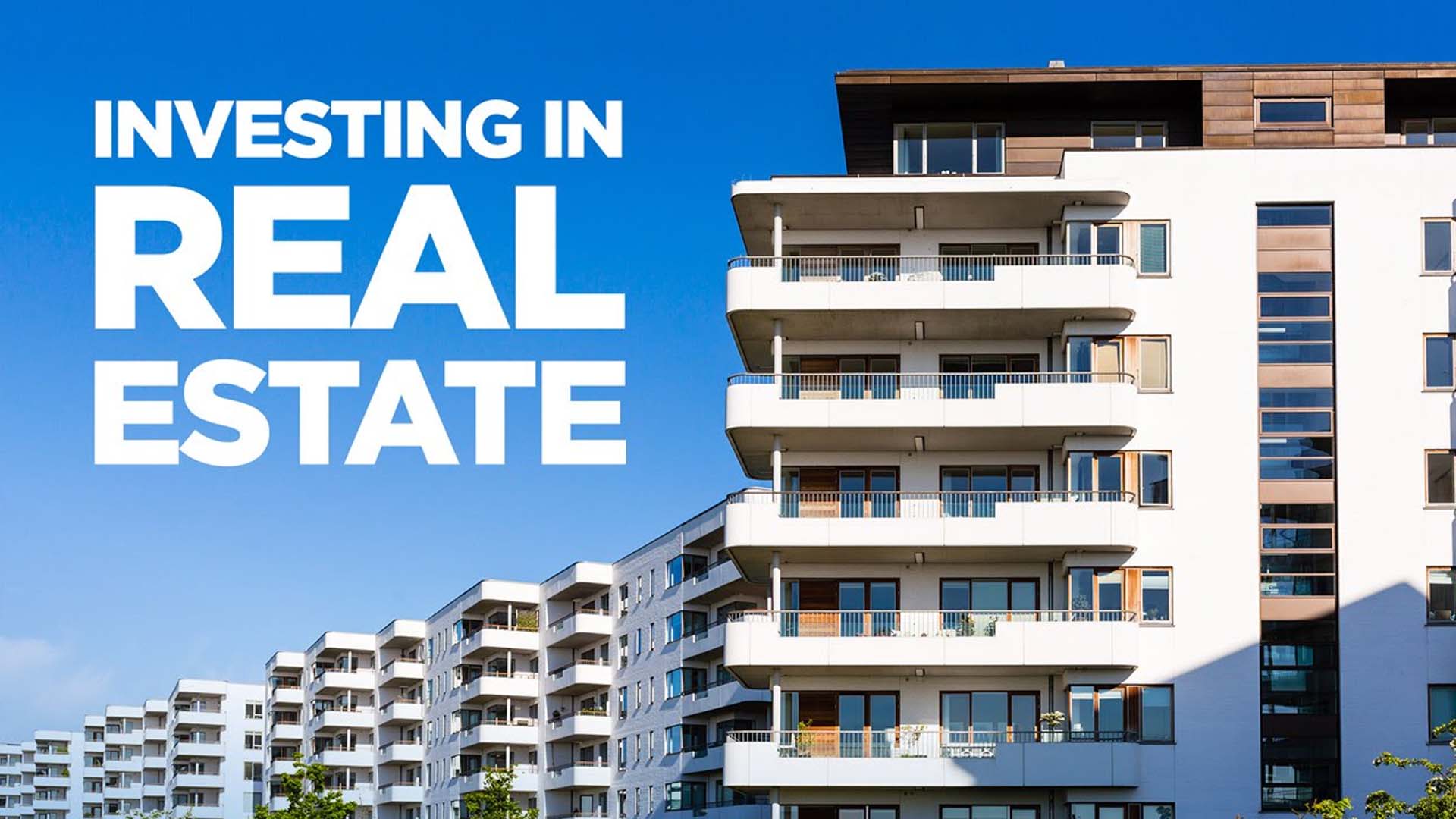 Investing in real estate is definitely a healthy choice contrary to the popular belief that it is rather a risky affair. There is no doubt, like any investment there are certain risk factors attached with real estate investment as well. But with risk comes reward, and real estate has plenty. Investing in real estate can prove very profitable as there is no cap in terms of profit. If you invest in the right property in the right location, you can easily make 15 to 30 percent on your money.

You have the flexibility to invest in real estate in multiple ways and that is one of its interesting aspects. Here are three investment tips for an investor to start in real estate:
1) Investment in Rentals

Investing in rental properties pays itself off over time. People always look for rental houses which are steady source of income for landlords or homeowners. Owning a property and putting it on rent helps you to grow your monthly income but there are certain downsides as well. For instance, delay in rental payment, damage to homes and other expenses.

Still, being a landlord you can enjoy some tax benefits as most rental property owners write off their loan interests, depreciation and pretty often don't pay taxes on the income.
2) House Flipping

House flipping is a real estate investment strategy where an investor buys a property with the aim of reselling them at profit. Profit gets generated based on price appreciation in real estate market or by renovating the property and selling it at a higher price. However flipping houses as a real estate investor requires a lot of investment strategy and thorough knowledge of market trends.

House flipping is pretty lucrative real estate exit strategy but one that requires an eye for minor details and lot of experience to master. In order to earn profit through flipping, you should carefully choose your property and how much you need to invest in it, in terms of both time and money to get it ready for sale.

You can also consult with a trustworthy contractor to figure out the value of the property after repair and then compare it with the selling prices of properties in the area. Don't forget to consider the closing costs and carrying costs and insurance that you need to pay until you sell the home.
3) Real Estate Investment Trust

Investing in real estate investment trust or REIT, is the easiest real estate investment of all which increases the value of real estate in your financial portfolio, without actually buying a piece of property. Structured on the functioning of mutual funds, REITs allows you to purchase stocks in large-scale properties.
If you invest in rental properties or are flipping houses, you are dependent on a specific market. If you are not in the right area then your investment may take a hit, while owning a REIT gives you the opportunity to invest in multiple geographies and properties – both residential and commercial.

Another benefit of REIT is that you don't have to collect rent every month neither you have to invest in flipping, so it will save a lot of time and effort. REITs often yields higher returns and are more secured, it also cost less and involves less risk than direct property investment.
Also Read: Useful Tips While Buying A New Home – Part 1