U.S. Housing Recovery Intact Despite Drop In New Home Sales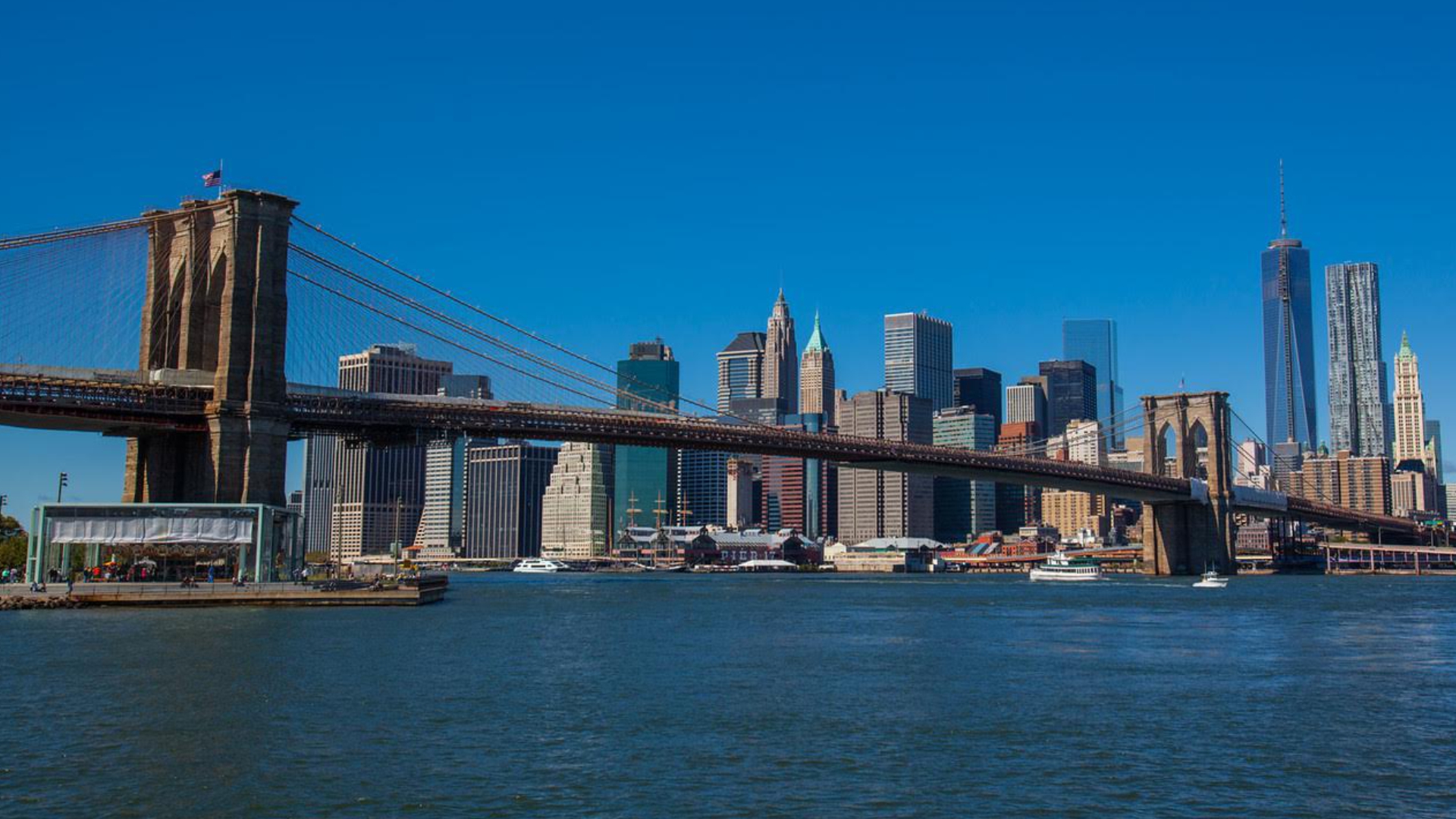 The Commerce Department said on Tuesday new home sales declined 11.4 % to a seasonally adjusted annual rate of 569,00 units last month

WASHINGTON: New U.S. single-family home sales tumbled from near a 9-1/2-year high in April, but the housing recovery likely remains intact amid a tightening labor market.
The Commerce Department said on Tuesday new home sales declined 11.4 % to a seasonally adjusted annual rate of 569,00 units last month, with sales in the West region plunging to their lowest level in nearly 1-1/2 years.

March's new home sales pace was revised up to 642,000 units, which was the highest level since October 2007.

New home sales, which are derived from building permits and account for 9.8 percent of overall home sales, are volatile on a month-to-month basis. Economists believe that unseasonably mild weather pulled forward sales into the first quarter.

"Demand for housing remains strong and the usual list of support factors hasn't changed, with the key items being job growth and wage gains," said Jennifer Lee, a senior economist at BMO Capital Markets in Toronto.

Economists had forecast sales decreasing 1.5 percent to a pace of 610,000 units last month from the previously reported rate of 621,000 units. Sales increased 0.5 percent on an annual basis last month. Sales for the first three months of 2017 were revised sharply higher.

Shrinking labor market slack, marked by a 4.4 percent unemployment rate, is improving employment opportunities for young Americans, underpinning demand for housing.

The housing market also continues to be supported by historically low mortgage rates, with the 30-year fixed mortgage rate hovering just above 4.0 percent. Luxury homebuilder Toll Brothers Inc on Tuesday reported a 40 percent rise in quarterly profit, boosted by an increase in home sales.
A survey last week showed homebuilder sentiment rising in May, with builders upbeat about sales over the next six months as well as current sales conditions.

But rising costs for building materials and shortages of lots and labor have left builders struggling to meet demand, keeping house prices elevated. A report last week showed homebuilding fell for a second straight month in April, hitting its lowest level in five months.

The dollar was trading firmer against a basket of currencies on Tuesday, while prices of U.S. Treasuries fell.

U.S. stocks were modestly higher. The PHLX housing index was little changed, with shares in the nation's largest homebuilder, D.R. Horton, falling 0.85 percent and Toll Brothers gaining 0.84 percent.

BUILDERS CONSTRAINED

The number of new homes completed last month was unchanged, while houses under construction increased 0.6 percent.
"Builders are running up against shortages of developed lots and having increasing difficulty finding skilled construction workers," said Mark Vitner, a senior economist at Wells Fargo Securities in Charlotte, North Carolina.

Sales fell in all four regions, plunging 26.3 percent in the West to their lowest level since October 2015. As a result of the drop in the West, which is considered an expensive market, the median new home price fell 3.8 percent to $309,200 in April from a year ago.

The inventory of new homes on the market increased 1.5 percent to 268,000 units last month, the highest level since July 2009 but still less than half of what it was at its peak during the housing boom in 2006.

At April's sales pace it would take 5.7 months to clear the supply of houses on the market, up from 4.9 months in March. (Editing by Paul Simao)
Source: ET Realty