Useful Tips While Buying A New Home – Part 2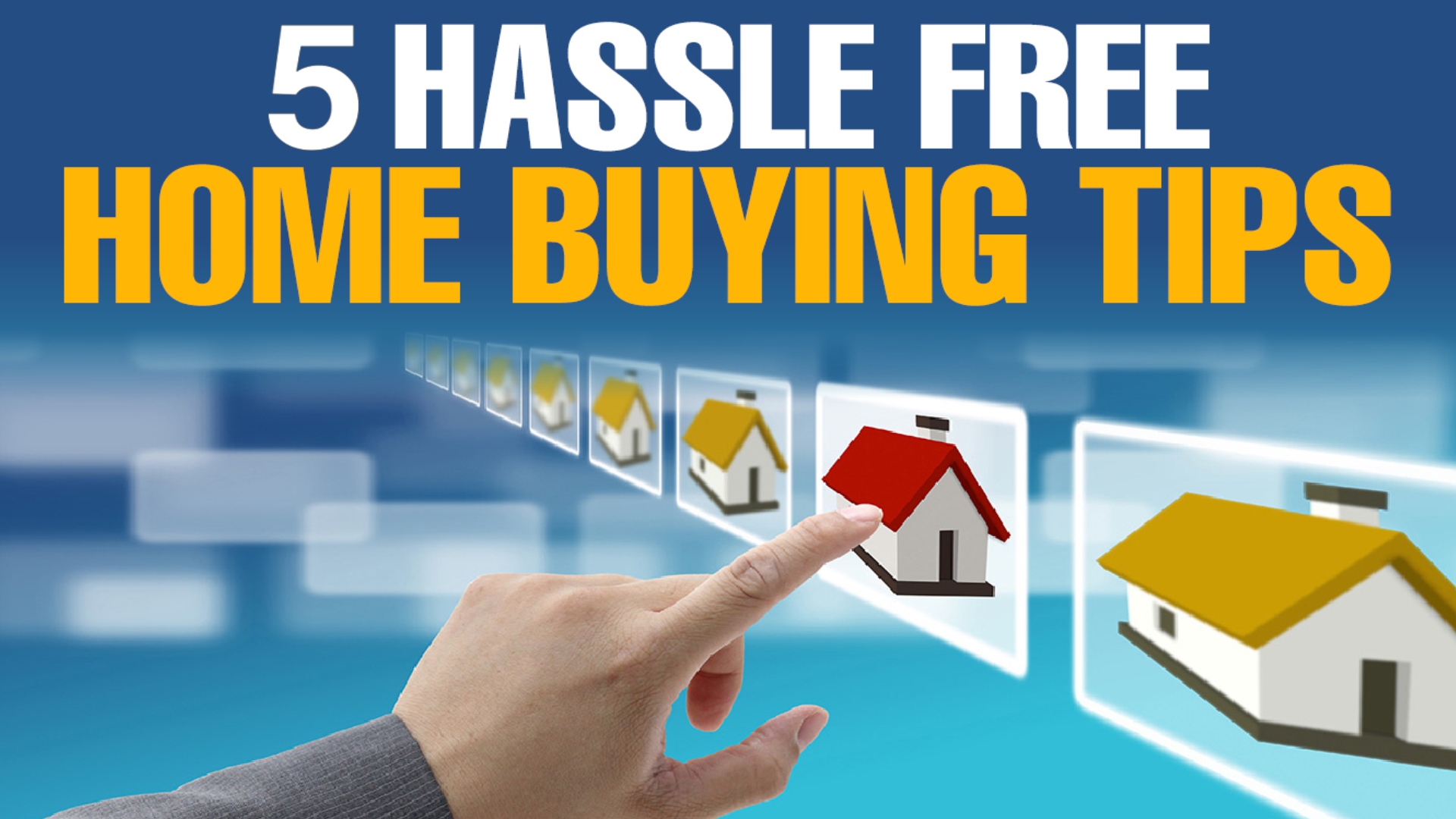 Are you thinking about buying a new home? While it might be a daunting task for some, for others it's a major decision of their life. Each one of us doesn't want to leave any stone unturned when it comes to buying the best property or avail the best deal in the market. There are a lot of things to consider before buying a home and overlooking even one might prove as regretful decision in the future. If you have any confusion about the entire process, here are few tips to follow before closing the deal.
Register Under Female Partner
If you register your property in the name of your female partner or jointly in the name of you and your female partner, you are eligible for greater tax benefits. Similarly, stamp duty is lower for women in many Indian states. Women also enjoy tax rebates in some cities.
Repayment On Cancellation
While booking an apartment, you should be aware about how much money the developer would pay you back, if you cancel the deal. Try to research the records of your seller to know more about their credibility as well complete knowledge of formalities – paperwork, repayment amount and other legalities – in case of cancellation.
Size Of The Apartment
Another important thing to consider while buying a new apartment is the size of it. In the past builders used to mention super-built up area in their promotional materials. However, after RERA, builders will have to sell their apartments on the basis of carpet area. Still you need to have a complete idea about the size, so that you know exactly what you are paying for. Also, clarify charges for parking space, common areas, etc. Topography and soil are other vital factors
Locality
The surrounding locality of your home is another crucial thing while looking for a home. There is no point buying a home in such a place where there is no infrastructure development. Developers often promise you future infrastructural development of localities which at times never takes place for years, so make sure your do proper research of the surrounding area. Safety is another vital element; ensure that the locality is safe for both you and your family. Always avoid negative areas and places with no infrastructure while buying your new home.
Builder's Reputation
Finally, before purchasing a property one should verify the credibility of the builder which means checking his past projects, quality of construction, brand value in the market, future projects, achievements, buyer's feedbacks etc. It is an added advantage if the developer has an affiliation with a governing body like CREDAI.
If you follow these simple checks before buying a new home, you won't face any sort of trouble in the future. Do check our previous article where we have mentioned some other useful tips related to this topic.
Also Read: Useful Tips While Buying A New Home – Part 1