BMC Asks Companies To Submit More Data On The Coastal Road Project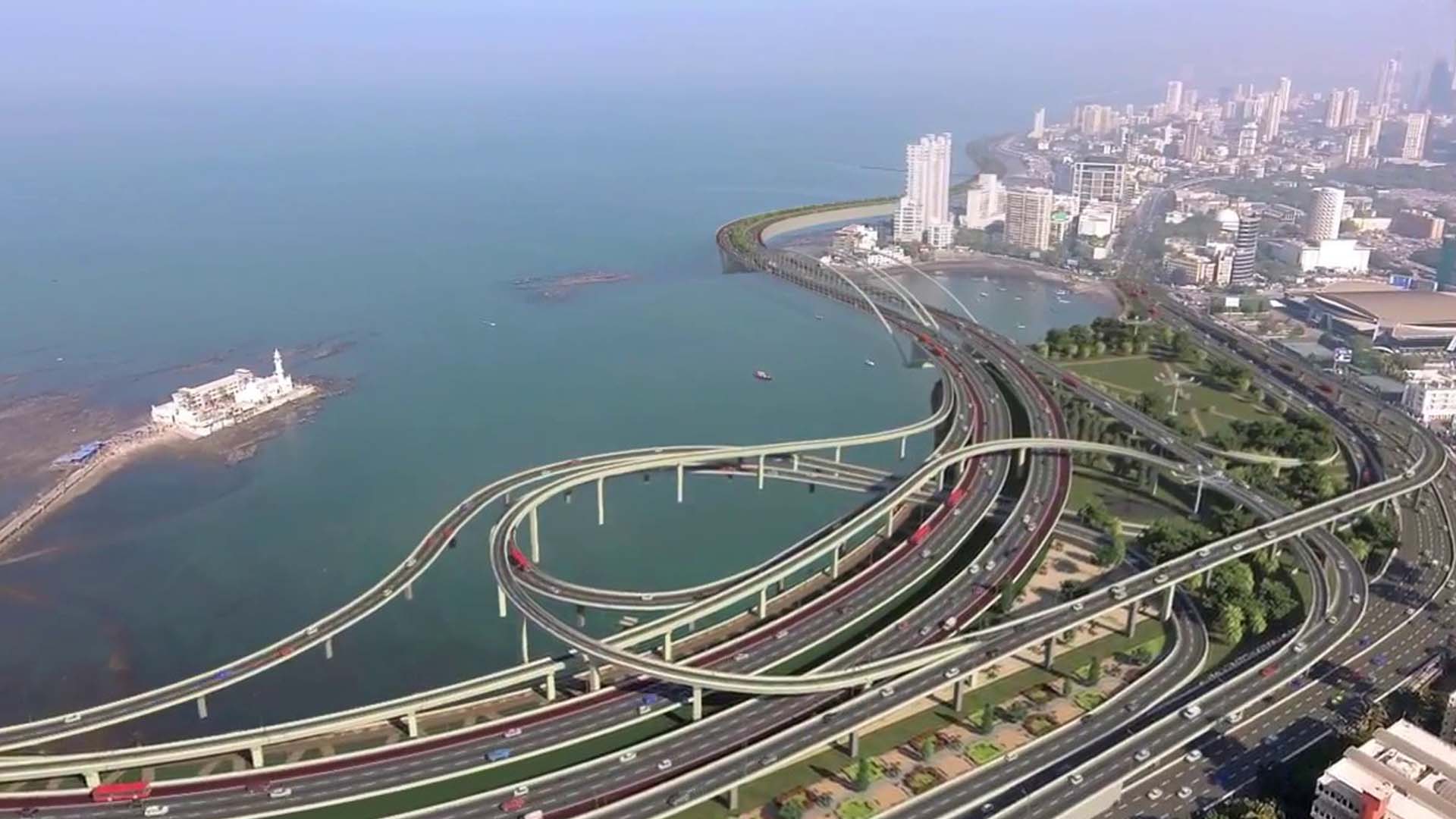 As many as 17 companies have expressed interest for construction of phase 1 of the recently approved coastal road project in Mumbai. The BMC has asked all interested companies to submit more details about their past projects, financial details and their elaborate plans about how to complete the project. The request was made by BMC after they found submitted the document as incomplete as well as very generic in nature without specific details.

BMC has asked bidders to submit clarifications and relevant information by May 31. For package II and IV bidders the submission date will be till the first week of June. BMC has asked for realistic and quality design plans from the companies.

Reliance Infra, Hyundai Development Company, Larsen & Toubro, Nagarjuna Construction Company, Hindustan Construction Company, SK Engineering and Construction etc. are some of the companies who have shown interest in the project. Request for submission for phase 1, which will link Marine Lines to Worli Sea Face of the coastal road project, started in November 2016. After submission of additional documents by the 17 companies, the same will be examined and BMC will declare the qualified bidders, post that proposal request for the project will start by mid-June. The construction on phase 1 is expected to begin in November.

Phase 1 of the coastal road project will cover 9.98 km and will bear project cost of ₹ 5,303 crore. Phase 1 will be divided into three parts – 3.7 km stretch from Priyadarshani Park to Baroda Palace with total cost of ₹ 2,719.75 crore, 2.7 km stretch from Baroda Palace to Worli sea face with total cost of ₹ 1,348.39 crore and stretch of 3.6 km from Marine Drive to Priyadarshani Park with total cost of ₹ 1,235.30 crore.

There is another stretch which will start from Bandra-end of the Bandra-Worli Sea Link to Carter Road but it is yet to be decided whether BMC or the Maharashtra State Road Development Corporation (MSRDC) will execute this part of the Coastal Road project. Phase 2, a 19.22 km stretch from Bandra end of the Bandra-Worli Sea Link to Kandivali will begin after the completion of Phase 1 which will also include the 9.5 km Bandra-Versova Sea Link.