12 Projects, 900 Agents – MahaRERA Month 1 Report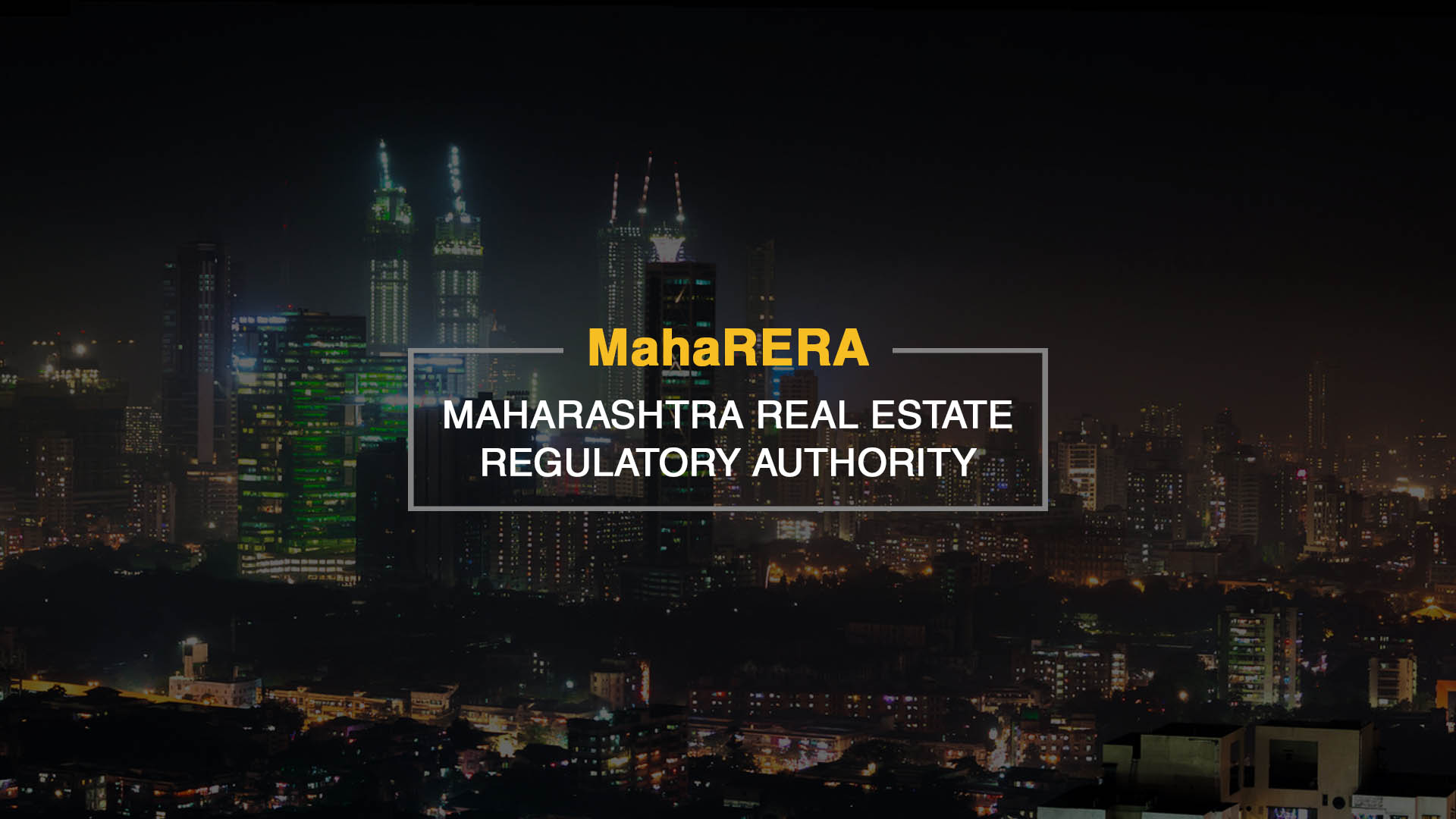 It is almost a month since the Real Estate Regulatory Authority came into effect in Maharashtra but so far only 12 projects and 900 agents have registered under MahaRERA. Out of 12, 3 builders have registered in Pune division, 8 in Konkan and 1 in Nagpur division while the remaining divisions are still unregistered.
Developers and agents have to register before July 31st, 2017, under the new law. Gautam Chatterjee, Chairman of Maharashtra Real Estate Regulatory Authority, said that slow pace was expected as developers need to clarify a lot of information from architects, engineers, and consultants.  He also added that the delay is from developer's side and not due to any technical glitches on the MahaRERA website which is functioning smoothly. In response to concerns about handling the large volume of applicants, he said that the entire process is online and all technical issues have been addressed and fully prepared to handle any volume of applications.
12 out of 17 developers who have applied have been approved. Developers have time till the end of July to register after which they will have to present a show-cause notice for non-compliance. If homebuyers face any issue after booking a registered project, they can lodge a complaint on the complaint portal which will soon be operational.
Satish Magar, National President CREDAI, said that the delay was due to the fact that the Act is new and developers have to restructure their agreements as per new rules. He also said that by June 15, almost 75% registrations should be complete.
Shantilal Kataria, CREDAI State President, mentioned that Maharashtra is the first state to introduce online registration followed by Madhya Pradesh. The final rules and regulations came by April end, so developers are taking their time to publish details of their project and sanction plans on the website. On the other hand, the registration process for real estate agents is pretty simple and at least 10,000 registrations are expected to complete by mid-July.
Also Read: 12% GST will boost real estate sector: NAREDCO