3 Real Estate Technology Trends And Their Impact On Commercial Real Estate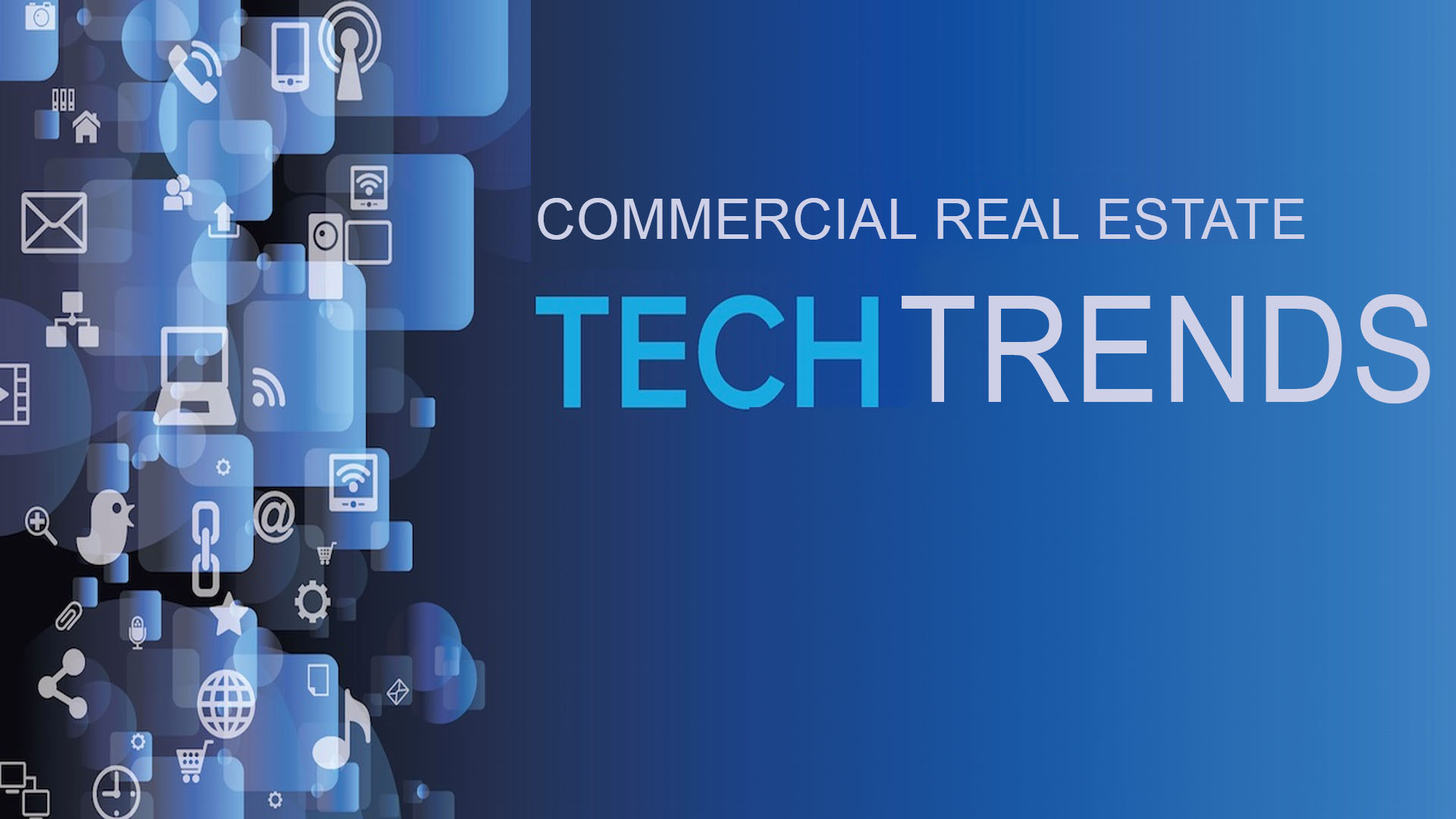 The commercial real estate industry was totally divided into segments in the last few years, with brokers and developers having all the information and power. It didn't have much technological advancement and was completely disjointed. With technological advances and availability of information to consumers, the scenario started to change. Here are three real estate technology trends which are impacting the commercial real estate:
Shared Working Space

Office sharing is now becoming hugely popular and so are other options for co-working like – sharing via PivotDesk, a platform that provides management platform which allows host companies to more easily market, manage and monetize their extra office space; renting office spaces by the hour through sites like Breather and space rental for events through Splacer, a company that offers creative spaces and venues for events.
Many start-up companies don't have the budget to lease an entire office but might consider renting out a small place on the co-working basis. Big companies capitalize on this by leasing out unused space in their office which not only reduces their rental cost but also presents an opportunity for collaboration beyond regular business.
Demand For Internet Of Things (IOT)

With growing decentralization of workspace, the demand for more information about different locations is increasing. IOT makes it easier for you to monitor and manage this information because it allows an administrator to view, manage and monitor information about every location from anywhere in the world. It is highly advantageous for start-ups as they can monitor their office from distance with the help of IOT.
Commercial real estate is the perfect industry for the developers of IOT as it can cater to enterprise level contract and many business houses which are technologically incompetent. The demand for IOT will increase but it may not become a one-stop solution right away as many buildings are unable to support it. However there are certain simple IOT technologies which do not require any extra credentials, but if start-ups want to use high-level technology then they need to search a special property and pay a premium.
Virtual Reality and Augmented Reality

Virtual Reality and Augmented Reality help consumers to take remote tours from anywhere in the world. They can easily plan an office design and have a better understanding of architectural details.

Commercial real estate broker houses and business firms have now introduced VR into office leasing as well. VR and AR mock-ups help them to have a more realistic insight of future offices which also guides them to plan their business growth. For example – they can give virtual tours of offices which are still under construction.

From a consumer point of view, AR tours help them to visualize their office and watching it getting converted into a design concept in front of their eyes. Since they are able to visualize things through a 3D headset they can also foresee transition of the place.

These real estate technology trends will continue to have a huge impact on commercial real estate. The concept of co-working and shared workspace will grow further with technology ensuring more connectivity between people and their visualizations making the business stronger.