Air India Is Planning To Start Selling Prime Properties In Real Estate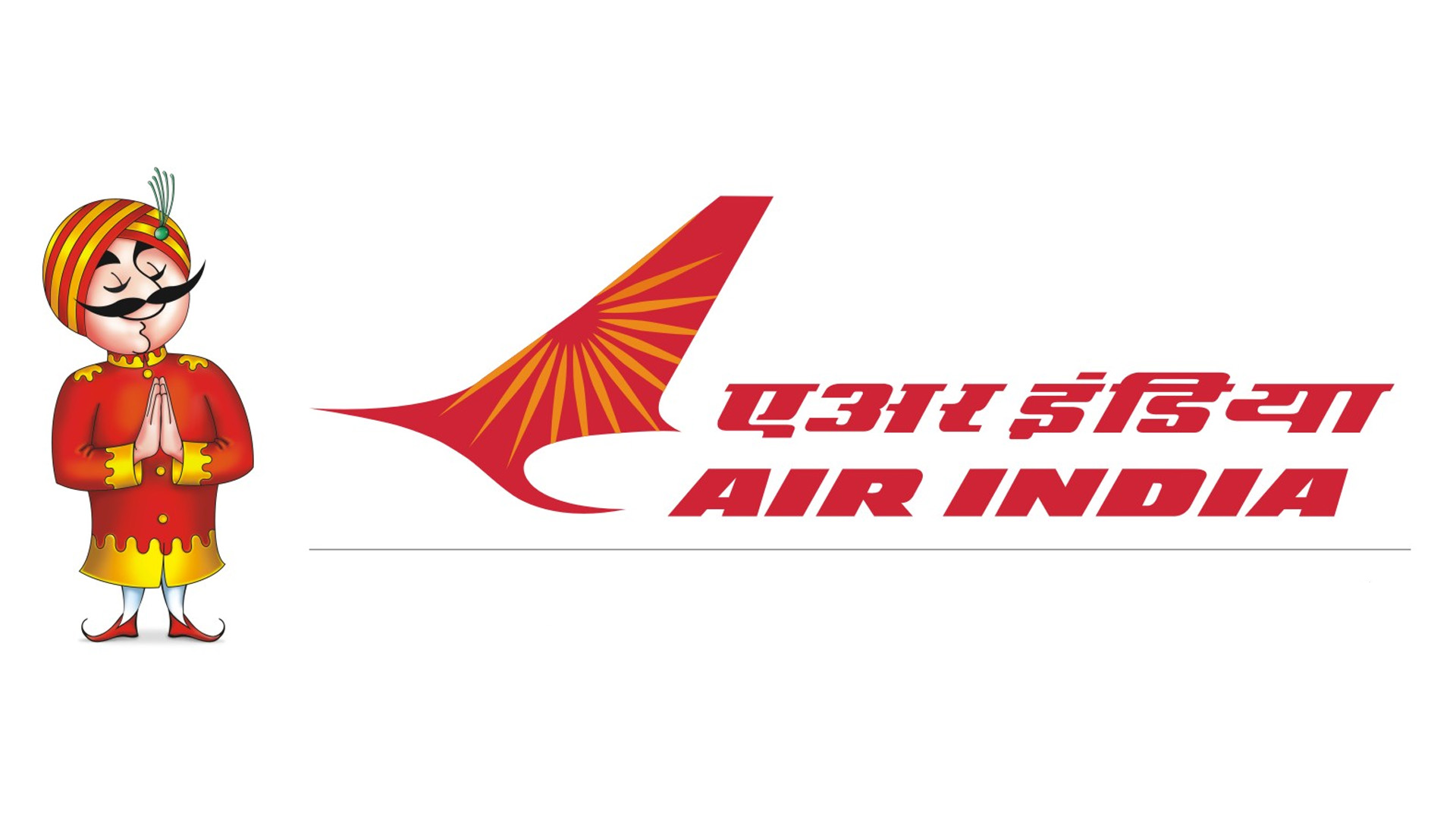 Air India is all set to venture into real estate and is making plans to sell its properties and land parcels across the country. Civil Aviation Minister, Mr. Ashok Gajapathi Raju met Finance Minister, Mr. Arun Jaitely on Thursday to discuss about the process and other formalities.

Sources suggest – the idea is to start selling prime properties in cities, airport locations and airline offices at premiere locations. Air India will appoint a consultant to prepare a detailed inventory report of assets and estimate a proper valuation for these prime properties. A committee comprised of secretary-level officials from the Civil Aviation Ministry, Finance Ministry, Air India and a retired judge, will review the entire process.

An official said – Air India has a lot of immovable properties at various locations, both India and abroad, which have mounted up over the years. Some of these properties are completely unfunctional for a long time; in fact, Air India has stopped functioning at some of these places. So, the whole idea is to sell them and reduce the company's debt.

Speaking on the occasion, Civil Aviation Secretary Rajiv Nayan Choubey, said govt. is considering all possible options but right now, it is not clear about what will be the final decision.

Air India has a total debt of ₹ 46,570 crores out of which around ₹ 16,000 crore is from aircraft loans, raised from various sources like Export-Import Bank of India, Foreign Institutions and through non-convertible debentures. The govt. guarantees the aircraft loans while the remaining loan is raised from a syndicate of 25 banks led by State Bank of India. As a matter of fact, it is not the first time when Air India has decided to sell off its assets. The UPA govt. also proposed to sell properties which were part of a turnaround plan in 2012.

Finance Minister Mr. Arun Jaitely spoke about Air India's privatization plan by stating that the Civil Aviation Ministry will prepare a road map for the entire process. The government will hold control over the airline service, despite Niti Aayog's suggestion to sell it completely to a private body. The Govt. has plans to reduce the debts through a debt-equity swap with lenders, selling non-core assets and appoint professionals to run the airline service. According to officials, govt. intervention in Air India is essential due to its strategic importance in a field with limited private players.

A senior official said that Air India's performance has improved over the last couple of years in terms of operation and debts have come down, so selling unused asset can bring it down further. The estimated value of selling these non-core assets is around ₹ 10,000 crore.
Also Read:3 Easy Investment Tips To Become A Real Estate Investor