Manjula Subramaniam Will Head Gujarat's Real Estate Authority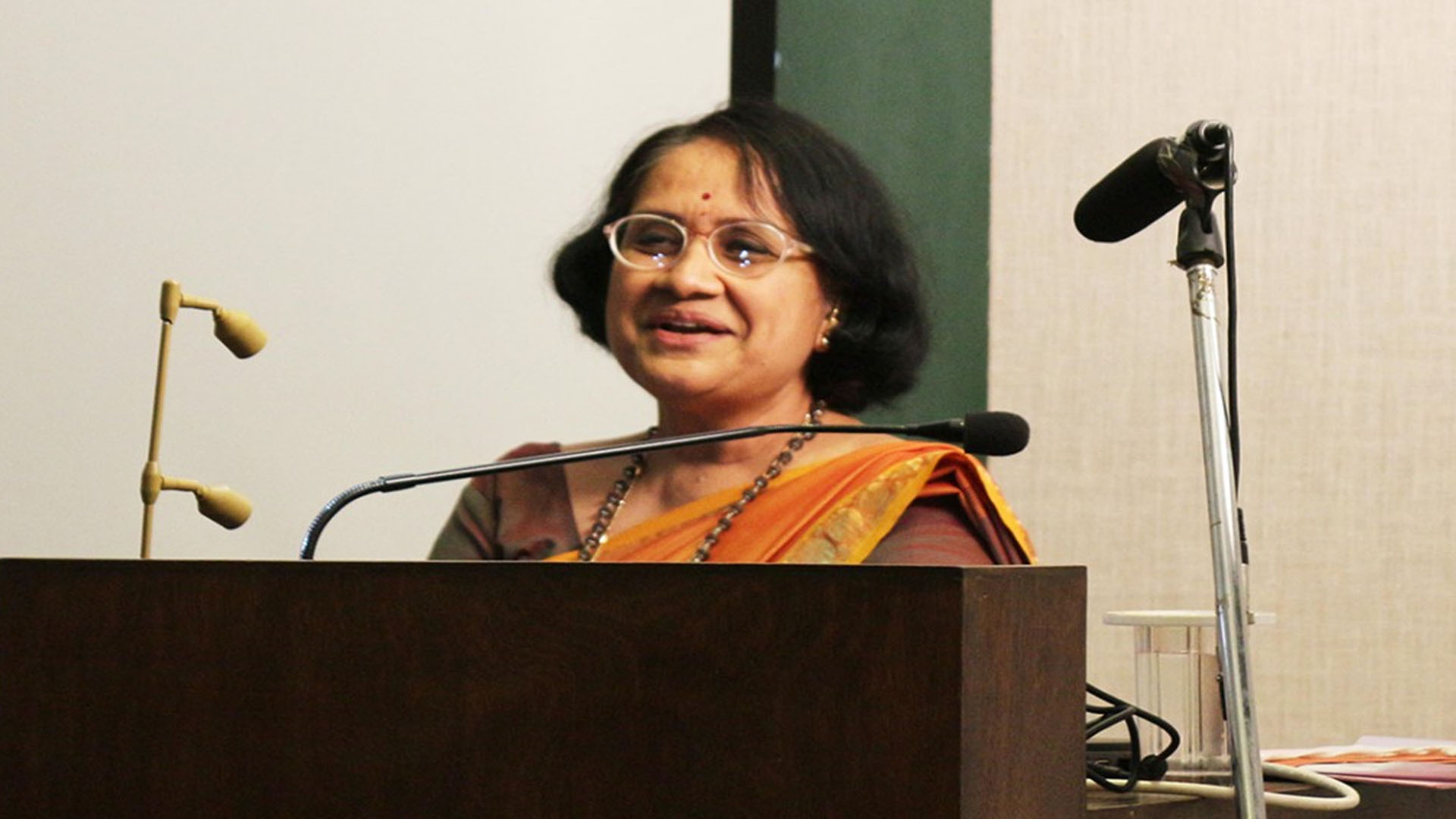 Gujarat government has appointed former Chief Secretary and ex-vigilance commissioner of Gujarat, Manjula Subramaniam, as the chairperson of Gujarat real estate regulatory authority for the state. The state government has already notified the rules of the Real Estate Regulation and Development Act (RERA), 2016. However, an official announcement about the appointment is still awaited.

The state government has also formed a selection committee to select more members for full-time authority as the authority should have at least two more members apart from the chairperson. After the new law came into effect from May 1, a state-level regulatory authority will set up to register, approve and regulate real estate projects and real estate agents. The authority will not only ensure compliance of the new rules and regulations under the new act but also have the command to ask for information from developers and real estate agents as well as conduct investigations in case of violation of the new rules.

The government is already building a website where developers and agents can register themselves as well as maintain records related to real estate projects. The Gujarat real estate authority will be responsible for publishing and maintaining the website. 80-85% work on the website is already complete and will be launched soon.
Also Read: Vasundhara Raje Launches Rajasthan's Real Estate Act Website