Government Aims To Build 51 Lakh Houses Under PMAY-Gramin In FY18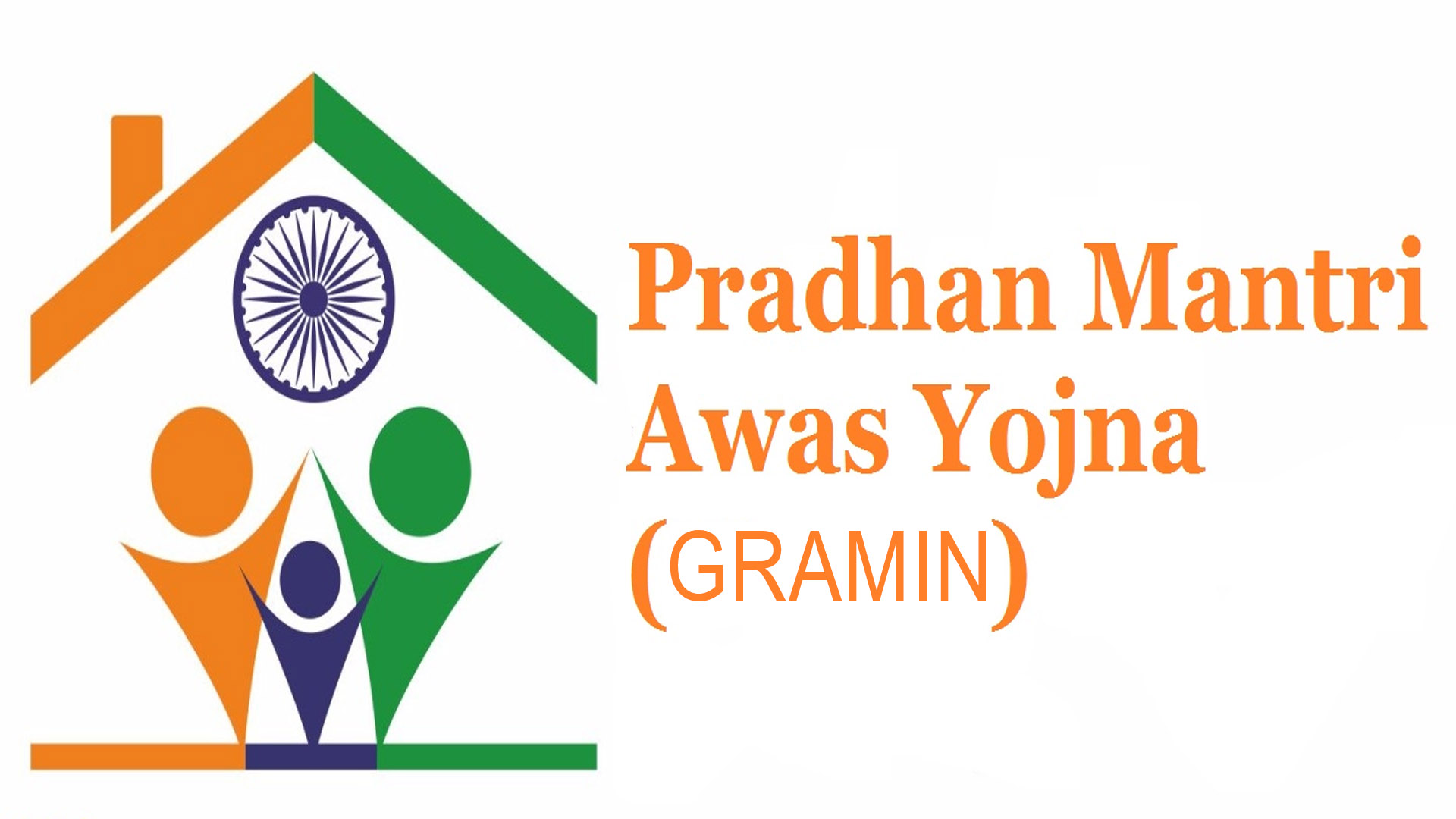 The government has set a target to build 51 lacs houses in 2017-18 to achieve its goal of one crore houses by 2019 under the revised Pradhan Mantri Awas Yojana Gramin. The government wants to cut down the construction time to 6-12 months from the earlier time period of 18 months to 3 years.
Pradhan Mantri Awas Yojana Gramin (PMAY-G) was launched in November 2016 which replaced the Indira Awas Yojana. So far, over 32 lacs houses have been completed in FY17 and 18 lacs houses in FY16. The budget allotted for the scheme this year is ₹ 15,000 crore and allocation per household has been doubled from ₹ 75,000 to over ₹ 1,20,000 while the overall area has increased from 22 to 25 square meters. 15 thousand houses have already been constructed so far, under the revised scheme.
According to a government official – the focus is to speed up the construction process as well as ensuring that funds are not misused.
Every house will be closely monitored and will be geo-referenced along with date and time on photographs of the house during the various construction phases to ascertain smooth and quicker verification.

According to a new government survey, out of 3.92 crore total deprived households' as per Socio Economic and Caste Census data 2011, 2.26 crores households needs to be identified which are eligible for the scheme. The target is to build 3 crore houses for rural poor in next seven years.
Also Read: PMAY: Govt clears way for Implementation of Urban Housing Mission in Delhi