A Tax Guide To Real Estate: Taxes And Duties You Pay While Buying a House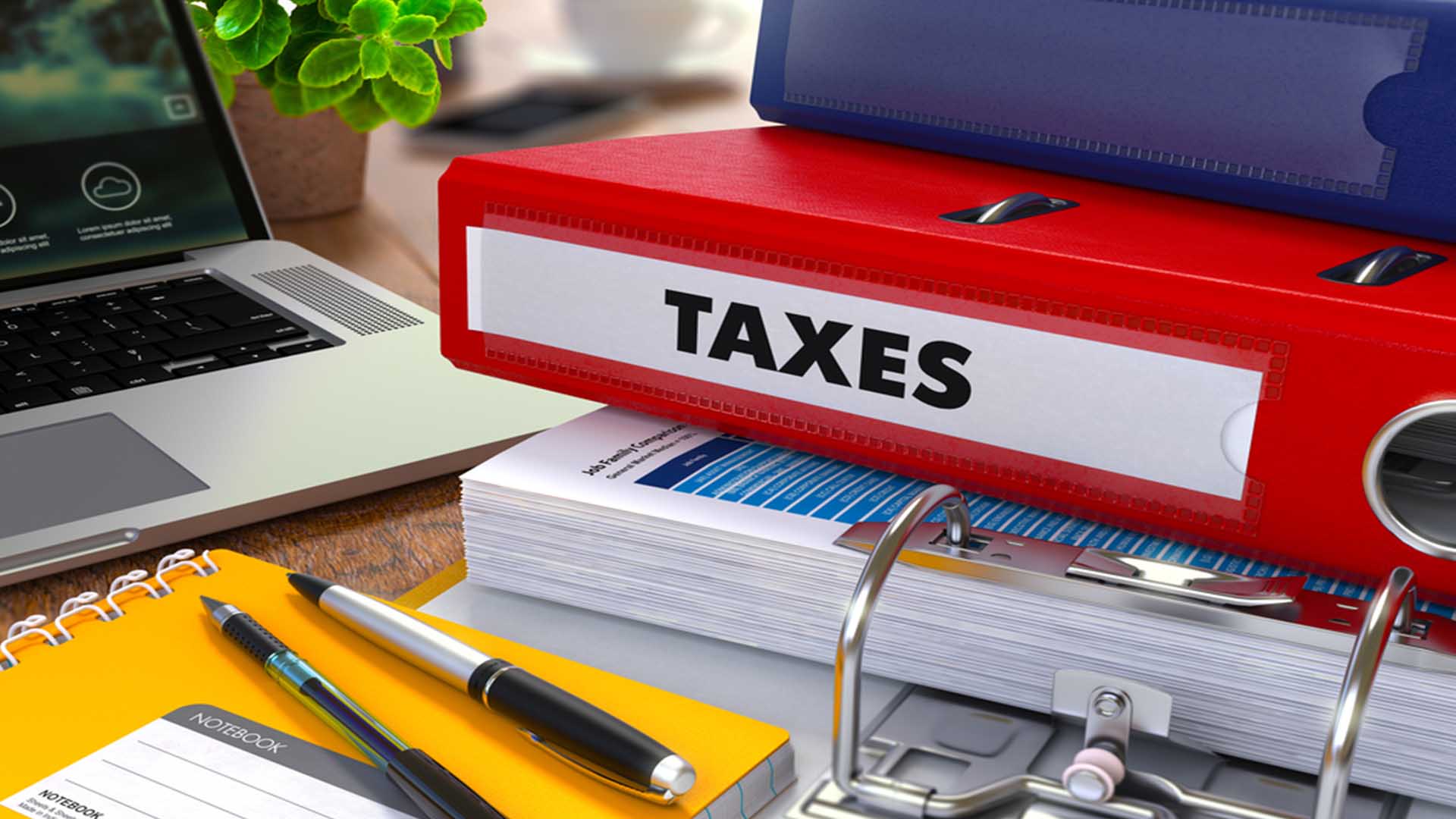 Do you know about the various property taxes when buying a house? How much you need to pay and to whom? In case you didn't know or aware of it, don't worry, we are going to break it down for you.
The total cost of buying a new home includes a major share of taxes and duties. Till now, there are four types of taxes when buying a house as well as duties which are applicable while purchasing a new home – Stamp Duty, Value-Added Tax (VAT), Service Tax (ST) and Registration Charges. However, from July 1, 2017, Service tax and VAT will be replaced by the Central GST and State GST while stamp duty and registration fees will remain unchanged. Here's a brief detail about the various charges:
Stamp duty
Stamp duty is a legal fee payable to the state government which makes the sale agreement legal. A sale agreement which doesn't hold a stamp duty is not accepted as legal confirmation. If any dispute arises, a sale agreement without stamp duty is invalid in the court of law.
Value-Added Tax (VAT)
VAT is levied on the sale of property as it involves the transfer of ownership from one person to another. VAT is applicable only in the case of under-construction properties, as it involves transfer of ownership rights from the developer to home-buyer in the form of a sale agreement. The tax is administered under the 'works contract' in the VAT law. The amount is different in different state; VAT is not applicable in certain states.
Registration Charges

According to the Registration Act, it is compulsory to register the agreement between buyer and seller of the property. If the agreement is not registered, it won't be considered as evidence in the court of law.
Service tax
Service tax is applicable only on under construction properties and is payable to the central government.  It is charged at a specific rate on the basic cost of the property such as cost of land, construction etc. while the rate is different on other cost items like location charges, floor rise charges, initial maintenance charges etc.
From July 1: GST

From July 1, GST will replace Service tax and VAT but stamp duty and registration fees will remain the same. The GST rate, between 12% and 18%, will reduce the cost of production for developers, so it will benefit the buyers as the developers will be able to pass on the benefits to buyers.
We hope, now you have some understanding about these taxes and charges that you need to pay while buying a new home.
Also Read: Are you aware of your Building Maintenance Charges?