Residential Property Price Might Increase After RERA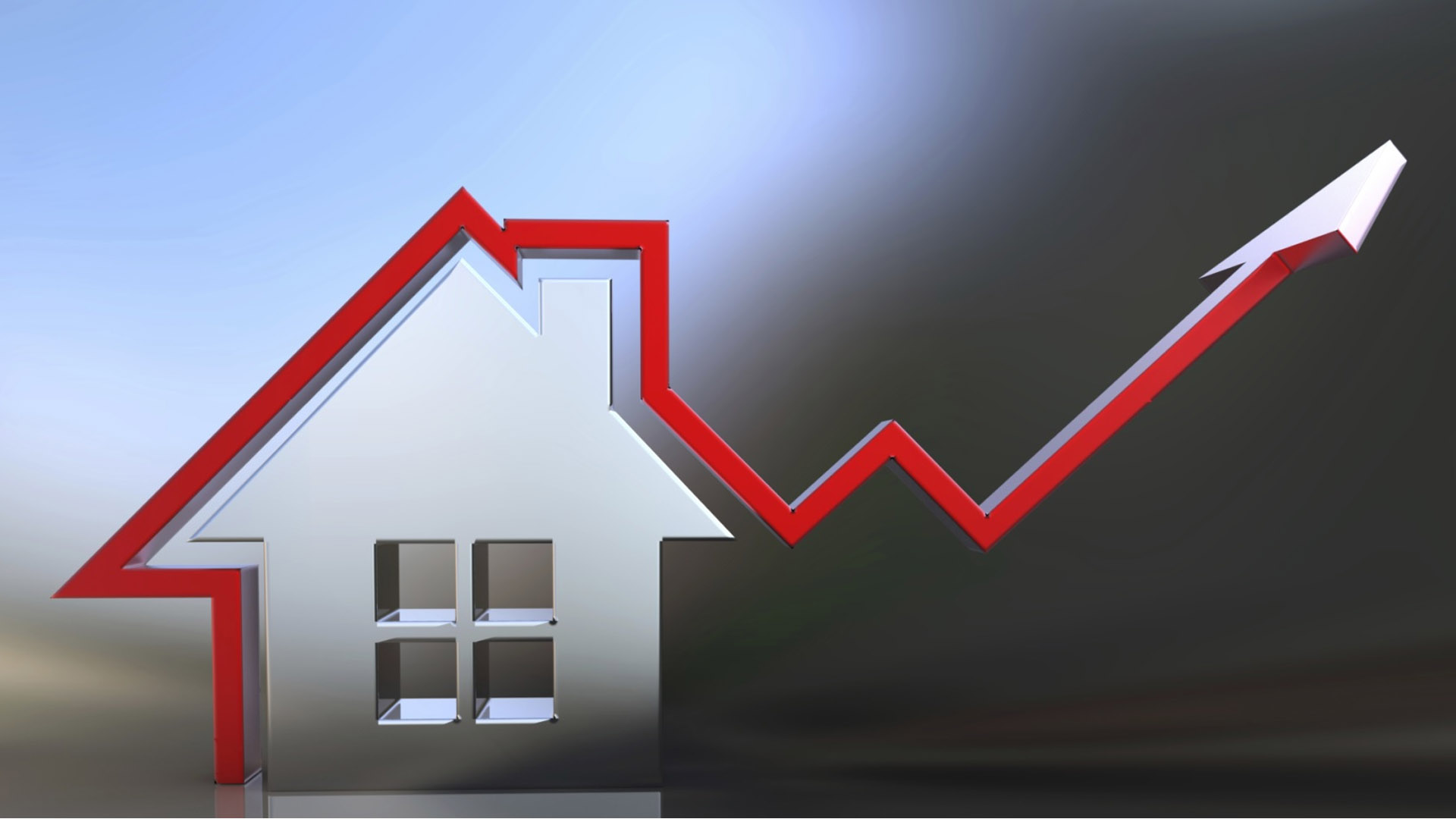 It's been more than a month since RERA came into effect with the goal of increasing transparency, bringing more clarity in exchange of information and maintaining a code of conduct for developers, it seeks to remove the gap between developers and buyers and eliminate years of perception issues prevalent in the sector. However, some experts suggest that prices are likely to increase post-RERA and here are few reasons why:

1) Supply

RERA will influence the supply and demand in the real estate industry due to its various regulations. Developers can now only sell residential properties which are registered and duly compliant with RERA, which means they won't be able to sell the projects which aren't. For instance – if a developer isn't able to complete his project within specified time, then they won't be able to sell it because if they do, they might be subject to penalty. This will impact the supply of housing units.
2) Demand

Demand more or less, will be stable but will experience re-distribution, as risk on residential investment will reduce and so will the benefits. Investors will now be more cautious because they will wait till they witness increase in sales, which will cut down the high-risk returns on investment. The market will be more end-users oriented, as consumers' confidence in developers will play a vital role to decide market sentiment. The end-users will mostly hail from the middle-income and low-income groups who are more interested in affordable housing. With various government plans to boost affordable housing, such as easy availability of home loans, finance etc. end-user demand is expected to pick up.
With expected fall in supply and robust demand from end-users, the residential properties might witness marginal increase in prices.
3) Costs For Developers

Apart from demand and supply factors, the holding cost for developers is also likely to go up, as no new projects can be launched before getting all necessary approvals. The luxury of launching a project before official launch is no longer available to developers. The additional holding cost will ultimately be passed on to the buyers, adding to the overall purchasing cost of residential properties.

4) Land Prices

The cost of land will go up in urban areas since there is no way for developers to divert surplus cash from one project to purchase land for another. So, landowners might increase land rates to cover up for this, which will add to overall input cost for developers and therefore lead to increased price in residential properties.
On the bright side, stable end-user demand and adjustments in home loan rates, the upward increase in pricing of residential properties won't be drastic. The picture will be clearer in the coming months, so let's hope the situation is rather stable instead of volatile.