New Launches In Residential Properties Dip By 16%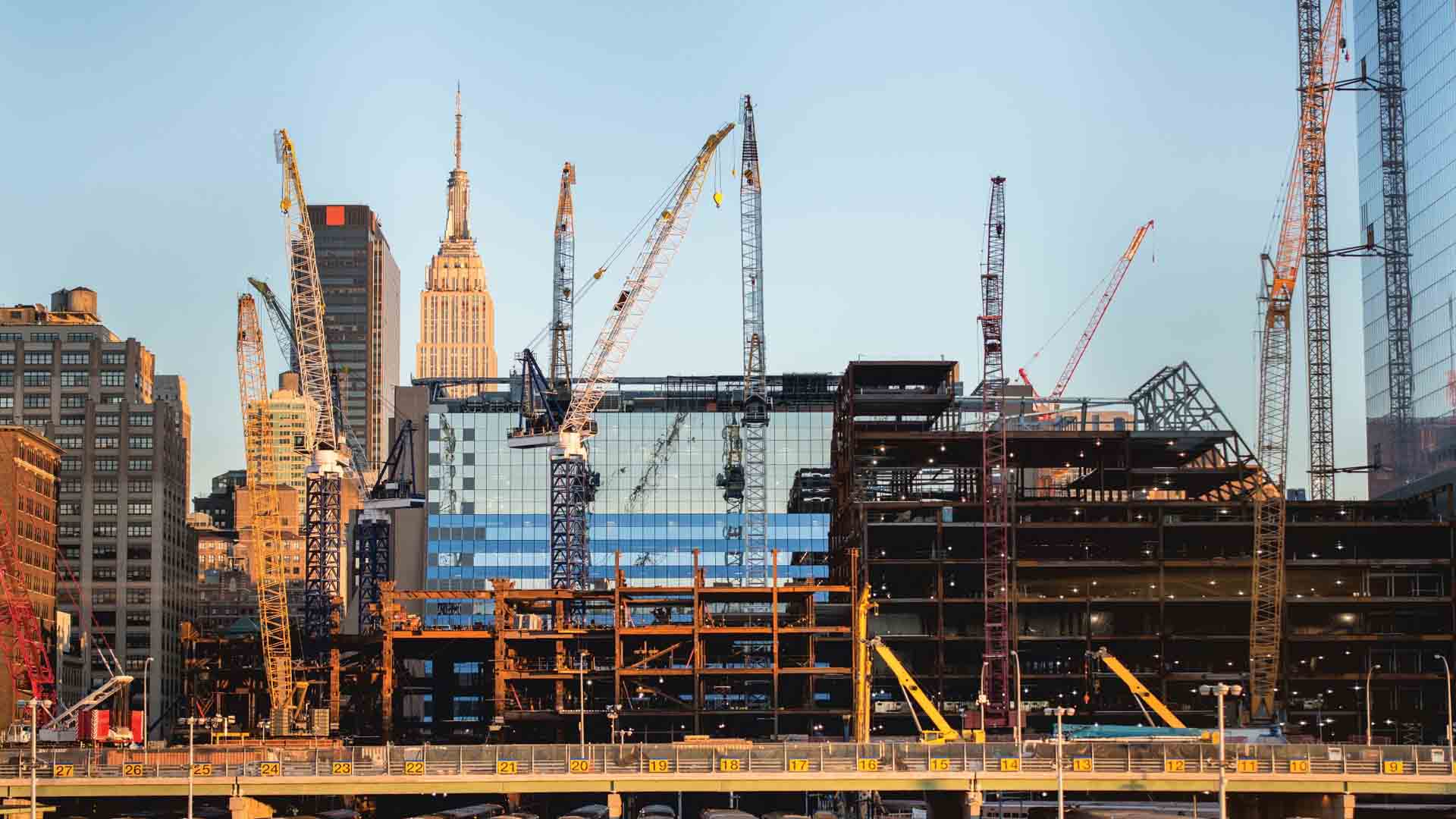 The residential real estate has witnessed a dip by 16% in new launches with a total of about 25,800 units for the first quarter of 2017.
In a report by real estate service company Cushman & Wakefield – a detailed study of the trend shows that new launches have seen a firm decline for the last quarters, particularly after announcement of Real Estate Regulatory Act (RERA) 2016 in March last year and demonetization in November 2016. New launches in residential sector have declined by almost 8% during the April-March period 2016-17 as compared to the same period in 2015-16.
However, the affordable housing segment has shown an interesting marginal spike from 25% to 30% for the April-March period 2016-17 in comparison to same period in 2015-16. The luxury segment also showed a decline from 13% to 11%. Sales have weakened in all segments, but it is more prominent in the high-end luxury segments in the last quarter, due to mismatch in demand and supply.
New launches in residential sector are expected to remain low in the next 2-3 quarters, as developers need more time to cope with the RERA norms and regulations; also they need time to re-structure their business strategies as per the new rules. A steady improvement in buyers sentiment is expected to gain momentum in the second half of 2017 as the new reforms in real estate will gradually settle down in the market. Capital values will still remain under stress in the coming quarter, as market need to re-adjust post RERA and GST effects.
Also Read: Residential Property Price Might Increase After RERA