Remote Control Smart Home Technology Is Not Sufficient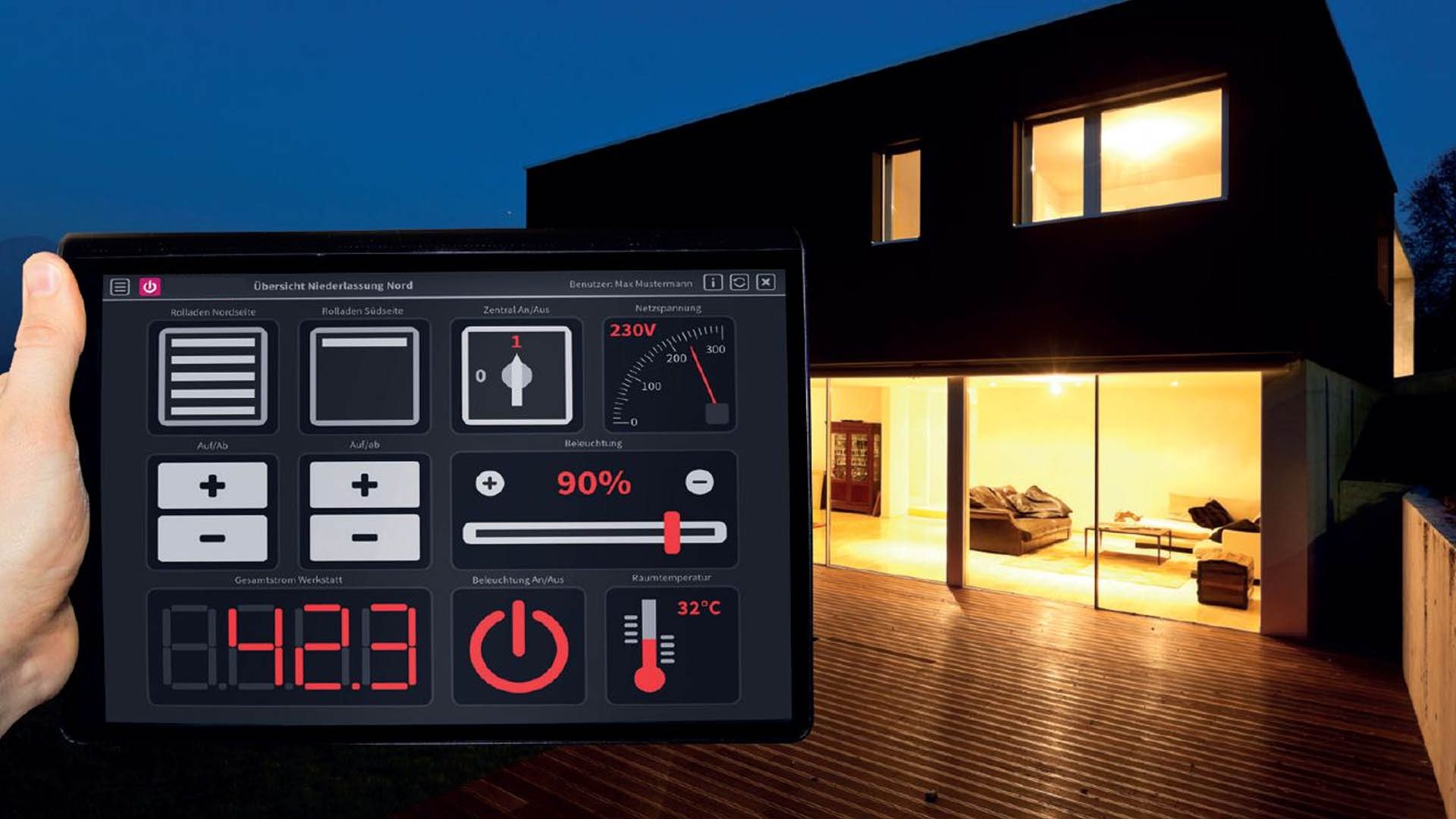 Smart home technology is undoubtedly the future of housing, but for wider acceptance it must offer more benefits apart from solely being connected. Consumers want data that can be used to benefit their lifestyle and not just remote access to their homes. In a recent report, 'UXS Technology Planning Report: Smart Home Environment', by User Experience Strategies (UXS) service at Strategy Analytics – scrutinizing the needs, behaviours and expectations of smart home users found that they want proactive devices and systems to automatically perform the tasks for them, instead of waiting for user commands.
Remote control of the home environment has limited operation as users need to feed information to their smart devices which are then interpreted by the devices; hence there is no scope for the devices to be used to their full potential. Providing features such as relative awareness and artificial intelligence (AI), will make smart devices more proactive, as well as optimizing Human Machine Interface (HMI) like voice, sensors or presence, can also offer more element to smart home eco-system.
There is a requirement to add ample intelligence to smart home devices and appliances, both existing and new. Adopting seamless methods of control which can work with all smart home devices and appliances will ensure endurance and sustainability of any smart home technology.
The need of the hour is to look for more innovative opportunities in smart home technology. By understanding emerging behaviours, needs, trends and other prominent areas, smart homes can be made more efficient for optimal experience. Through syndicated and exclusive user-centric research and analysis on how to enrich the user experience, with new smart home technology, the future of smart homes will be space-age.
Also Read: APP's That Boost Your Smart Home Technology Experience