MTNL Planning To Sell Lease Real Estate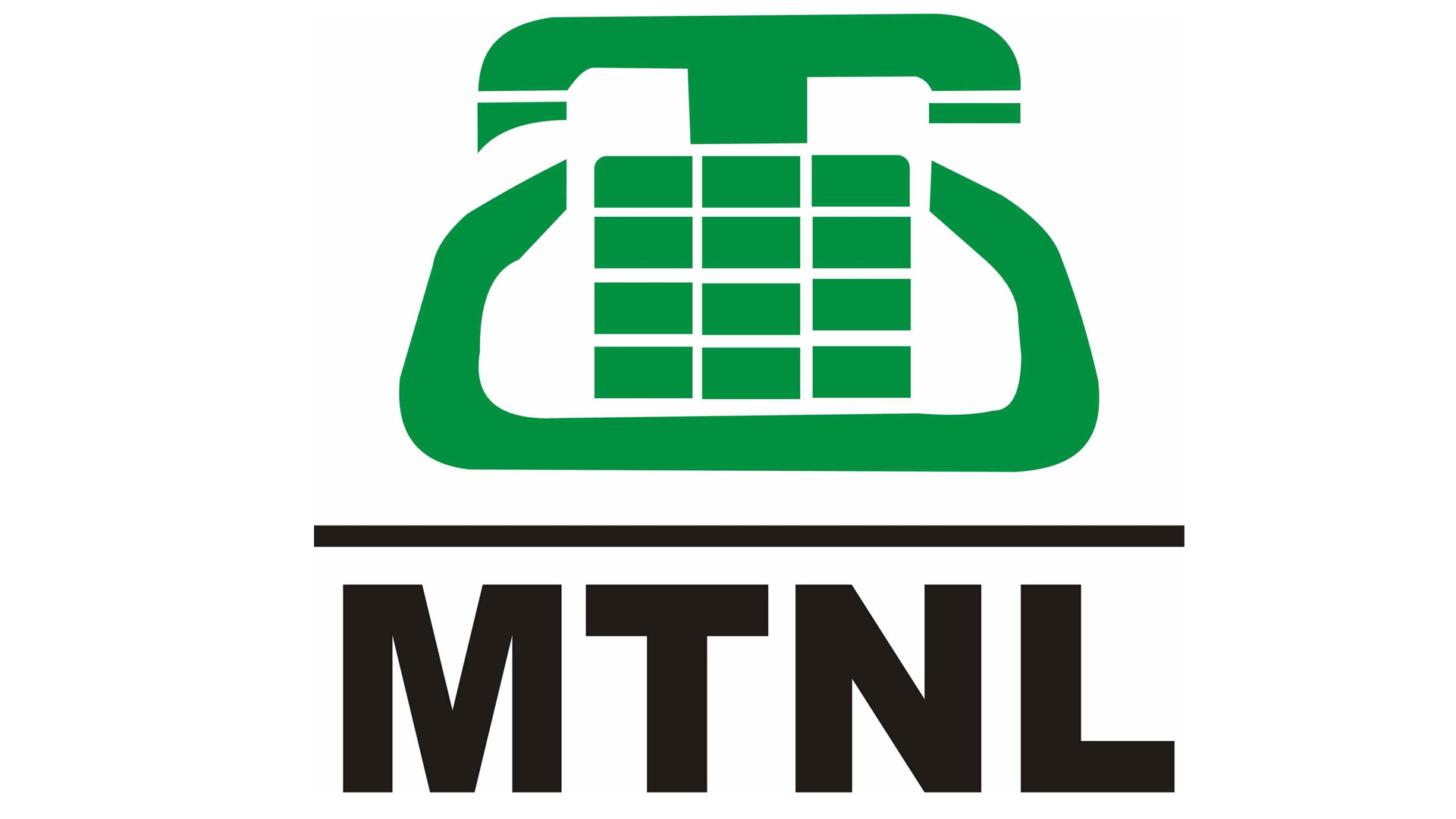 State-run telecom operator Mahanagar Telephone Nigam Limited (MTNL) is planning to consider proposal for asset monetization through lease or sale of real estate, buildings, as well as sale of towers and ducts. MTNL will utilise the proceeds of the sale to cut off debts.
MTNL has already approached the Department of Telecommunication for approval to monetize its real estate properties in Delhi and Mumbai, with an estimated collection of around ₹ 4000 crore by selling its land and leasing its residential and office buildings. MTNL has a total of around 2.5 million square feet of commercial land and 4 million square feet of residential property in addition to office spaces in commercial hubs of South Mumbai and Karol Bagh and Chanakyapuri in Delhi.
The move comes after MTNL reported a net loss of ₹ 634.8 crore for the quarter ending on March 31, 2017. For the financial year ending March, 2017, MTNL's suffered a loss of ₹ 2,963.05 crore in comparison to ₹ 1,945.86 crore at the end of previous fiscal. MTNL has government share of 56.93%. Its rental income in FY17 is approximately ₹ 195 crore which is expected to increase to ₹ 220 crore in the current fiscal year.
The total debt of the operator is around ₹ 19,000 crore. MTNL reported a turnover of ₹ 3,552 crore against a net loss of ₹ 3,081 in FY17. Its total expenditure during the year was ₹ 6,497 crore which is almost double the income. MTNL's current liabilities stood at ₹ 10,580.75 crore in FY17 as compared to ₹ 4,933.36 crore in assets, as noted in their balance sheet. The liabilities have to be cleared by MTNL in the current fiscal year.
Also Read: Air India Is Planning To Start Selling Prime Properties In Real Estate