A List Of Affordable Housing Technologies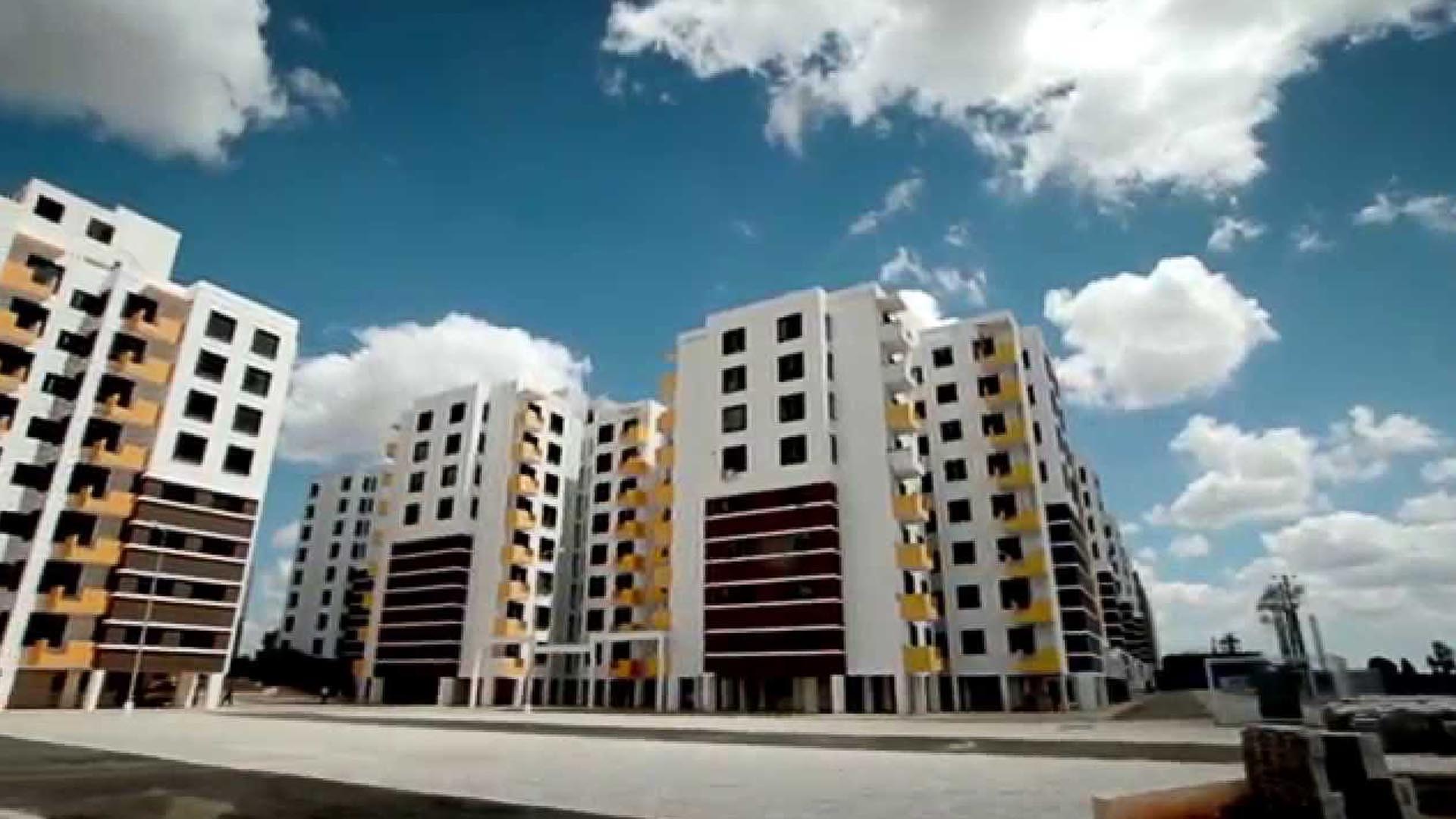 The Indian real estate business needs to implement new technology to create affordable housing in the country. Technology can create reasonable housing projects for the backward sections of the society. Indian real estate developers have already started incorporating  There is a need to reduce the overall cost of procuring advanced technological equipment, materials and other resources. In order to achieve this there needs to be some serious regulatory changes that need to happen in terms of rationalisation of customs duty, excise duty, tax reliefs, VAT etc. It will not only help reduce the cost of affordable housing but will also benefit home seekers from the low-income groups. Technology assists effective budgeting and following techniques which help in reducing the cost construction through the use of locally available materials along with improved skills without sacrificing the strength, performance and life of the housing units. The fact remains, affordable housing can be expanded with proper usage of technology; there is always scope for more advancement and efficient implementation. Certain new techniques have come forward as a result of technology, which are as follows:
Recycling

Recycling technology uses recycled materials like wood and rubber that were previously been used. These are reprocessed into materials that are used in building walls and other parts of the house. Recycled glass and metal are also used on certain occasions. These recycled materials are cost effective and reduces cost of construction.
Soil cement block technology

Soil cement block technology is an alternative method of construction of walls using soil cement blocks in place of bricks. It is a very energy efficient method of construction where soil mixed with 5% and above cement and pressed in hand operated machine and cured well and then used in building. This technique doesn't require plastering on both sides of the wall. It can reduce cost of construction by about 15 to 20% compared to conventional method of construction.
Filler slabs
Filler slabs normal RCC slabs where bottom half concrete portions are replaced by filler materials such as bricks, tiles, cellular concrete blocks, etc. These filler materials are used in such a manner that it doesn't compromise structural strength, result in replacing unwanted and non-functional tension concrete, thus reducing costs. Filler slabs provide safe, sound and aesthetically pleasing pattern ceilings without using plaster.

Rat – trap bond wall

Rat – trap bond wall is a cavity wall construction with added advantage of thermal comfort and reduction in the quantity of bricks required for masonry work. This method of bonding of brick masonry compared to traditional bond masonry reduces the material cost of bricks by 25% and about 10to 15% in the masonry cost. By adopting rat-trap bond method one can avoid plastering while creating aesthetically pleasing wall surface

Modular Building
Modular building is a type of construction where pieces of the home or an entire room are built off-site in large factories. This process allows the different pieces of the house to be built efficiently and in accordance with business standards. Since, the pieces are assembled on site, builders save money on construction time.

Infilling

Infilling process involves going back through residential areas and building in areas which have been previously left unoccupied. It helps to face the challenge of shortage of land. Since it utilizes existing space it is cost effective.

Concrete block walling

In order to reduce energy consumption it is recommended to use concrete block which consumes about only 1/3 of the energy of the burnt bricks in its production. By using concrete blocks, the wall thickness can be reduced. Concrete block masonry saves mortar consumption, speedy construction of wall resulting in higher output of labour. This technique was avoids usage of plasters, reducing costs.

Lintals and Chajjas
The traditional RCC lintels can be replaced by brick arches for small spans. This will reduce construction costs up to 30 to 40% over the traditional method of construction. By adopting arches of different shapes, a good architectural layout can be given to the external wall surfaces of the brick masonry.
Precast RC plank roofing system
By adopting rationally designed in-situ construction practices like filler slab and precast elements, the construction cost of roofing can be reduced immensely.

Doors and windows
The use wooden doors and windows are pretty outdated. Replacing them with concrete or steel section frames should be used to save cost up to 30 to 40%.Similiarly for shutters commercially available block boards, fibre or wooden practical boards etc., can also be used for reducing the cost By adopting brick jelly work and precast components effective ventilation could be provided to the building and which will reduce the construction over traditional wooden doors and windows.