Affordable Housing To Get A Boost With PMAY's Scope To Be Extended To Private Lands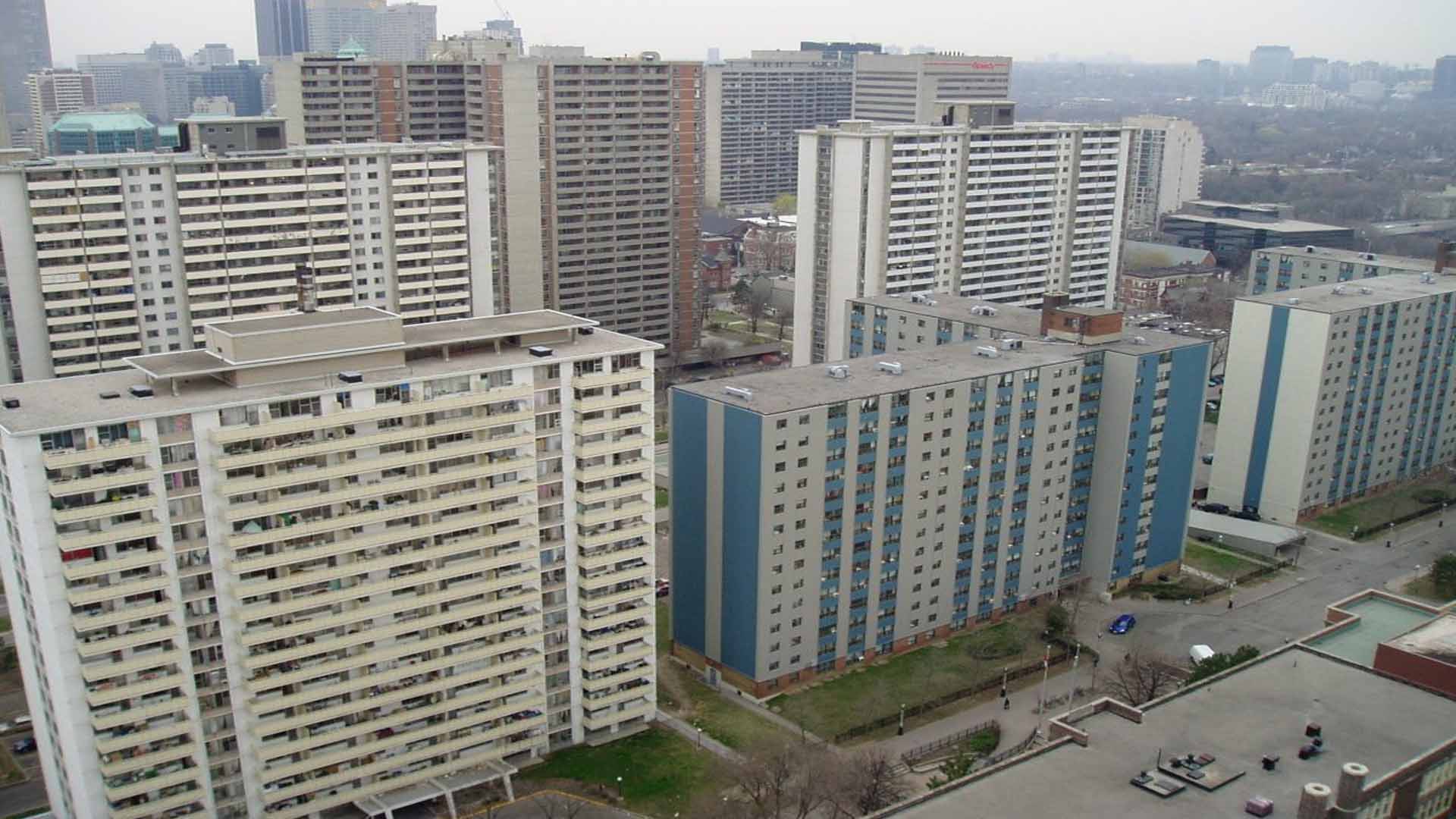 In order to give momentum to the affordable housing in urban areas, Union Housing and Urban Poverty Alleviation (HUPA) minister, M Venkaiah Naidu, on June 13, 2017, has declared that Pradhan Mantri Awas Yojana scheme will now be extended to private lands too. The PMAY scheme aims to provide housing to all the lower income segment group of the society by 2022. At present, the affordable housing projects under this scheme are built on lands that belong to the state and municipal corporations.
Naidu told the press conference, "We will soon come out with supplementary guidelines for Pradhan Mantri Awas Yojana (Urban) to enable affordable housing in partnership with the private sector on private lands as well." A senior official on behalf of the ministry informed that the move was based on the large number of requests that they had received from people, who want to construct affordable housing projects on lands owned by them.
Naidu also mentioned that the government in the last three years has approved construction of over 20.25 lakh affordable homes as against 12.40 lakh approved home during the past decade. The HUPA Ministry is offering many benefits under the several components of the PMAY scheme. Talking about the escalating financial positions of the cities, he said Pune is ready to issue Municipal Bonds and will be listed in the BSE on 22nd June 2017. There are 17 other cities who have appointed a transaction advisor.
Also Read: 5 Ways To Boost Affordable Housing