Why We Recommend a Ready-To-Move Property Than An Under Construction One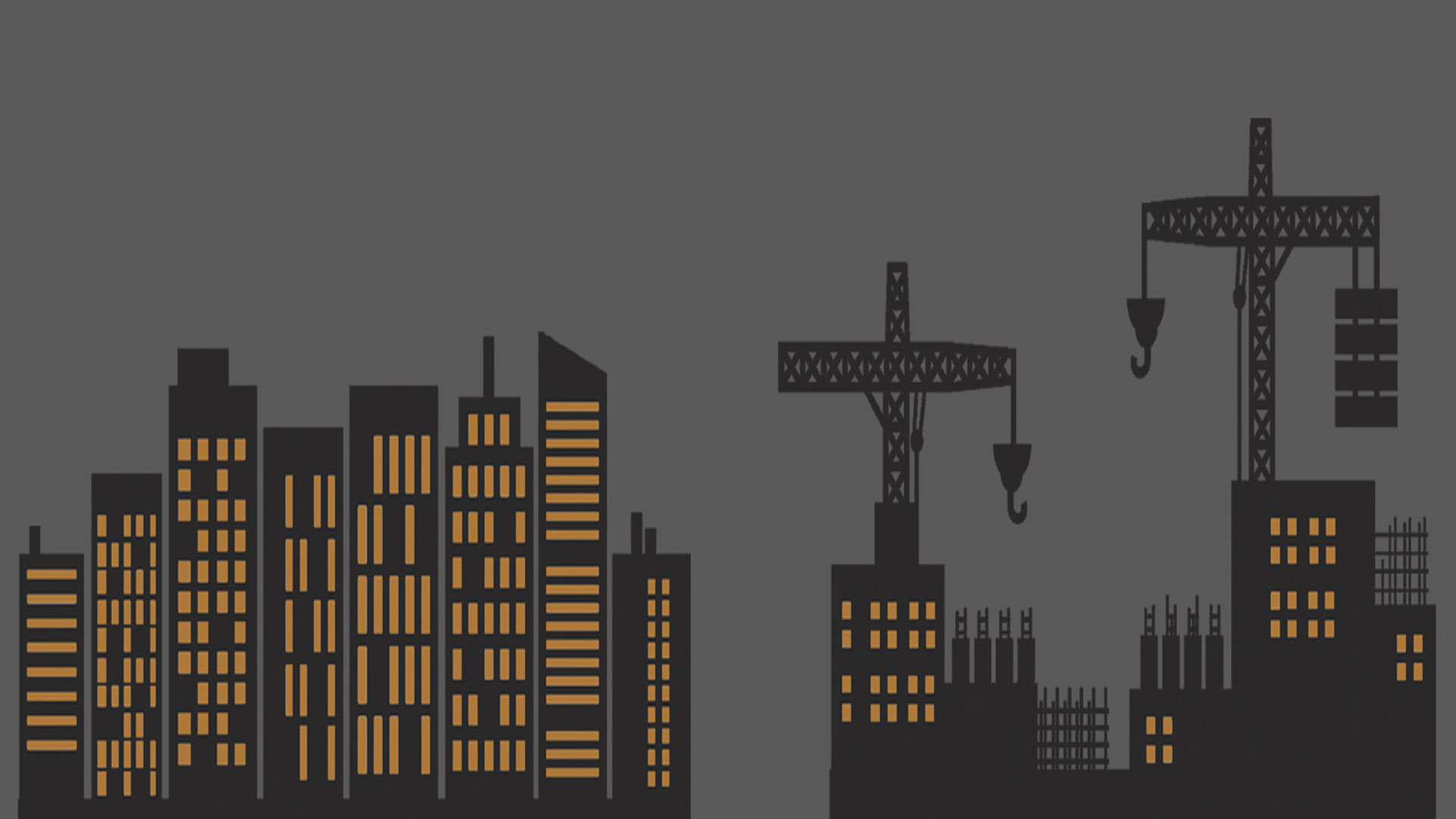 Deciding to buy a home is no small feat. The next big question for most people is whether to invest in a ready or under-construction property. Most people go for under-construction homes as it gives them lower rates without actually realizing the financial risk that they are undertaking. Today we talk about the advantages of moving in a ready home.
Delayed projects and postponed home possessions are no news today. As per data from throughout the country, project delays range anywhere from 12 to 24 months. The same is the case in the redevelopment sector, where builders take up projects without sufficient monetary resources and end up delaying their deadlines. Besides inadequate finances delays also occur due to permissions, licenses or litigation related to the property. Lastly, the EMI payments general start after the home construction is finished. However, if there is a delay in construction the EMIs still start as soon as they disburse the loan amount. In any of the case, your financial stress mounts up. And if you live in a rented home you now also have to bear your EMI each month. This often leads people to cancel their home bookings as they can't accommodate the financial pressure.
All this is eliminated if you decide to go for a ready-to-move home. Firstly if you move in your new home you save on your rent. In case you don't immediately shift you can put it up on rent and in turn earn money to supplement your monthly home instalment payments. It is important to know that people who buy under-construction properties end up paying more rate of interest and are at a greater risk of defaults and delays. Another crucial factor is that under-construction homes are not as liquid as a ready property. Thus it can't be sold off as per your convenience. You need the consent of the builder and he will deduct his commission from the selling price. Thus anyway you opt you are never going to get the desired amount for your property.
Even if you associate yourself with a reputed builder who assures you of a possession date you still risk your property for reasons which are out of the control of the developer. Given the current situation, under-construction homes have become a big risk. There have been situations where the same property has been sold to more than one consumer.
All in all, even though for most people this is the most expensive decision of their life, look at it this way – a ready property ensures that you get instant satisfaction for the money you invest.
Also Read: Choices That You Have When You Default Your Home Loan EMIs