Bombay HC Asks The MCA To Act Against Buildings Violating Height Norms Near Airport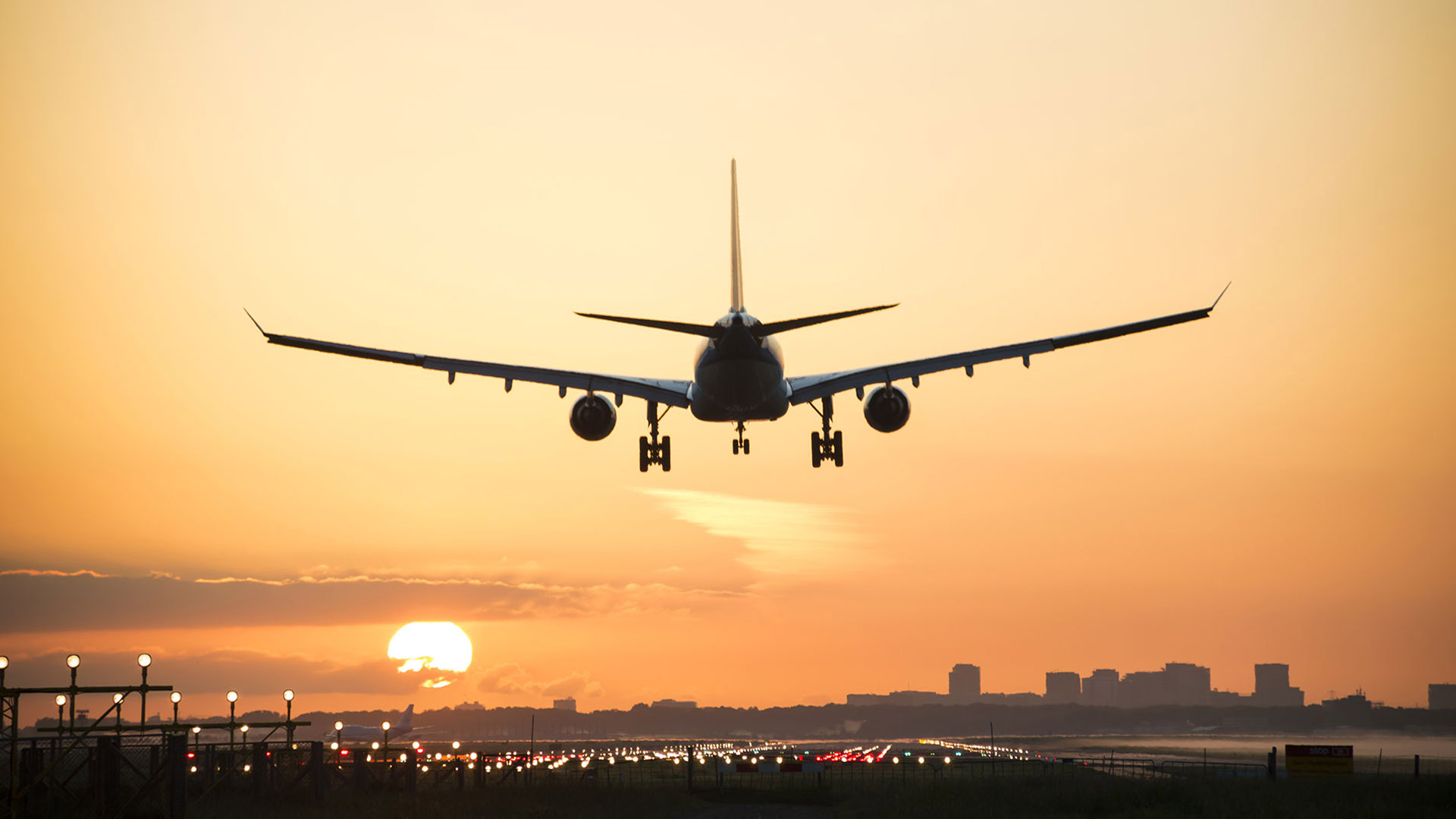 A division bench of justices VM Kanade and MS Sonak from Bombay High Court has asked the Ministry of Civil Aviation (MCA) to note down all the high rise buildings that are flouting the height norms in the airport vicinity and take appropriate action against them. The hearing took place on June 13, 2017, for a petition filed by activist Yashwant Shenoy seeking action against the buildings that are high rises near the domestic and international airports.
The Directorate General of Civil Aviation (DGCA) was asked by the court to initiate appropriate action against all such structures that are creating a hindrance for the flight path. The DGCA informed the court that they had conducted year-wise surveys. In the year 2010-11, they found 35 buildings that are violating the height regulation law out of the total 137 standing structures. The court has thus asked the DGCA to follow the law and send these unlawful buildings final orders.
The bench of the court said, "We find that with respect to these 35 structures, the developer or builder has violated the height norms. We direct the DGCA to forthwith take action against these structures and pass appropriate orders, in accordance with the law."
Justice Kanade added, "We are satisfied with the action and steps taken by the DGCA. We direct the Ministry of Civil Aviation, to also consider the issue and take appropriate action."
Also Read: Air India Is Planning To Start Selling Prime Properties In Real Estate