Maharashtra Faces Slowdown In New Project Launches Due To RERA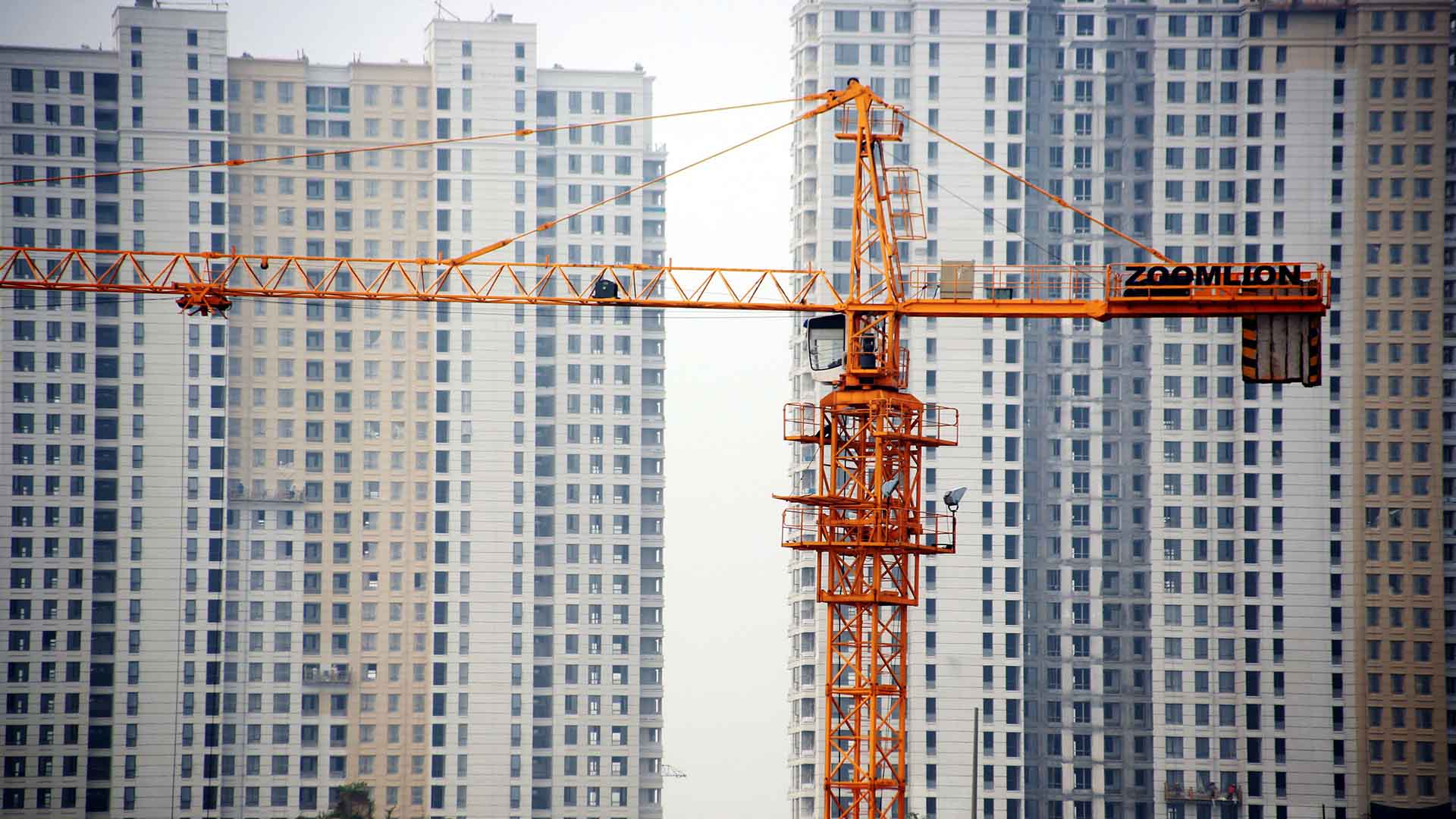 Since RERA, builders have become very careful while launching any new project. As per the recent survey released by Colliers International India, the first quarter has been described as 'RERA Impacted'. The first quarter of 2017-2018 has seen approximately 4,900 launches across Maharashtra as against 6,500 launched in the same period last year. This shows a steep 24% drop.
According to the industry sources, developers are still trying to adjust to the "unfamiliar terrain" of registering with the authority. After assessing the market the report suggested this decline may continue for some time as developers get accustomed to new norms.
On the other hand, CM Devendra Fadnavis has said that no extension will be given to builders beyond the 90 days period for registering their ongoing as well as new projects. Builders will have to register till the 31st July 2017. However, the only consolation that developers have is that the government will act leniently for the next 2 years.
Colliers executive director Ravi Ahuja pointed that the present developers' sale plan and chargeable areas of projects are different from the RERA approved layout plans. Thus he said, "This poses challenges as developers have to upload details on the RERA website to enable the sale of all sanctioned and approved plans. There is hesitation related to projects under construction sold prior to enactment of RERA."
Gautam Chatterjee, RERA chairman, also interacted with potential home buyers and said that there will be "initial hiccups as everything will be in public domain." Shantilal Kataria, Credai Maharashtra president, said: "We have held several workshops to address all the issues related to the housing sector, affordable housing and implementation of RERA rules." Shrikant Paranjape, president Credai (Pune), said no new launch will take place until July.
Also Read:  RERA Will Act As A Booster For Big Players Of Real Estate; 5 Top Picks