Mahul And Trombay Offer 50,000 'Affordable' Homes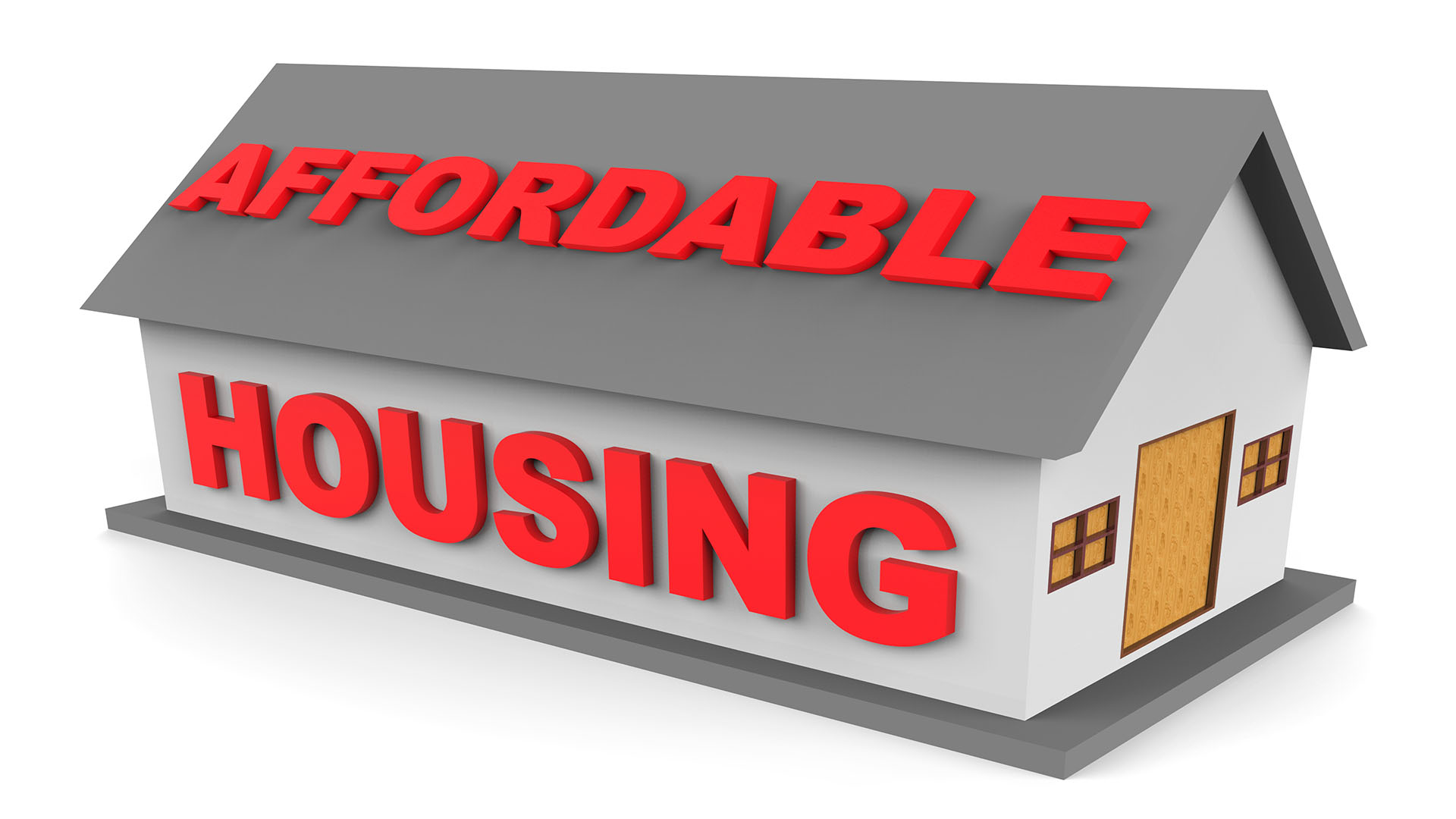 The Maharashtra government may have failed to build homes under the affordable housing scheme in the past three years; however, they are now planning to sell 50,000 vacant houses in Mahul, Trombay, and Vidyavihar that were built for project-affected persons (PAP).
MHADA built 75000 homes for people who were affected by the BMC and MMRDA for roads, metros, gardens etc. 25000 of these 250 sq ft houses were handed over to the MMRDA and BMC. However people refused to move into these homes since their place of livelihood was far off and the units also lacked basic facilities like little or no rail or bus facilities, no medical or educational institutes.
Building affordable homes in Mumbai has been a big challenge for the government and this is the reason why even in three years there has hardly been any progress in this segment. Chief Minister Devendra Fadnavis came into power in 2014 and had announced that his government will build 11 lakh affordable houses in Maharashtra, and of which 3,00,000 would be built in the Mumbai Metropolitan Region. The unfortunate fact remains that even under the PMAY not a single location was announced by MHADA in Mumbai. They have received over 4 lakh applications for the 26000 houses that they are building in the MMR.
Housing Minister Prakash Mehta said, "We have asked both the BMC and the MMRDA to submit realistic projections of how many houses they will need to rehabilitate PAPs. After receiving their projections, we want to use the rest of the houses for affordable housing."
"Work on deciding how much these houses should cost, and which affected persons will get them, is currently under way," Mehta said.

Mahul and Trombay areas have two types of houses – one built by the government and other by private builders who are anticipating transferable development rights (TDR). These homes have been handed over to the government.
Town planner and housing rights activist, Chandrasekhar Prabhu said, "If PAPs have refused to move into these homes because of a lack of basic civic amenities in the area, how will others who will buy these homes from the state government be ready to move into the area? I simply fail to understand the state government's logic."
Prabhu added, "The construction of these homes is so poor, one can't use them even to house cattle. These houses built by builders are part of a big scam and this need to be investigated."
Also Read:  Affordable Housing To Get A Boost With PMAY's Scope To Be Extended To Private Lands