Which Realty Major Will Upgrade Mumbai Railway Stations?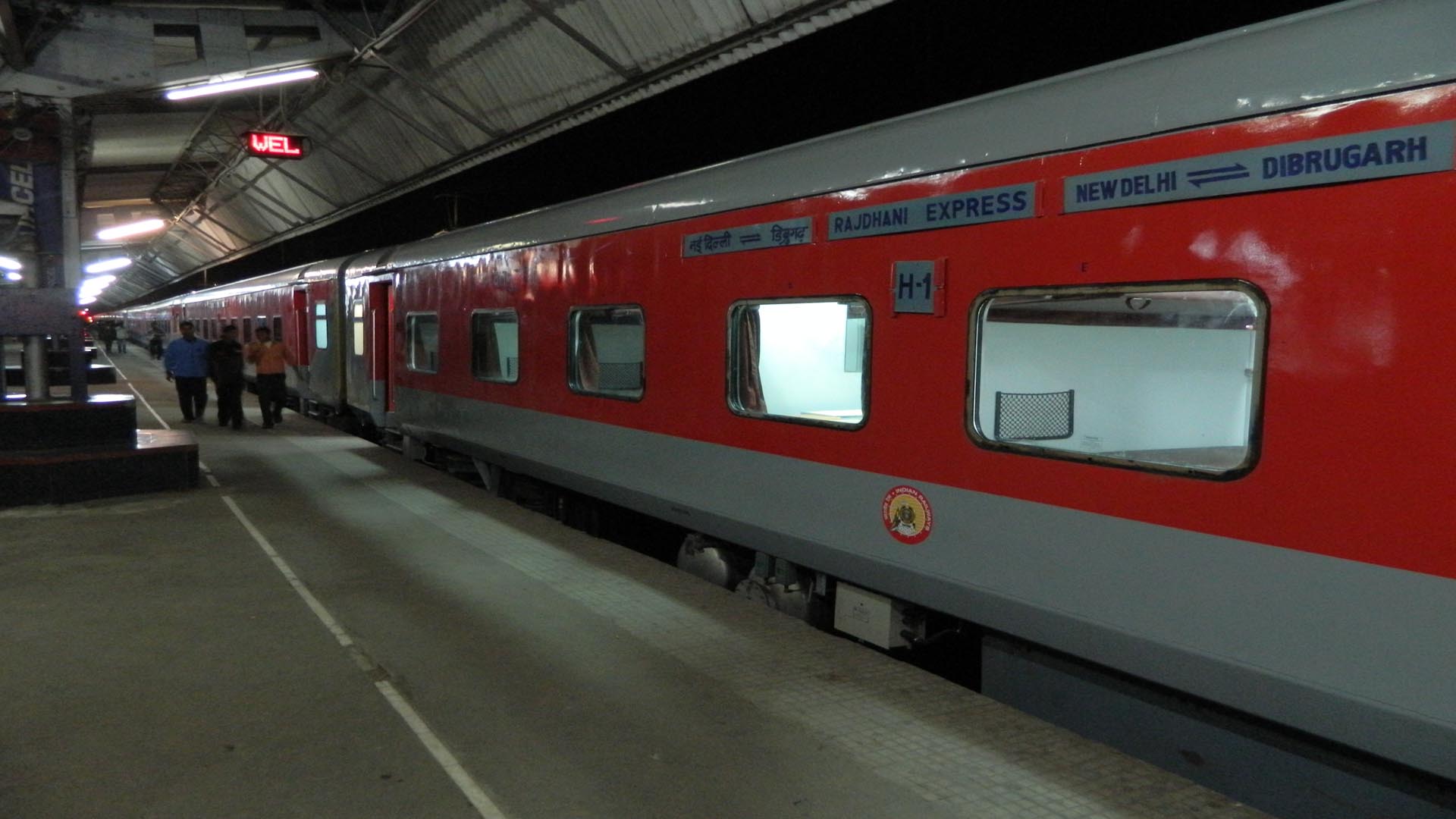 A top railway official has disclosed that major realty players like Essel Infra, TATA Realty, IL&FS, Raheja Group, Shapoorji Pallonji, and Reliance Infrastructure have shown their interest modernizing and upgrading major railway stations in Mumbai. These include Bandra Terminus, Mumbai Central, Lokmanya Tilak Terminus, Borivali and Thane at an estimated cost of Rs 10,000 crore.
The stations shall be allotted as per the Swiss Challenge Method where proposals are submitted online and rival bidders can counter the offers. The builders will get commercial exploitation rights for railway land for 45 years in lieu of redeveloping and modernizing the existing stations.
The official said, "The Mumbai redevelopment projects are high traction ones for private builders as they will be able to access prime real estate and also the combined daily footfall at these stations is upwards of 50 lakh per day, which would make projects viable." The aim is to raise the stations to world standards by building new platforms, adding escalators and other amenities and at the same time maintain the site.
In order to achieve all this, the railway stations will permit the builder to develop hotels, malls, cinema hall and shops within the station premises. The Lokmanya Tilak Terminus is the biggest station with eight acres of area followed by Mumbai Central which is spread in four acres of land. The bidding process will initiate in August 2017 and stations will be awarded in 2018.
Relocating the railway quarters, is a concern for Bandra and Borivali stations, as it would cost them 150 crores. Pune station which is approximately 8 acres has also attracted a lot of interest from the bidders.
The Indian Railway plans to redevelop 400 major stations with the minimum investment of 1 lakh crore. Railways have got in touch with EY for consultancy of its marketing outreach program. The government is taking all the steps necessary to get private sector participation in the upgradations of the railways. Niti Aayog, a premier think-tank of government has made suggestions to give the station redevelopment the infrastructure project status. This will enable the builder to get easy and economical assistance from banks. Flexible design and lease payment norms to get more private sector participation are some of the other suggestions.
Also Read: Indian Railways To Join Hands With Malaysia To Redevelop 20 Stations