Mumbai Metro-III Tunnel Work Set To Start Soon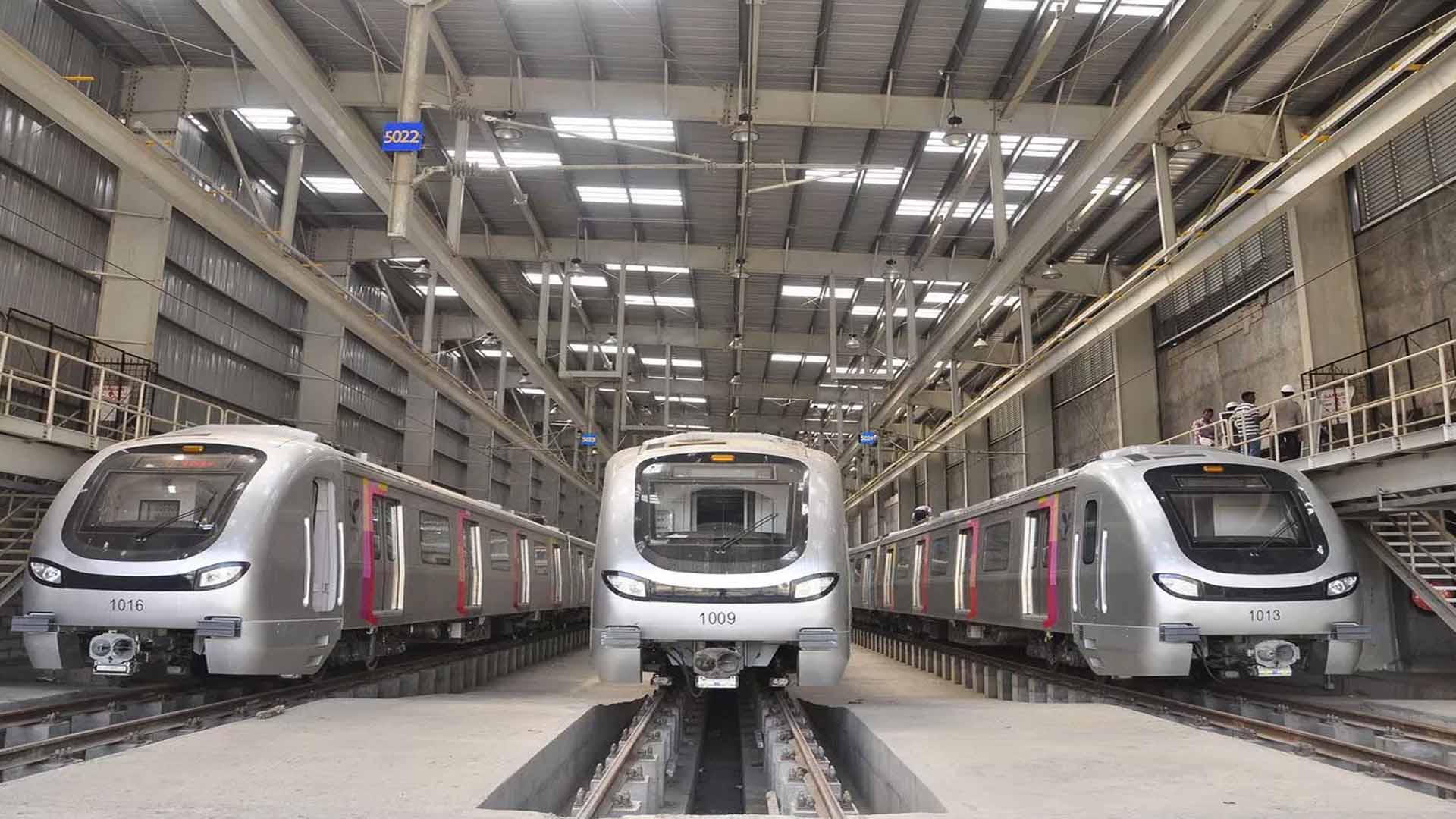 The first of Tunnel Boring Machines (TBM) which are to be put in the Metro-III tunnel will arrive in Mumbai by July from Guangzhou in China. The deadline of September 2019 has already been set by Mumbai Metro Rail Corporation (MMRC) to finish the tunneling work.
While the TMB is being bought from German major Herrenknecht AG, it is manufactured in China. The machine will enable the construction of 6.08-km twin tunnels from Siddhivinayak to Dharavi.
"The machine is expected to arrive by ship in July. Overall tunneling work is on schedule and is expected to begin from October 2017," said SK Gupta, MMRC's Director (projects). The contractors from the seven different civil packages of Bandra-Colaba-Seepz alignment intend to use 17 TMBs sourced from leading manufacturers like Herrenknecht, STEC, Robbins, and Terratec for Metro-III plan. Out of the total 17 TBMs 10 will be new and rest will be refurbished. Gupta said, "So far 10m depth has already been achieved." A 25m deep shaft is needed at the Naya Nagar.
"Now that the stay order has been lifted, we have cut the trees which were coming in the way of constructing shaft to build the tunnel. So far 10% of the work is completed but by next year we will able to further increase the pace," said MMRC official. The tunneling work is distributed in two phases – the first phase's deadline is April 2019 and the second phase deadline is September 2019.
The MMRC aims to run its first underground train by 2020 from Seepz to Bandra-Kurla Complex (BKC). The rest of the corridor shall be opened within the same year. The officials said, "We are not going to wait for the entire construction work of the tunnel to be completed for carrying out other work. Laying of tracks, overhead equipment, signaling, etc will also proceed depending on the space created in the tunnel."
The concerned engineers are already in Guangzhou for acceptance tests. TBM expert of General Consultant, Dr. John Celentano and other MMRC officials will join soon for the final check. Once the machines pass the required test they shall be given the approval for shipment.