Taj Palace In Mumbai Gets Trademarked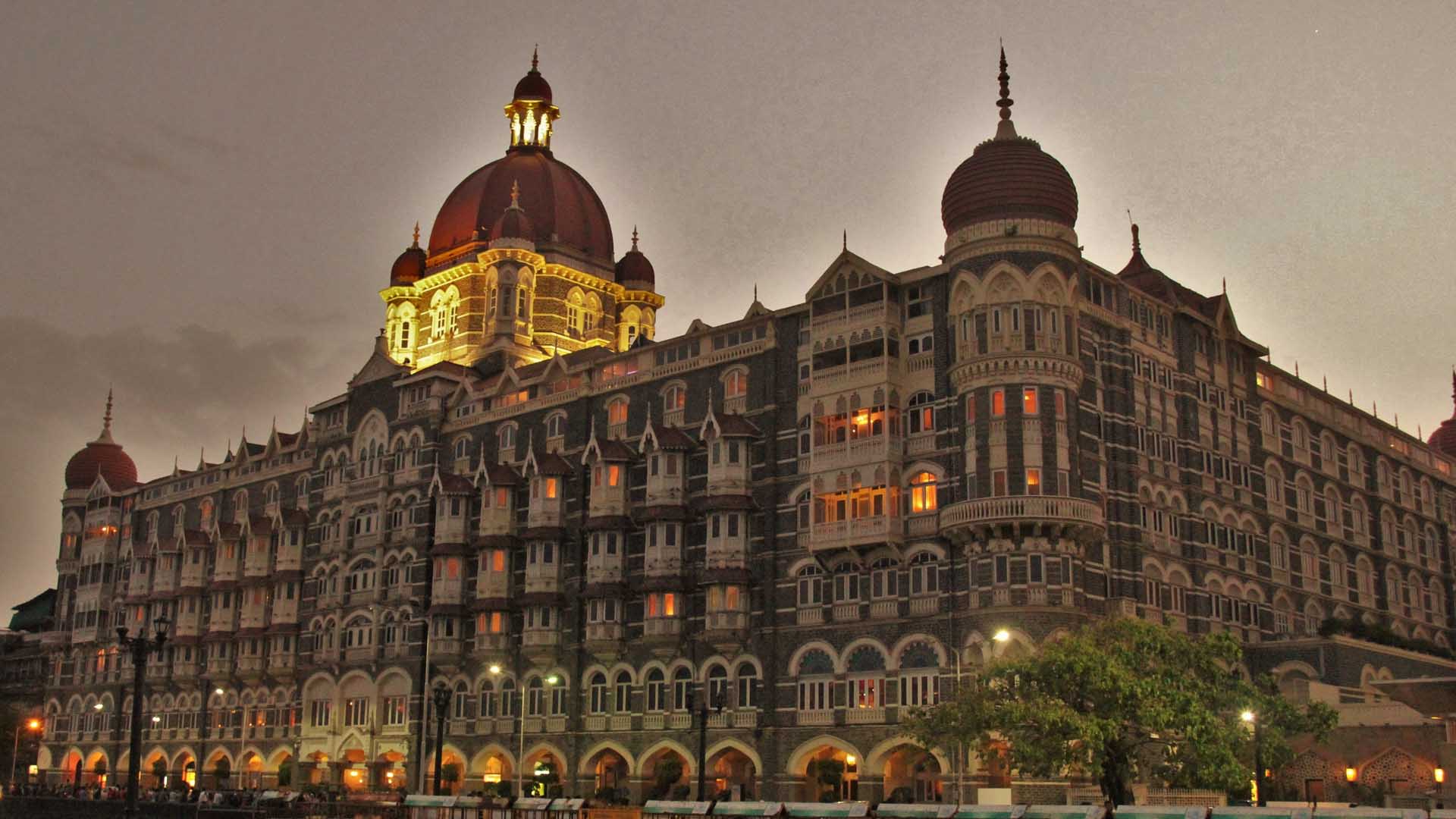 The 114-year-old iconic Taj Mahal Palace becomes the first building in India to get trademarked. The hotel which has been synonymous with Mumbai's identity joined the elite and small club of trademarked properties which also include Eiffel Tower in Paris, Empire State Building in New York and Sydney Opera House.
A lot of things are trademarked like logos, colour combination, brand names, sounds and numerals however architectural designs have not been attempted since Trademark Act came into force in 1999.
General Counsel of Indian Hotels Company, Rajendra Misra said, "We have done this to protect the distinctiveness of the building." The Taj Mahal Palace hotel is the flagship of the company which contributes Rs 2,391 crore revenue.
The Taj Mahal Palace was built in 1903 even before the Gateway of India and acted as a triangulation point for the Indian Navy. The property has even been converted into a hospital during the World War I. Misra said, "Nowadays, most of the hotels are cookie-cutters. There are not many which are designed differently." He also mentioned that it took them seven months to get the hotel registered,
Now that the Taj Mahal Palace hotel has been registered with the IHCL, its images cannot be used for commercial purposes without paying the licensing fee to the company.  Recently a New York resident was dragged to court for using the image of Empire State Building as its beer logo.
Also Read: BMC Asks Companies To Submit More Data On The Coastal Road Project