London Fire Survivors To Get Accommodations In A Luxurious Complex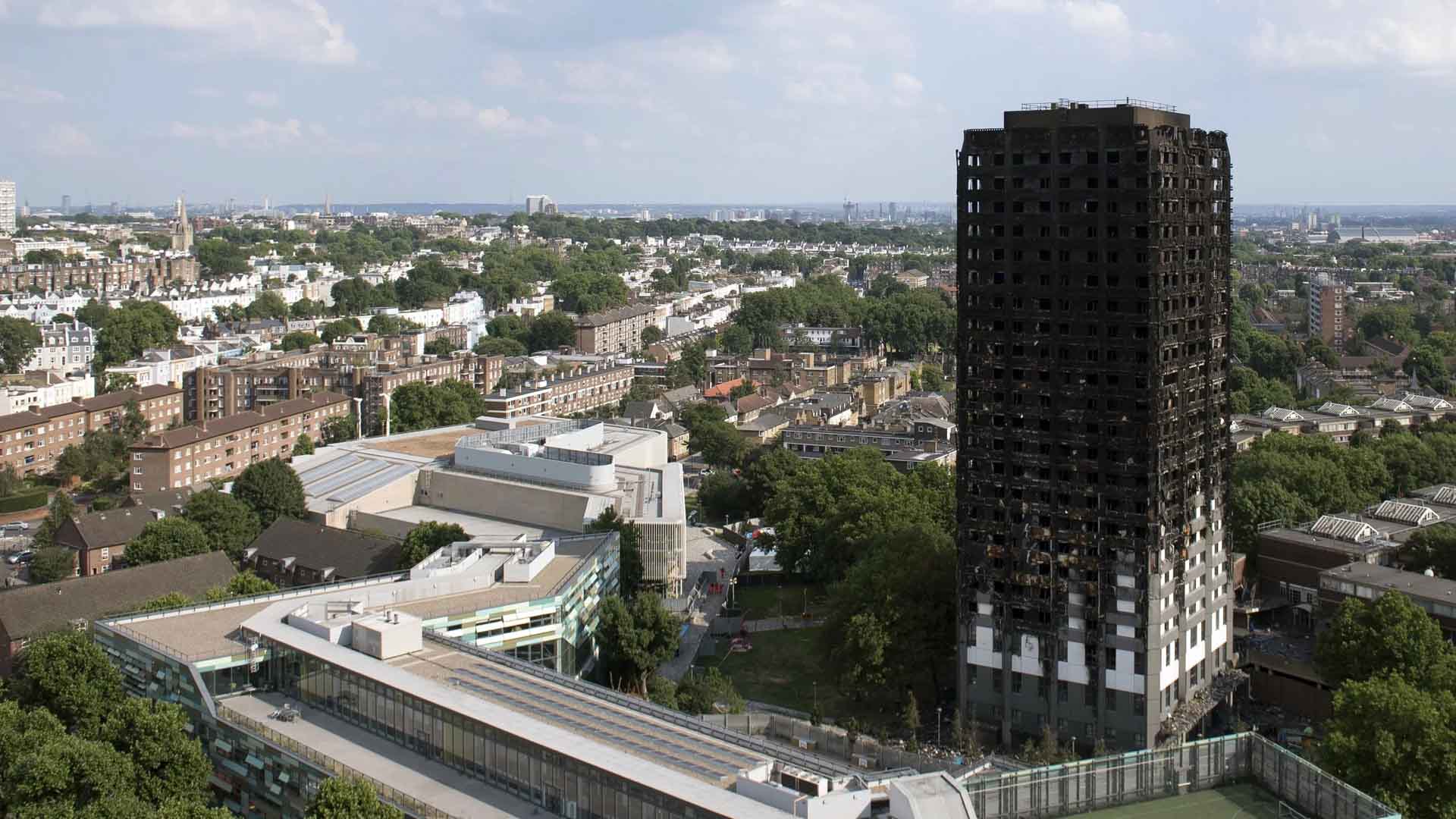 The government in London announced on Wednesday that the survivors of Grenfell Tower fire shall be rehoused in a luxury complex in the heart of Kensington. The blaze took lives of 79 people and left many more homeless after the fire engulfed the 24 storey at North Kensington a week ago.

68 homes of 1, 2 and 3 BHK have already been acquired at the Kensington Row houses. The Guardian reported that the apartments are 'newly built social housing' and the price range of a private home starts from 1.5 million pounds.
Surviving families will be able to take up permanent occupation in the apartments by July and August. The Kensington Row is located about 2.4 kms south of Grenfell.

The report mentioned the new homes will come equipped with swimming pool, sauna and spa, private cinema and 24-hour concierge service. The government will provide fully furnished homes with a high-specification. However it is unclear if residents will be able to use the facilities which are usually not offered to residents of affordable housing.
A statement was issued by the Department for Communities and Local Government saying they have provided "additional funding to fit out the flats to ensure they are ready for people to move in to sooner. It was expected that these new properties would be offered as one of the options to permanently rehouse residents from Grenfell Tower".
"Grenfell residents have been through some of the most harrowing and traumatic experiences imaginable. Our priority is to get everyone who has lost their home permanently rehoused locally as soon as possible, so that they can begin to rebuild their lives" said Sajid Javid, Communities Secretary.

Also Read: Colliers International forecasts strong growth in Asia Pacific property markets, India among the key markets