London Fire Survivors To Get Accommodations In A Luxurious Complex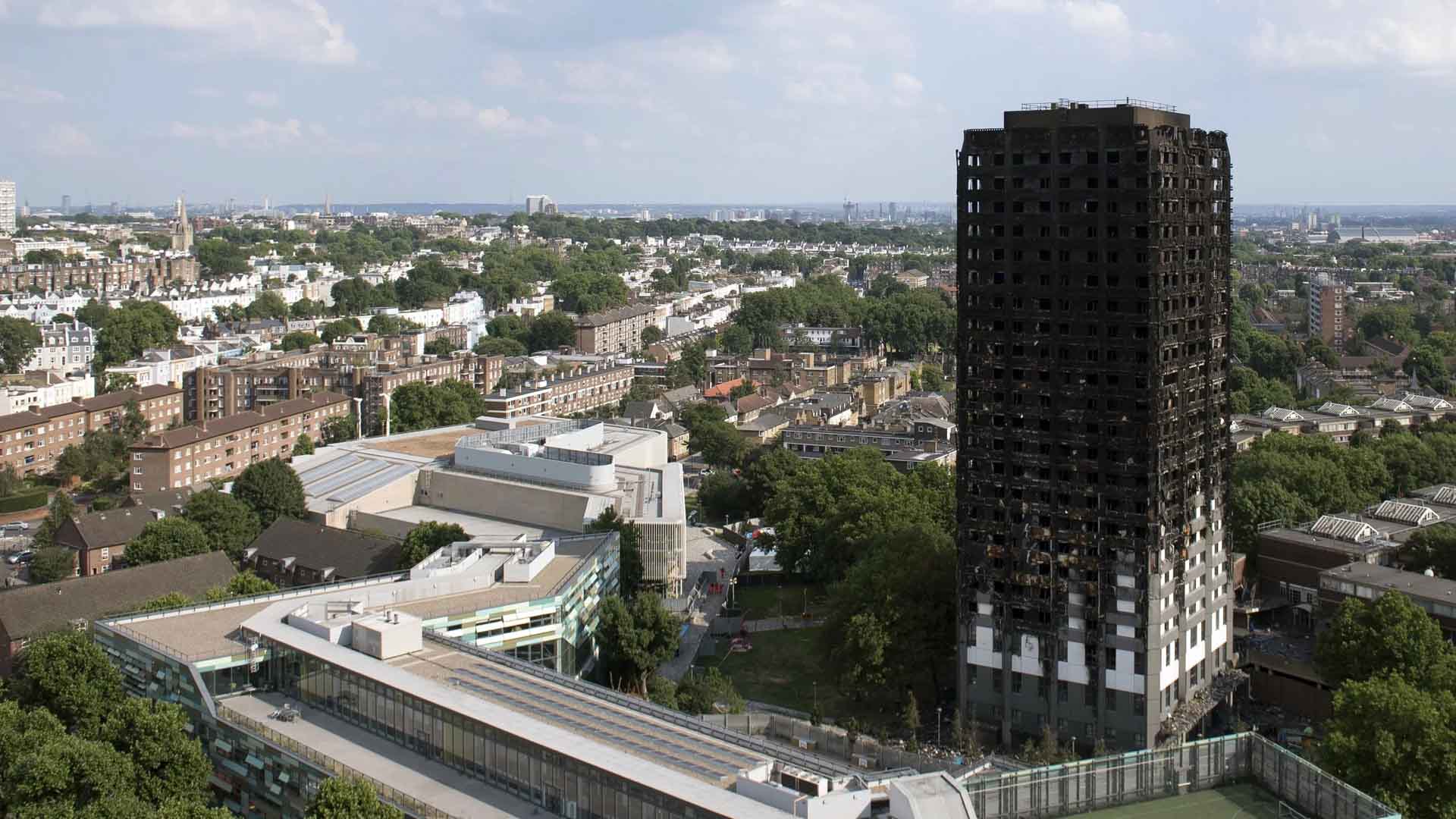 The government in London announced on Wednesday that the survivors of Grenfell Tower fire shall be rehoused in a luxury complex in the heart of Kensington. The blaze took lives of 79 people and left many more homeless after the fire engulfed the 24 storey at North Kensington a week ago.
68 homes of 1, 2 and 3 BHK have already been acquired at the Kensington Row houses. The Guardian reported that the apartments are 'newly built social housing' and the price range of a private home starts from 1.5 million pounds.
Surviving families will be able to take up permanent occupation in the apartments by July and August. The Kensington Row is located about 2.4 kms south of Grenfell.
The report mentioned the new homes will come equipped with swimming pool, sauna and spa, private cinema and 24-hour concierge service. The government will provide fully furnished homes with a high-specification. However it is unclear if residents will be able to use the facilities which are usually not offered to residents of affordable housing.
A statement was issued by the Department for Communities and Local Government saying they have provided "additional funding to fit out the flats to ensure they are ready for people to move in to sooner. It was expected that these new properties would be offered as one of the options to permanently rehouse residents from Grenfell Tower".
"Grenfell residents have been through some of the most harrowing and traumatic experiences imaginable. Our priority is to get everyone who has lost their home permanently rehoused locally as soon as possible, so that they can begin to rebuild their lives" said Sajid Javid, Communities Secretary.
Also Read: Colliers International forecasts strong growth in Asia Pacific property markets, India among the key markets
CREDAI NATCON – The 18th Edition Of International Convention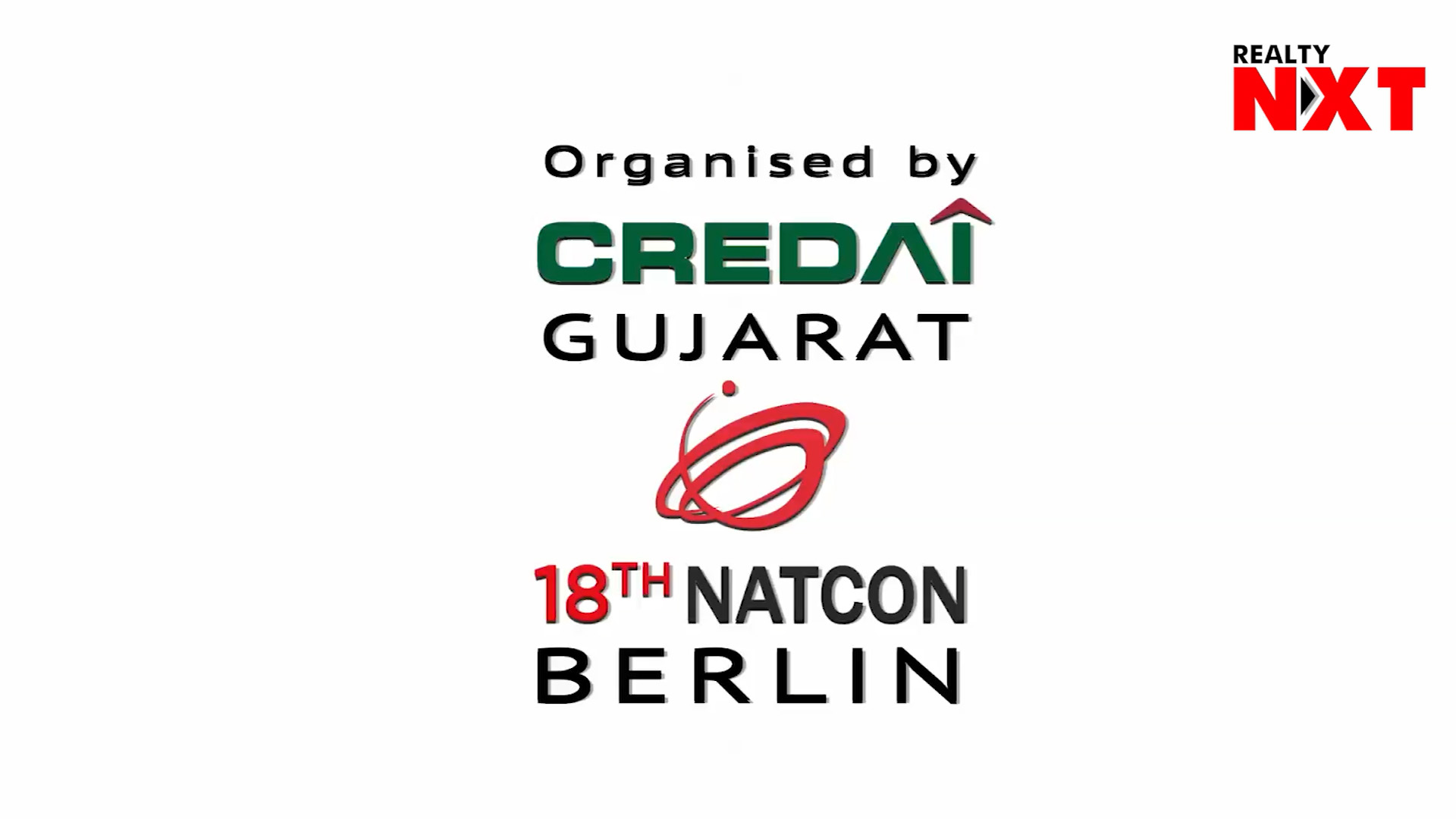 An annual International Convention of CREDAI, NATCON is heading to Germany for its 18th edition. Each year a foreign destination assures realtors the opportunity to understand the innovative technologies and market dynamics of International Real Estate market.
The 17th edition of NATCON took place in England with the theme Revive, Reinvent and Refocus. The event covered UK real estate developers' case studies to understand an organization's tailored services to meet the strategic needs of the customers and in turn increase their ROI. A panel discussion was held on private equity versus banks as an investment vehicle. With expert speakers, the developers witnessed a debate arguing if social and digital media is a boon or bane; the customer service aspect was covered by business success case studies. Industry experts also reflected on the emerging trends in real estate and technology as a disruptor. NATCON 2018 would be another progressive year for the real estate industry in India.
Mahindra Invests In A Manhattan Realty Company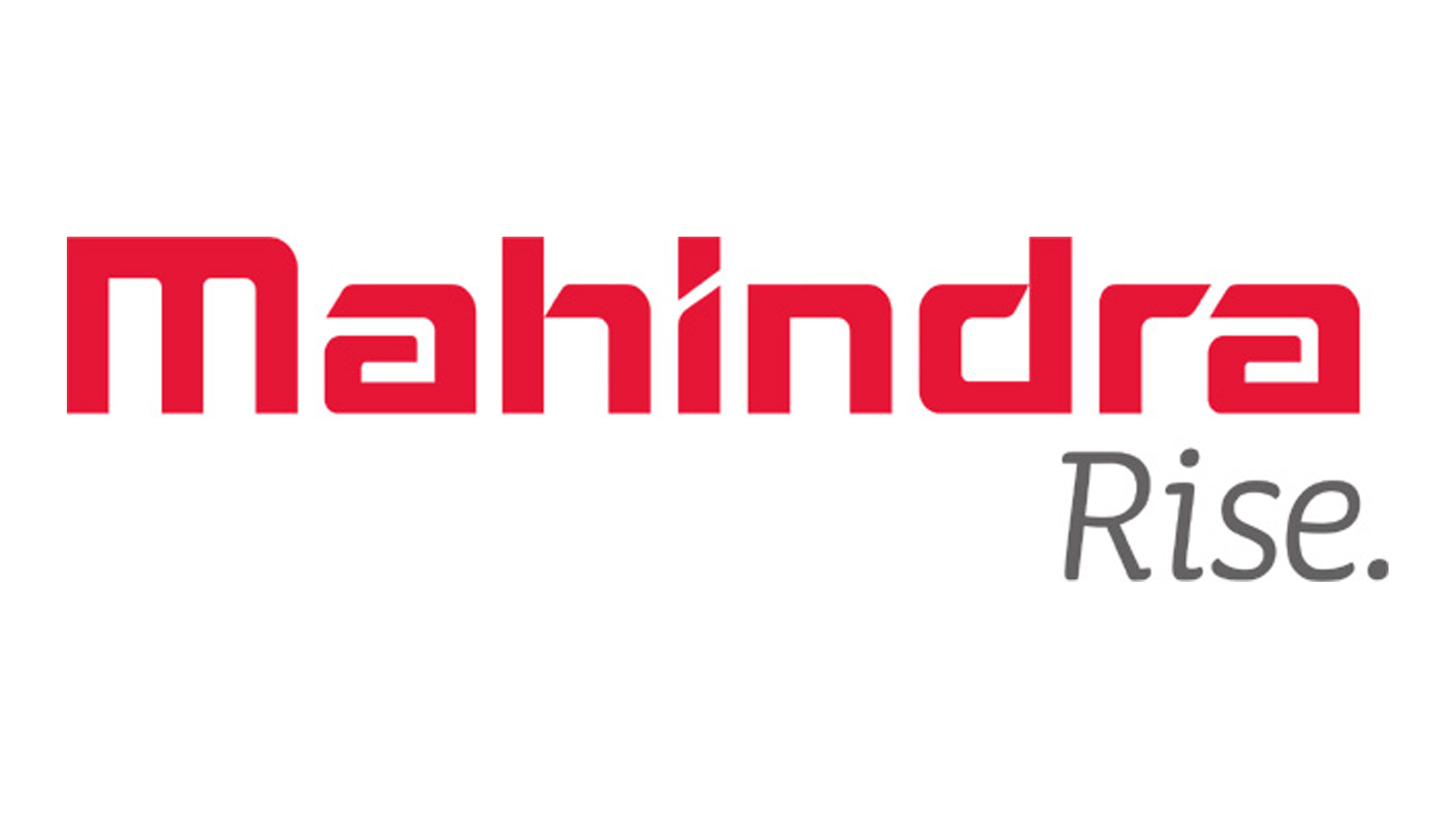 Chairman of the Mahindra Group, Anand Mahindra, is investing in US real estate in his personal capacity. He is partnering with Rotem Rosen, a New York real estate owner and developer and Jerry Rotonda, CFO of Deutsche Bank, WM Americas. A firm called MRR Development is being set by the three partners who will focus on the real estate projects in Manhattan.
Mahindra Group is nowhere involved in this venture. This was made clear, when the group shared a statement confirming the development, "MRR Development, headquartered in Manhattan, is a premier full service real estate powerhouse, founded personally by Anand Mahindra through his family office, and will focus on the identification, acquisition, development, conversion & sale of real estate specifically in Manhattan, reflecting the fundamental analysis of long-term drivers of capital appreciation".
"MRR will systematically target development projects that deliver value and quality to buyers. The three partners have delivered a strong risk-adjusted track record of returns in their respective careers by relying on their investment discipline and sourcing capabilities", the statement concluded.
Forbes magazine values Anand Mahindra's net worth at $1.55 billion. He has always made investments in promising startups like SheThePeople, LocalCircles India and more recently Thinkerbell Labs and the Naandi Education Support & Training (NEST). He also invested in Epic Channel and became a partner with Mukesh Ambani.
Also Read: Centre Says Home Buyers Can Ask For Payout In Pre-RERA Cases
U.S. Housing Recovery Intact Despite Drop In New Home Sales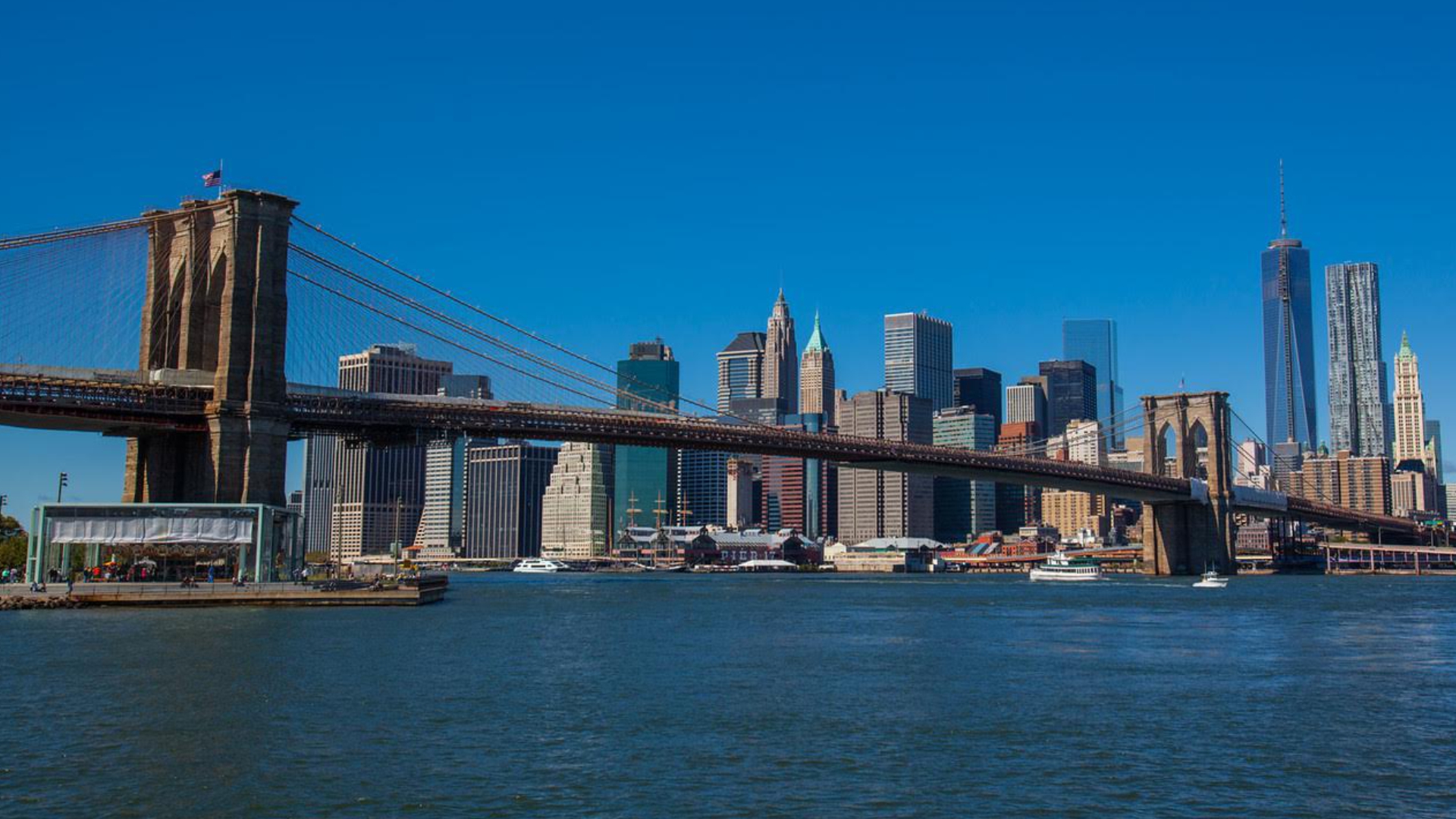 The Commerce Department said on Tuesday new home sales declined 11.4 % to a seasonally adjusted annual rate of 569,00 units last month
WASHINGTON: New U.S. single-family home sales tumbled from near a 9-1/2-year high in April, but the housing recovery likely remains intact amid a tightening labor market.
The Commerce Department said on Tuesday new home sales declined 11.4 % to a seasonally adjusted annual rate of 569,00 units last month, with sales in the West region plunging to their lowest level in nearly 1-1/2 years.
March's new home sales pace was revised up to 642,000 units, which was the highest level since October 2007.
New home sales, which are derived from building permits and account for 9.8 percent of overall home sales, are volatile on a month-to-month basis. Economists believe that unseasonably mild weather pulled forward sales into the first quarter.
"Demand for housing remains strong and the usual list of support factors hasn't changed, with the key items being job growth and wage gains," said Jennifer Lee, a senior economist at BMO Capital Markets in Toronto.
Economists had forecast sales decreasing 1.5 percent to a pace of 610,000 units last month from the previously reported rate of 621,000 units. Sales increased 0.5 percent on an annual basis last month. Sales for the first three months of 2017 were revised sharply higher.
Shrinking labor market slack, marked by a 4.4 percent unemployment rate, is improving employment opportunities for young Americans, underpinning demand for housing.
The housing market also continues to be supported by historically low mortgage rates, with the 30-year fixed mortgage rate hovering just above 4.0 percent. Luxury homebuilder Toll Brothers Inc on Tuesday reported a 40 percent rise in quarterly profit, boosted by an increase in home sales.
A survey last week showed homebuilder sentiment rising in May, with builders upbeat about sales over the next six months as well as current sales conditions.
But rising costs for building materials and shortages of lots and labor have left builders struggling to meet demand, keeping house prices elevated. A report last week showed homebuilding fell for a second straight month in April, hitting its lowest level in five months.
The dollar was trading firmer against a basket of currencies on Tuesday, while prices of U.S. Treasuries fell.
U.S. stocks were modestly higher. The PHLX housing index was little changed, with shares in the nation's largest homebuilder, D.R. Horton, falling 0.85 percent and Toll Brothers gaining 0.84 percent.
BUILDERS CONSTRAINED
The number of new homes completed last month was unchanged, while houses under construction increased 0.6 percent.
"Builders are running up against shortages of developed lots and having increasing difficulty finding skilled construction workers," said Mark Vitner, a senior economist at Wells Fargo Securities in Charlotte, North Carolina.
Sales fell in all four regions, plunging 26.3 percent in the West to their lowest level since October 2015. As a result of the drop in the West, which is considered an expensive market, the median new home price fell 3.8 percent to $309,200 in April from a year ago.
The inventory of new homes on the market increased 1.5 percent to 268,000 units last month, the highest level since July 2009 but still less than half of what it was at its peak during the housing boom in 2006.
At April's sales pace it would take 5.7 months to clear the supply of houses on the market, up from 4.9 months in March. (Editing by Paul Simao)
Source: ET Realty