Mumbai Civic Body Bars TDR For Redevelopment Projects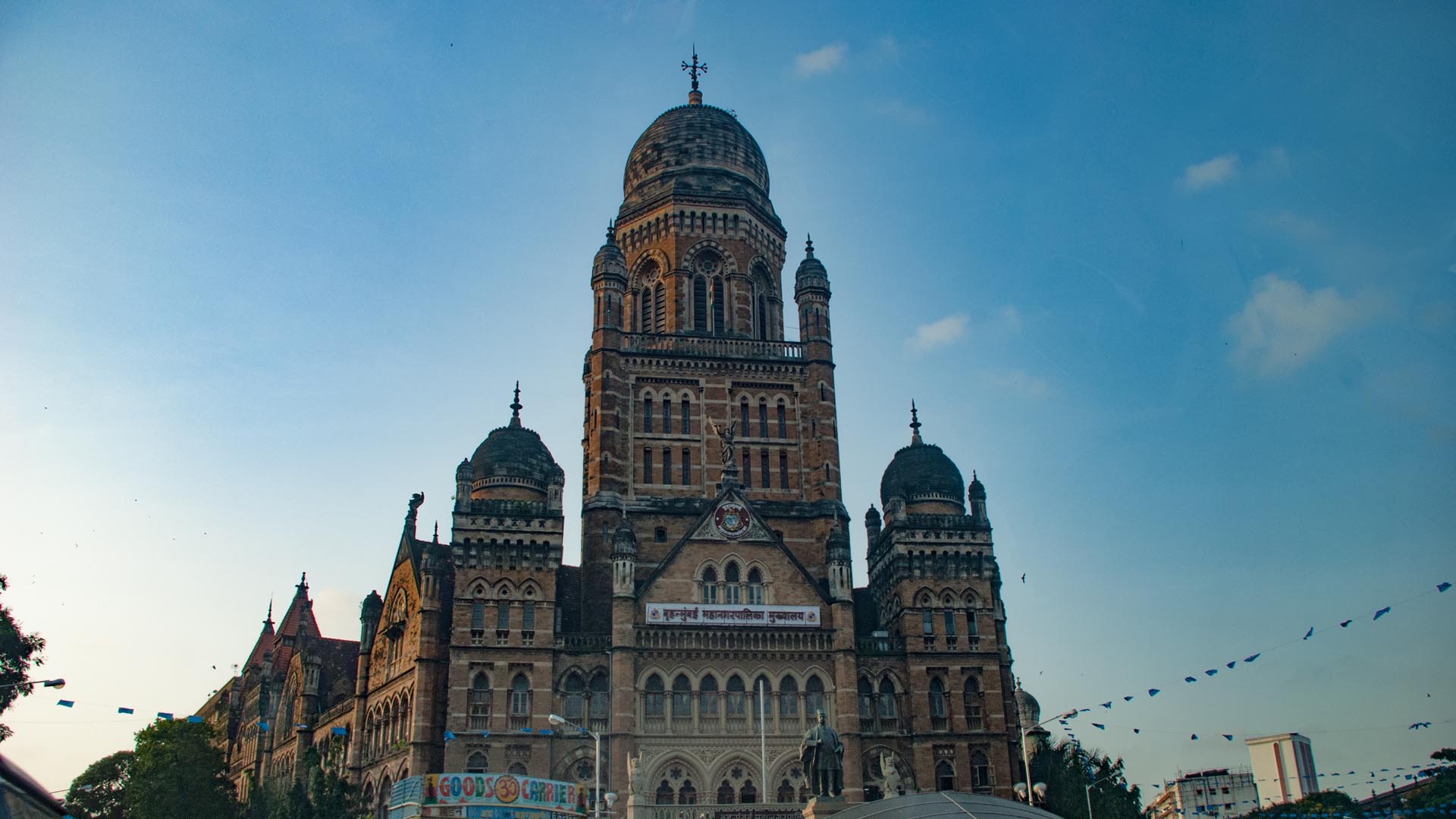 The redevelopment projects that are taking place in the internal roads in Mumbai across the suburbs have been denied transfer of development rights (TDR) from the BMC.
According to the industry source there are nearly 500 development projects in areas like Ghatkopar, Chembur, Kandivli and Juhu Vile Parle and they have severely been affected.
Apparently, the problem is Maharashtra's new TDR policy that was introduced last year which does not allow TDR on redevelopment projects that are situated on internal roads and are not owned by BMC. Thus, no more additional construction permissions are given in the form of TDR by the BMC to complete the projects.
A developer said, "Without TDR no redevelopment is possible or financially viable.'' An official from the BMC has said that they have written to the state government regarding more clarity of such projects.

One such incident is of Garodia Nagar in Ghatkopar (East) resident. The BMC had already sanctioned plans for 14 floors and 12 of them are already made. However, they are not getting permission to finish the remaining two floors due to the policy.

The concerned developer said, "Our project should be exempted from the new rule because we had already procured the commencement certificate and other permissions for a 14-storey tower." A society member said, "Most of the residents here are senior citizens. The building was demolished and members are living in rented accommodation till the tower is completed." The building was supposed to be ready by this year end.
Another incident is from the same locality where the building work is stuck at the 10th floor when the permission was already given for 12 floors. A resident said, "The BMC and government must recognize that when the original permissions were granted to these buildings, this issue was not highlighted or mentioned. None of the buildings would have been demolished if we had known. This will impact residents physically, mentally and financially."

Manoj Daisaria, architect, pointed, "Many projects are progressing as per the old TDR policy. Buildings have been planned accordingly, all initial approvals have been obtained and the old structure demolished after the occupants moved out. Due to this new TDR policy, developers with such plots will not be able to fulfill their commitments to societies. The new TDR policy should not be applied to ongoing projects."
An internal circulation was issued by BMC last month restating the new policy that no TDR to be issued to internal road projects in private layouts. The policy which has been introduced last November also says that additional construction rights will be given to builders depending on the road width of the project site.

TDR will not be offered to roads less than 9m wide. However, the government has already declared that the BMC will make all roads width more than 9m and above as per site conditions.
Also Read: BMC Asks Companies To Submit More Data On The Coastal Road Project