More Floor Area Ratio (FAR) To Builders For More Affordable Housing Schemes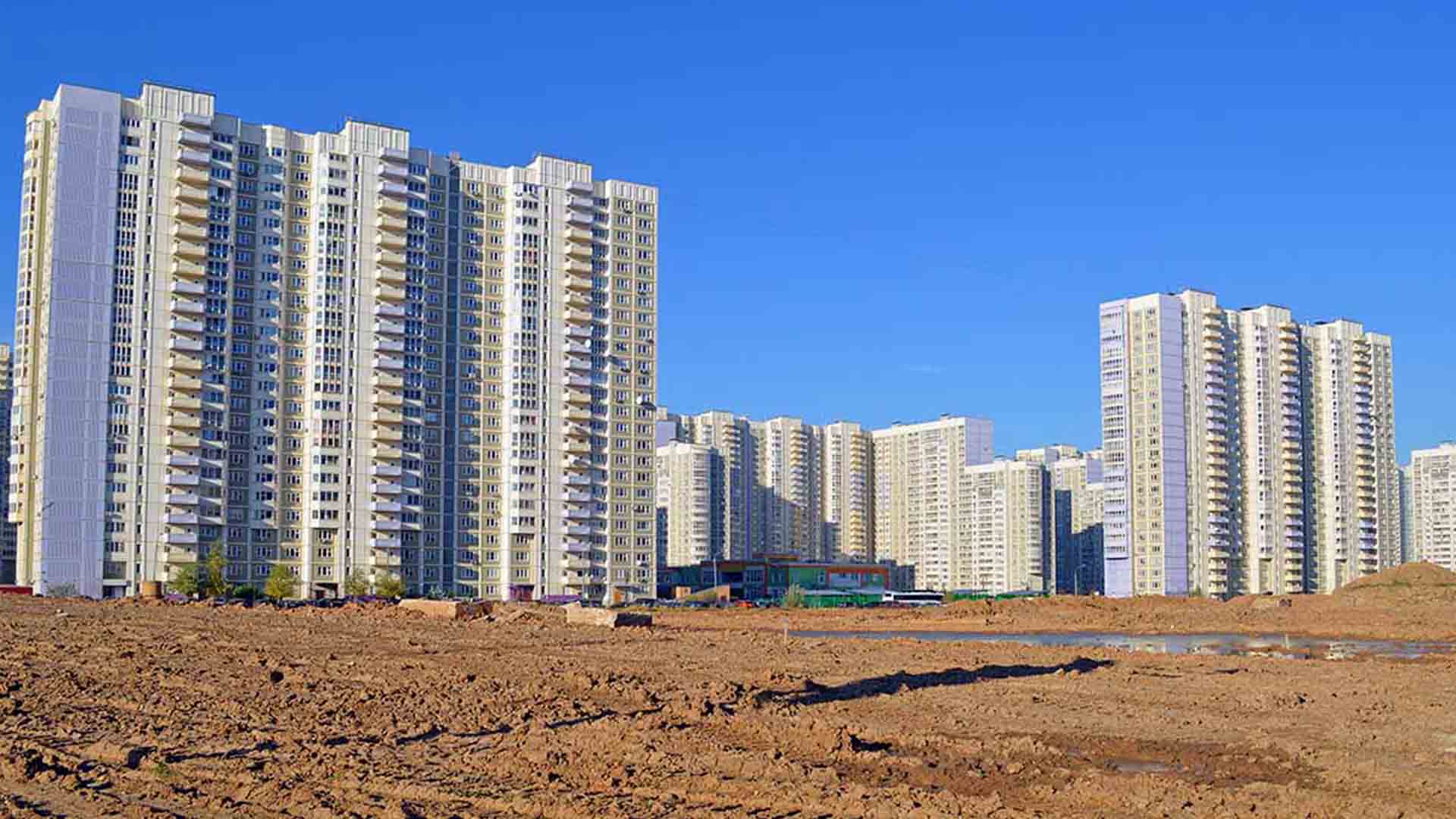 In order to push builders to build more affordable houses under the PMAY, the government is likely to give away more floor area ratio (FAR).
The government is also offering developers with land for high-end apartments meanwhile they will have to construct affordable homes in another location. Land being the developers in that case.

The housing ministry under the PMAY has offered these options in the public domain in its draft policy for public-private partnership (PPP). The ministry has already proposed policies to construct dwelling units for the poor on private lands.

According to this model the land will be provided by private builders. The government authorities will grant subdies on stamp duty, permitting external and internal developments and higher FAR. Private developers will also be provided with single window clearances to incentivise them to construct more housing units.
As per the draft policy, "Taxation benefits under Section 80-IBA of the I-T Act can also be made available to the developer, subject to fulfillment of other prerequisites." Here the cost shall be recovered directly from the allottee in either lump-sum payment or EMIs by the private developer at the time of transfer of the housing unit. Moreover, subsidy and other concessions shall also be earned by the developer provided by the government.

In any case, in order to avail interest subsidy from the government, public authorities will identify allottees. According to the policy, the residents' association will manage day-to-day affairs as the private players' role will end with handing over the completed dwelling units.

Also Read: Why We Recommend a Ready-To-Move Property Than An Under Construction One