Impact Of GST On Under Construction Homes And Ready-To-Move-In Properties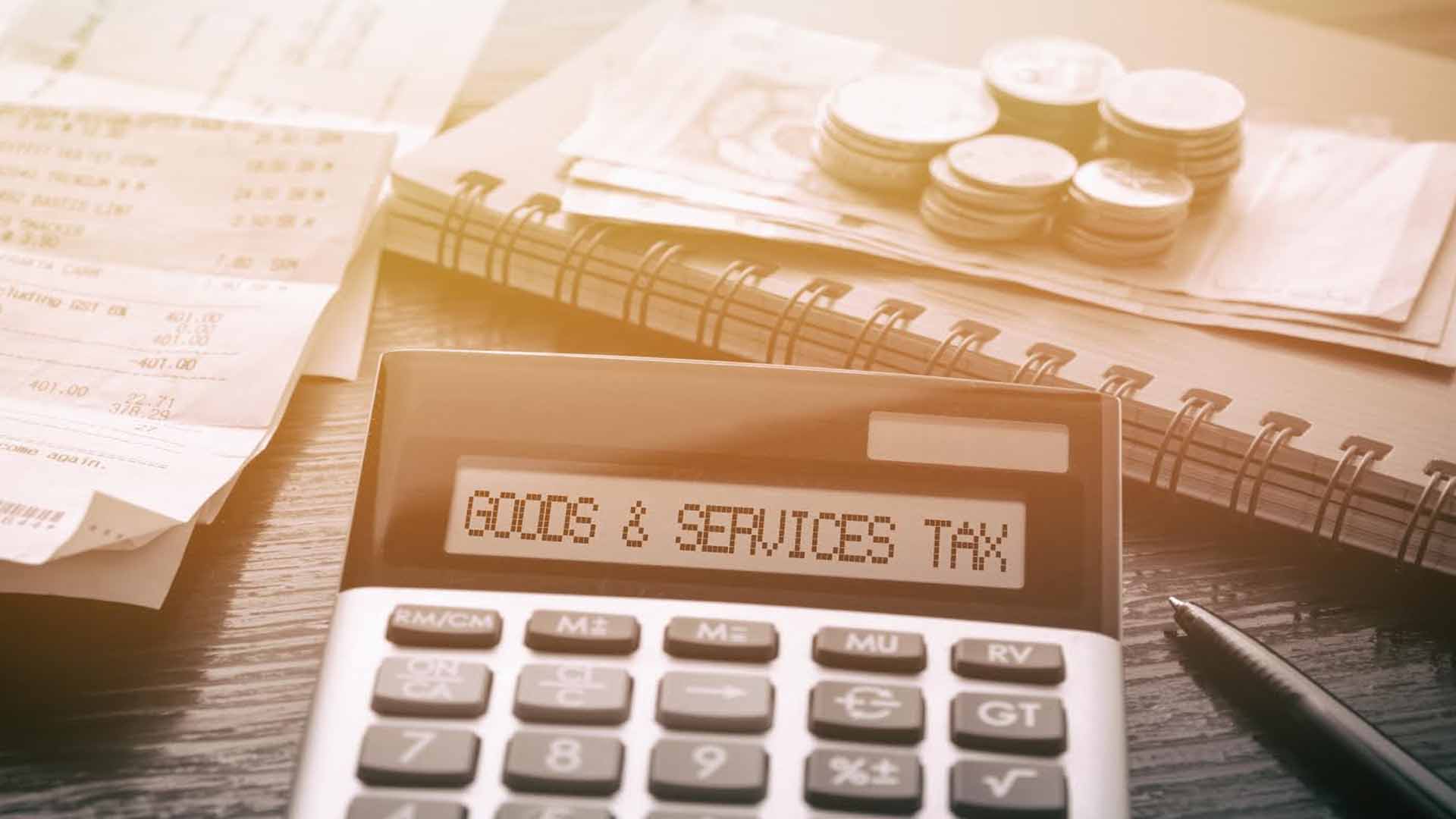 After RERA Act, it is GST that promises to standardize the real estate sector. At present, a home buyer has to pay several indirect taxes to buy a home like excise duty, value-added tax and service tax. All this amounts to 11% and does not include stamp duty.
With GST, all these taxes have been subsumed and the buyer will now have to pay 12% tax for purchase of any property, excluding stamp duty. However, this only stands true for under-construction properties and not on completed ready-to-move-in apartment homes. While the entire input credit — excise duty and Central sales tax on construction materials that are paid by developers — will also be allowed; unlike earlier.

The government released a statement, "The builders are expected to pass on the benefits of lower tax burden under the GST regime to the buyers of property by way of reduced prices/installments. It is advised to all builders/construction companies that in the flats under construction, they should not ask customers to pay a higher tax rate on installments to be received after imposition of GST."
According to E&Y report from 2015, the real estate sector accounts for 5% India's GDP, making it the second largest employer in India. However, the industry faces many issues like macro-economy conditions and fiscal policies. One such challenge was the multiple indirect taxes levied by each state such as VAT, Stamp duty, Service tax, registration fees and so on.
GST simplifies tax compliance and eliminates the chances of double taxation. Thus, giving home buyers a candid reason to cheer up even though the standard GST tax rate is slightly higher. Since with GST it is expected that cost of projects will fall for developers, it would mean cheaper homes for consumers too. For builders the actual tax effect will lower due to the input tax credit on raw materials than the present taxes.

Mr. Nayan Shah quoted, "Mayfair has always been a RERA complained company.

We were transparent with our customers. When RERA came it was so very easy for us, to be the first developer in the country to be RERA complained & RERA registered.
There's a second confusion going on in the market about GST.

A good news I want to give about GST is that for all of us, if you were to buy a home in any of Mayfair's projects like Mayfair Greens at kandivali, Mayfair Legends at Malad, Mayfair Hillcrest at Vikhroli, Mayfair Virar Gardens at Virar or the Page 3 pent house at Versova; all these projects are GST free. They are GST free because they are ready to move-in with occupation certificate.

GST is primarily applicable to under-construction projects. Hence, when you buy a home from Mayfair, in any of these projects the GST is not applicable and you save 12% on the total cost of the flat.

So, I feel that the right time for us to offer you your dream home is today and the right time for you to buy is today. So, come and take advantage of this unique, once in a life time opportunity."
Builders at present are scaring customers of the price hike since they can't claim any tax credit for taxes paid before July 1. The amount of tax that a property buyer will have to bear depends on his property. If you are moving in a ready home or if your under construction property is almost ready and have paid 90 to 95% price, you will have to pay flat 12% tax on the remaining amount. However if you have just bought an under-construction unit that costs 1 crore and just paid 20 lakhs of it then the remaining 80 lakhs will invite 12% GST tax.

Hence given the current scenario it makes perfect sense to invest in a ready-to-move RERA compliant home which is 12% GST free and you can save up to 39 lakhs.

For people who wish to buy ready homes after GST rolls out, the good news is that they can negotiate on the prices based on the credit available to the developers for taxes paid on raw materials. Prices can fall up to 5%. This will especially benefit lower segment homes than the luxury segment.
Also Read: Realty NXT Supports Mayfair Housing's Initiative To Save The Poisar River