Government Announces That GST On Real Estate Will Be 12%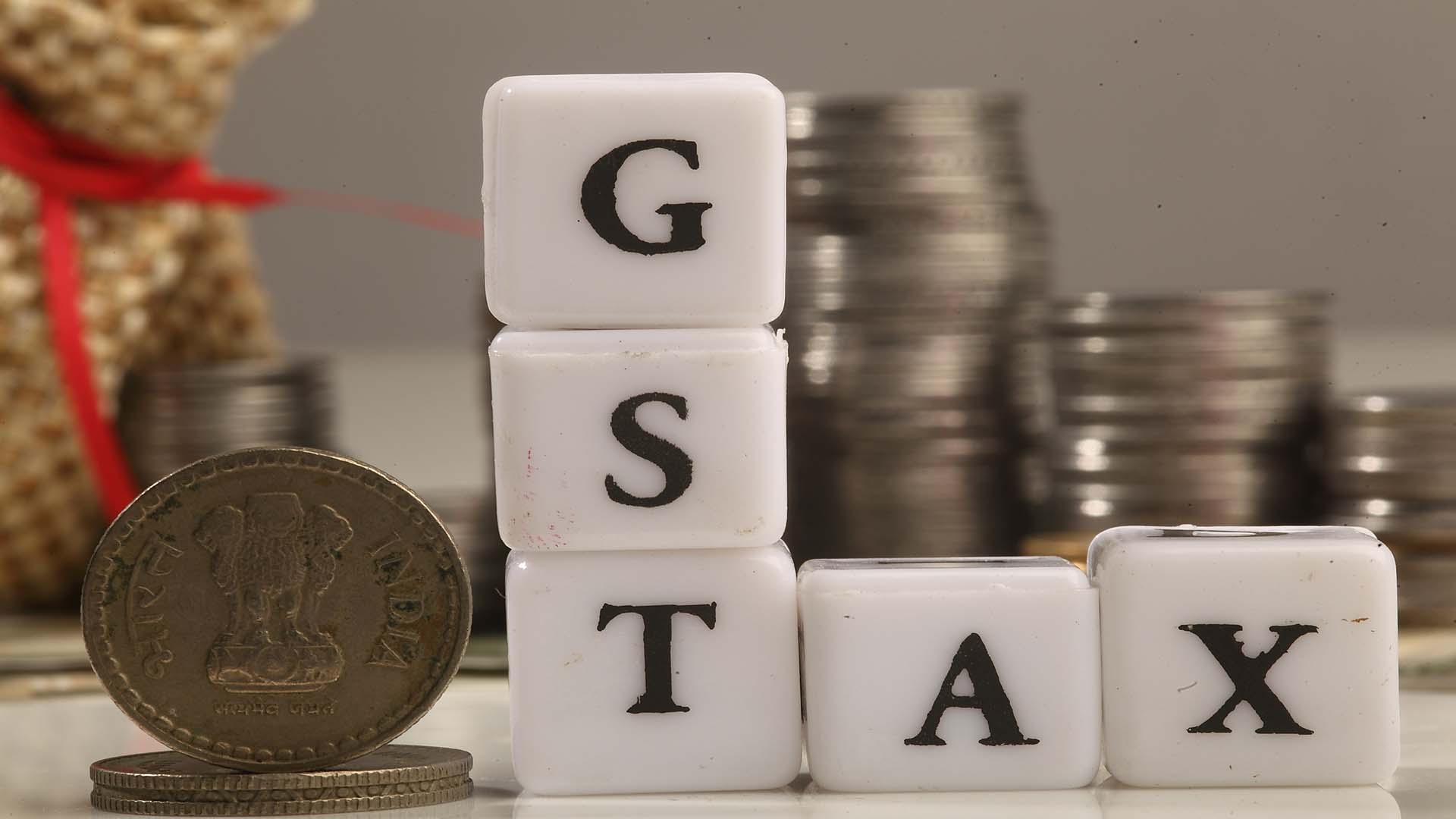 GST has been the talk of the town ever since the government made its official announcement about its implementation from July 1, 2017. It raised a lot of speculation about the effects, especially in the real estate sector. Amidst controversy of enforced burden on nearly completed projects was calming down, the notification on rates gave birth to fresh speculation.

The government informed on Wednesday that the GST rates on under construction real estate properties will be 18% which will be applicable on two-thirds of the value of the property. The effective rate when calculated on the entire value of the property will come down to 12%, which is the same rate announced by GST council last month. As a result, the net tax on the selling price of a housing unit will be 12%.

There will be 33% discount on property value against land price, since land is neither considered as goods nor service. There are court proclamations regarding this which is why it has been kept out of the GST regime. Until now, service tax was levied on real estate with an abatement of 70% on the entire valuation of the property so that land and other supplies for construction of housing units can be adjusted against the value of land. Buyers used to pay service tax of only 15% on 30% of the value of the property, so the net service tax rate was 4.5%.

Government has not mentioned anything specific about abatement this time, so developers are little concerned that the new rule can be engineered to increase tax without placing construction of houses in different GST categories. CREDAI and NAREDCO have demanded that GST on construction units should stay at 12% with a reduced value of property prices for land element by 33.33%.

Also Read: Impact Of GST On Under Construction Homes And Ready-To-Move-In Properties