New DDA Scheme Offers 12,000 Flats In Delhi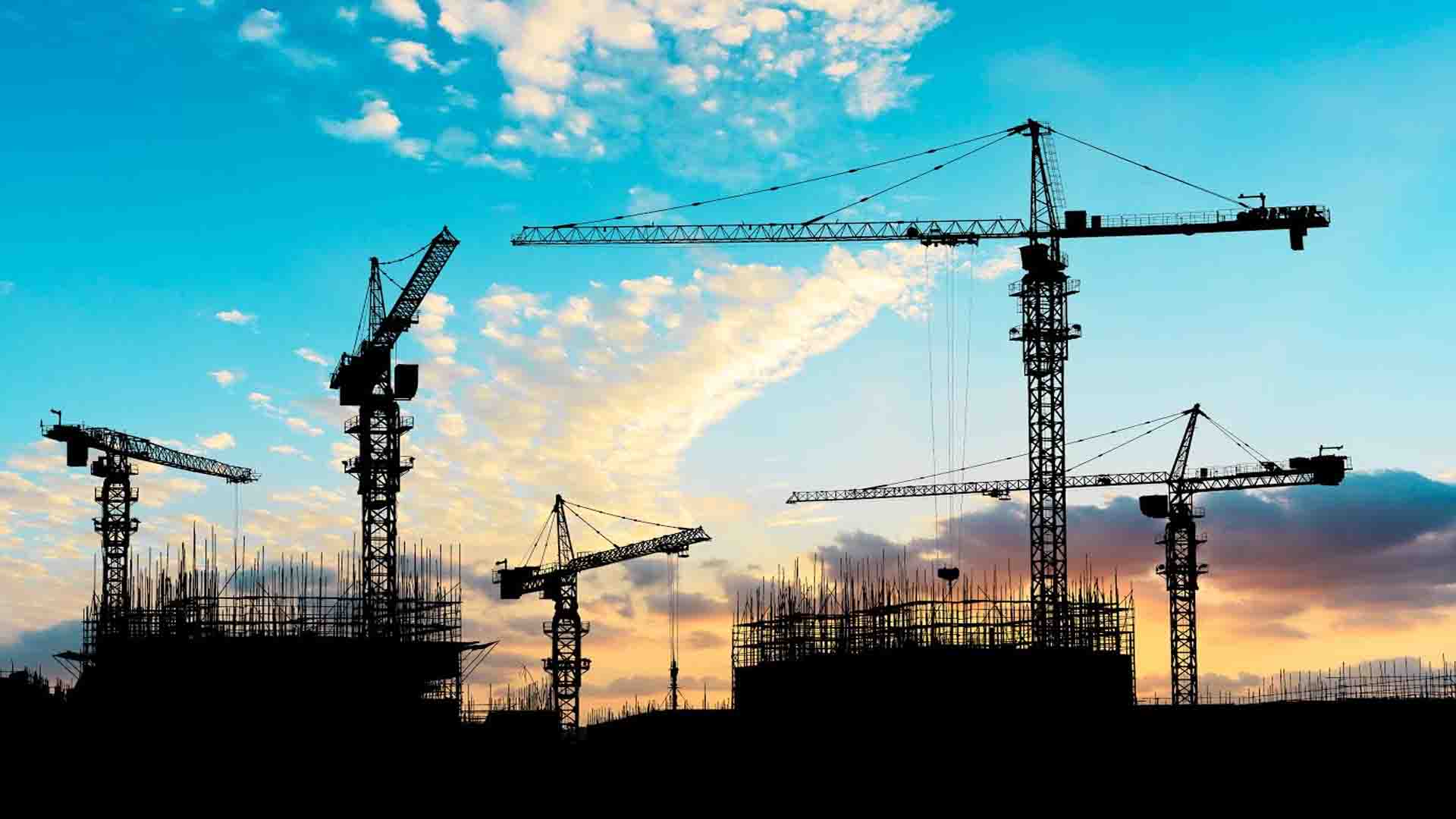 The Delhi Development Authority is launching 12000-plus flats under a housing scheme. These flats were returned by the allottees in 2014 and are up for sale now. The scheme is being floated under the Pradhan Mantri Awas Yojana. This will aid people avail subsidy on interest.

A senior official said, "There are 10,000-plus flats in the LIG-one-bedroom category .The price range is between Rs 14 and Rs 30 lakh." The flats cost range till 1.44 crore depending on the type and location of the flats.
In Delhi DDA is the nodal agency for PMAY and is assisting people get the benefit of the Credit Linked Subsidy Scheme (CLSS) which is an important component of PMAY. JP Aggarwal, principal commissioner, housing and land disposal, DDA said, "Under the scheme, eligible allottees can avail of subsidy on interest. The benefit will range between Rs 2.4 lakh and Rs 2.7 lakh. But only those allottees can benefit from CLSS who meet the income status and other criteria of the scheme."

The draw will be conducted within three months from the last date of submission for allotment of homes. However unlike last time the DDA will only allot homes to genuine buyers. It has decided to levy a penalty ranging from 25% to 100% of the earnest money.

Consumer will have to pay Rs 1 lakh for LIG and Rs 2 lakh for MIG and HIG flats as earnest money in order to apply for flats. Aggarwal said, "But they will have to forfeit 25% of the amount if they surrender the flats within 90 days after the draw of lots." If a person surrenders within three months of issue of the demand letter, then they will lose 50% of the earnest money. "After this, there would be no exemption," he added.

There was delay in the scheme launch as the land-owning agency first wanted to complete all the due work and offer a basic infrastructure at the locations. This was the reason for several complaints from Rohini and Narela schemes in 2014 from allottees regarding lack of infrastructure.

Also Read: A List Of Affordable Housing Technologies