Former CEO of Housing.com, Rahul Yadav Gets Appointed By ANAROCK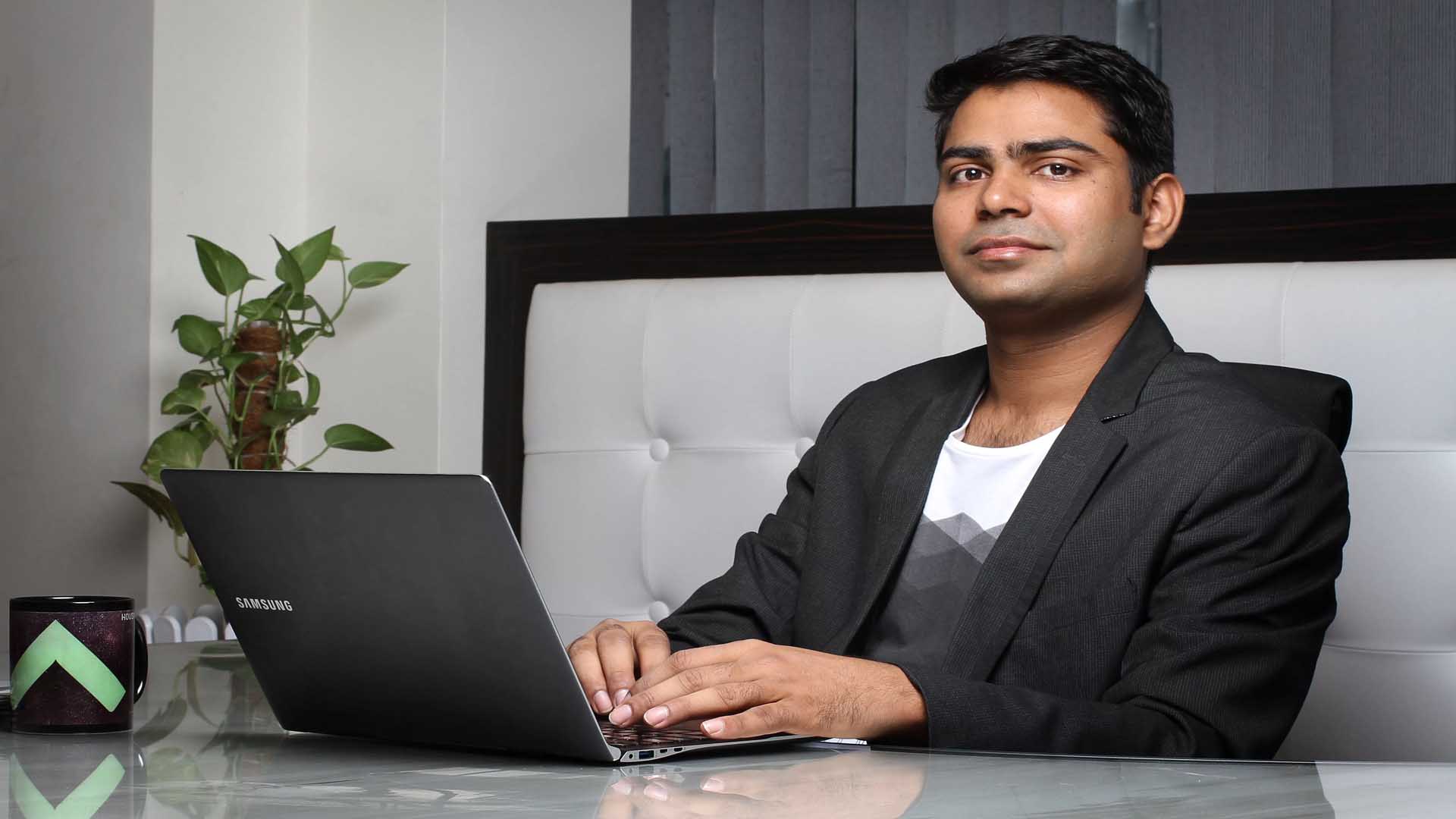 Rahul Yadav, co-founder and former CEO of Housing.com, has joined industry valiant Anuj Puri's new venture ANAROCK Property Consultants as Chief Product and Technology Officer.
The new property consultant company is a brokerage, investment and fund platform. It is targeting portfolio value of $500 million for its fund business by 2020. The development of technology-driven online brokerage platform will be the responsibility of Yadav which would eventually get international investments.
Anuj Puri, Chairman, ANAROCK Property Consultants said, "This appointment is in line with ANAROCK's highly technology-driven orientation and business model for its residential advisory services. The online real estate business is still in its fledgling stage in India, and we are taking the lead in boosting it into maturity. So far, the real estate sector has not been able to emulate the success of eCommerce for consumer durables and services."
With the clear intention to change that, Puri also hopes that Yadav's past experience will play a crucial role. According to Puri, his latest ventue is going to transform the residential property business with the help of cutting-edge, consumer-focused technology platform and support infrastructure.
There is no doubt that the Indian real estate scenario has found most of its success in an offline business mode where very little technological innovation has happened. Even though real estate advisories, online property listing aggregators and developers have made efforts but there is a long way to go. In a nutshell, the challenge still remains the same – successful sales conversion that puts consumer's interest foremost.
Yadav said, "I consider my appointment as Chief Product & Technology Officer at ANAROCK Property Consultants the logical next step in my career, and it is of course a complete privilege to work with an outstanding industry leader like Anuj Puri."
After his controversial exit from Housing.com, he had started another data analytics firm Intelligence Interfaces in September 2016. Even though this venture attracted investments from some big names it had also fizzled out within six months.
The ANAROCK's real estate and fund platform will invest Rs 300 crore in residential real estate projects throughout the country. Puri reckons that buyers and investors will only accept an ecommerce model of property purchase if it offers a seamless experience at every step.
Yadav will based out of ANAROCKS's Mumbai office in Bandra-Kurla Complex  and is already building his new product and technology experts team.
Also Read:  Housing.com Launches 'Housing Partner', A Unified Platform For Real Estate