Mayfair Housing To Offer 100% Differential Input Tax Credit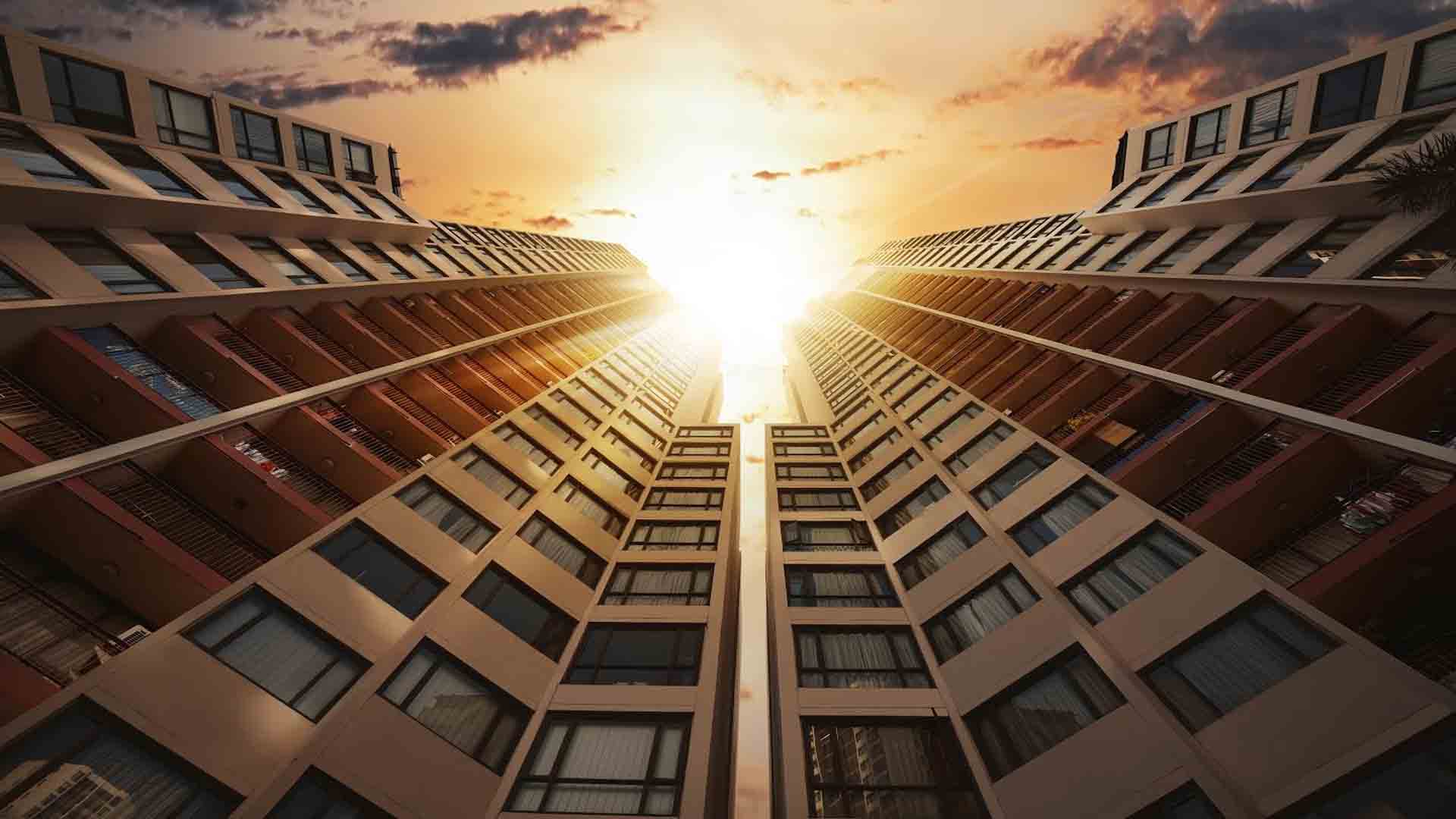 While most of the home-buyers are still confused about GST, Mayfair Housing is one of the first developer to announce that their projects located at Titwala East, Mayfair Vishwaraja which is also the first real estate project to get registered under MahaRERA is offering to share 100% differential input tax credits (from GST) to its customers in the price of flat at Mayfair Vishwaraja
Watch the video published by Mayfair Housing:



Mayfair Vishwaraja is an amalgamation of contemporary and spiritual living located in the heart of Titwala, steps away from the hermitage Mahaganapati temple. Mayfair Vishwaraja is a housing complex of seven multi storey buildings, 10 minutes away from the Titwala railway station. It also offers a breath-taking view of the Kalu River and is the perfect place to live amongst natural beauty, divine spirituality and of course all the modern housing amenities that you can possibly imagine.

Mayfair Vishwaraja is the brainchild of premiere estate developer Mayfair Housing, a leader in the world of real estates with more than 52 years of experience in real estate business. Mayfair Housing is a real estate company that provides brand value, inventive marketing, transparent communications and innovative technology solutions that help enable its housing projects, to attract and engage prospects, nurture customers, and deliver a positive real estate transaction experience. It's a perspective that stems from the deep conviction that people, not the company, is the brand that matters most. Mayfair Housing has defined itself through four key objectives – Safe, Appreciating, Reliable Assets i.e SARA. With industry-leading resources and the savviest pros in the business, the mission remains the same right from the origin of the company more than 50 years ago to ethically and honestly serve their clients so that they can find their dream home.