Lucknow To Introduce An App To Redress Property Related Complaints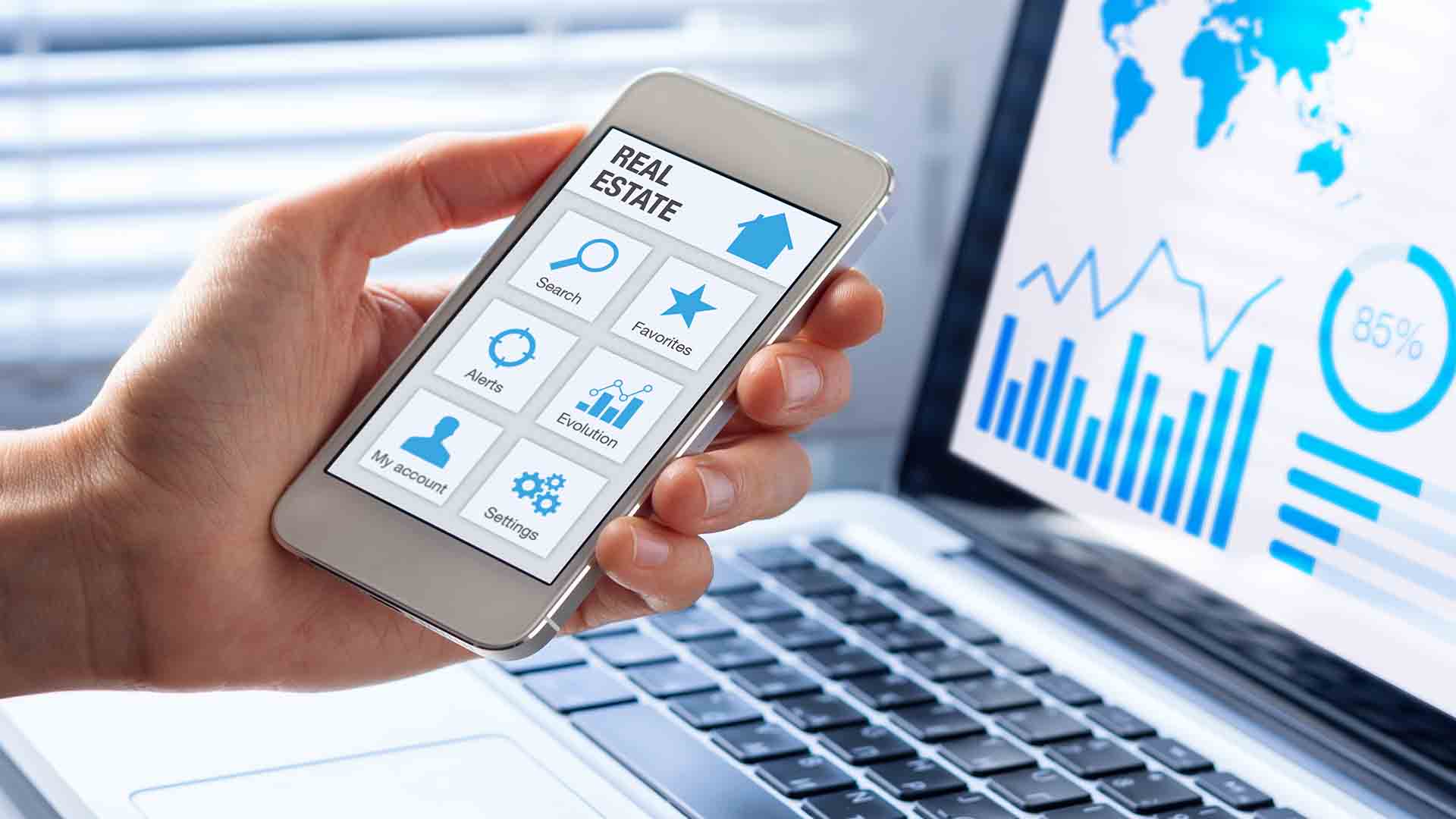 A mobile application is being built by the Lucknow Development Authority. It will be an online service which shall redress property, maps, illegal construction, etc complaints. LDA vice chairman, Prabhu Narayan Singh said, "The mobile application will be for both Android and IOS users and will be launched in three months. The move will increase the accountability of employees and help the public." He further added that the authority is also working on the existing grievance online redressal system launched by LDA last year. They want to strengthen it further. He said the app will be a useful tool between the people and respective departments. The app will also have a feedback mechanism and will track complaint's status.

He said the idea is to go paperless and make official registers available online. He pointed, "The register has to be searched manually each time data or information related to a particular scheme is required, which leads to waste of time and resources."

He further assured that the concerned authority is trying to develop a system that makes old registers available for reference at a single click. Thus all the authority records and functions would be accessible to LDA officials, he added.