Vile Parle West Property Market Accelerates Due To Hiked Demand In Student Housing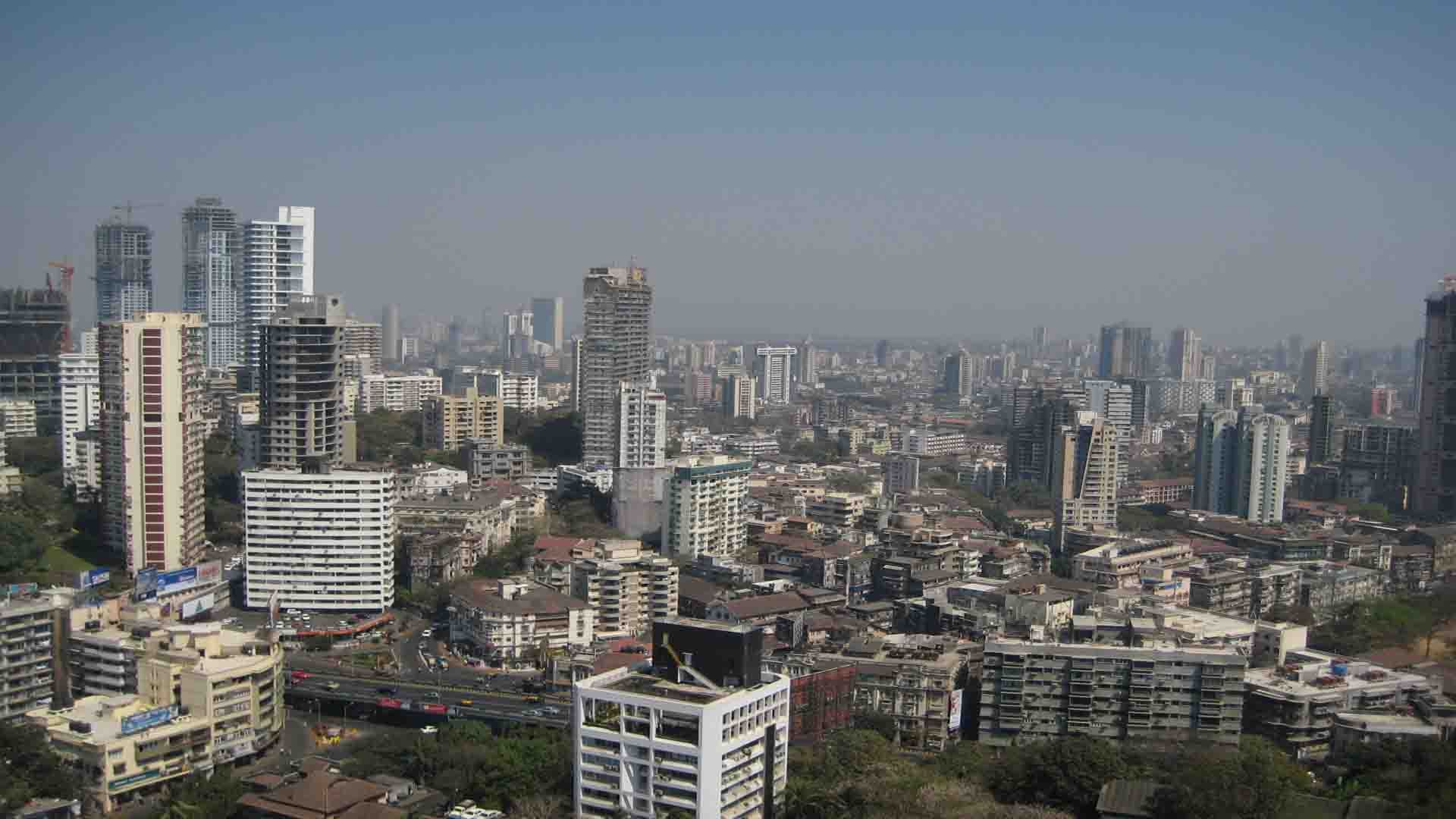 Vile Parle West enjoys great connectivity to other suburbs and even South Mumbai. It is close to international as well as national airports. The arterial SV road also passes through this suburb. Vile Parle west also homes many educational institutes which attract local as well as outstation students. Thus all this obviously impacts the housing demand. Thus there is also a lot of development that is seen in this area.
Mihir Shah, partner, Heena Builders explains, "Vile Parle west is mainly a residential area, which boasts of good connectivity and infrastructure. Over the years, the reputation of the academic institutes in this region, has improved and students from all over India come to study here." Moreover due to the Vile Parle railway station and Western Express Highway, the area offers excellent connectivity by road and rail to the residents, he adds.
According to a student there, colleges and coaching classes are all within walking distance. Thus it saves them time, money and commuting hassles. Many buildings in Juhu and Vile Parle have been converted to hostels. They are safe areas for women too and lots of leisure and entertainment options around along with eateries and shopping like Irla market.
Some of the known colleges in the  vicinity are Mithibai, Baghubai Polytechnic, DJ Sanghvi College of Engineering, Mukesh Patel School of Technology, Management and Engineering, Narsee Monjee Institute of Management, Chandaben Mohan Bhai Patel Homeopathic Medical College, Satheye College, Dhanukar College (in Vile Parle east) and others, besides numerous coaching classes. You will find all the fields like arts, science, commerce, pharmacy, architecture and law colleges.
Most of these colleges do not offer staying facilities at the campus, thus students tend to look for the nearest rental options. It is no wonder that the rental market in the region has grown significantly. Living in rented homes can be quite expensive. Varsha Sanghvi, Vallabh Prabhu estate agency, says "For 1-BHK units, the monthly rentals are approximately Rs 35,000 and for 2BHK units, it is between Rs 55,000 and Rs 70,000." Thus most students look for hostel facilities. Many people in the area have remodeled their homes and give out 1 or 2 rooms to such students. Senior citizen also find this beneficial, as they get a chance to earn and have company at the same time.
Colliers International India, Senior Associate Director-Research Surabhi Arora explains, "These hostels offer furnished rooms, with air-conditioners, security and services like laundry. The students pay a yearly fee ranging between Rs 2 lakh and Rs 6 lakh, for these hostels."

People are readily investing in this area as there are ready takers for it. Nandita Goswami is one such example who recently bought a flat in Vile Parle west and gave it on rent. "Three students share my house, on rent. My flat is semi-furnished and includes kitchen facilities like gas connection, keeping in mind the comfort of the students. Buying a property here, is a good investment, as there is a ready market for rental income, with a large number of students who need housing."
Also Read: New DDA Scheme Offers 12,000 Flats In Delhi